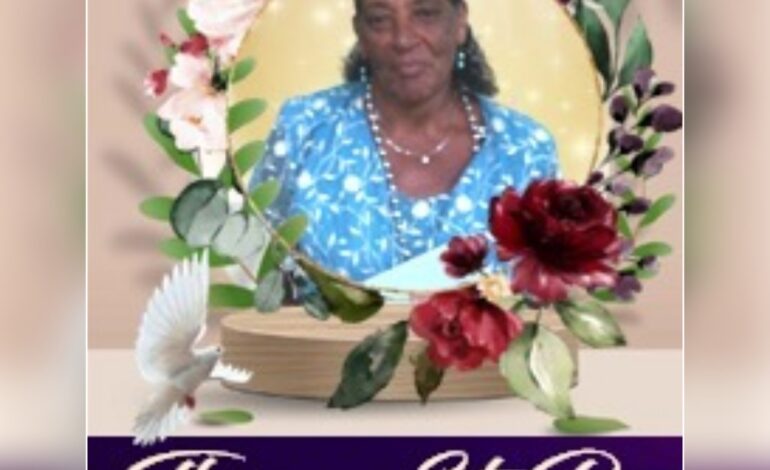 We announce the death of Theresa St. Rose
Age 77yrs from Giraudel
She died on the Tuesday 16th day of May 2023, at her residence.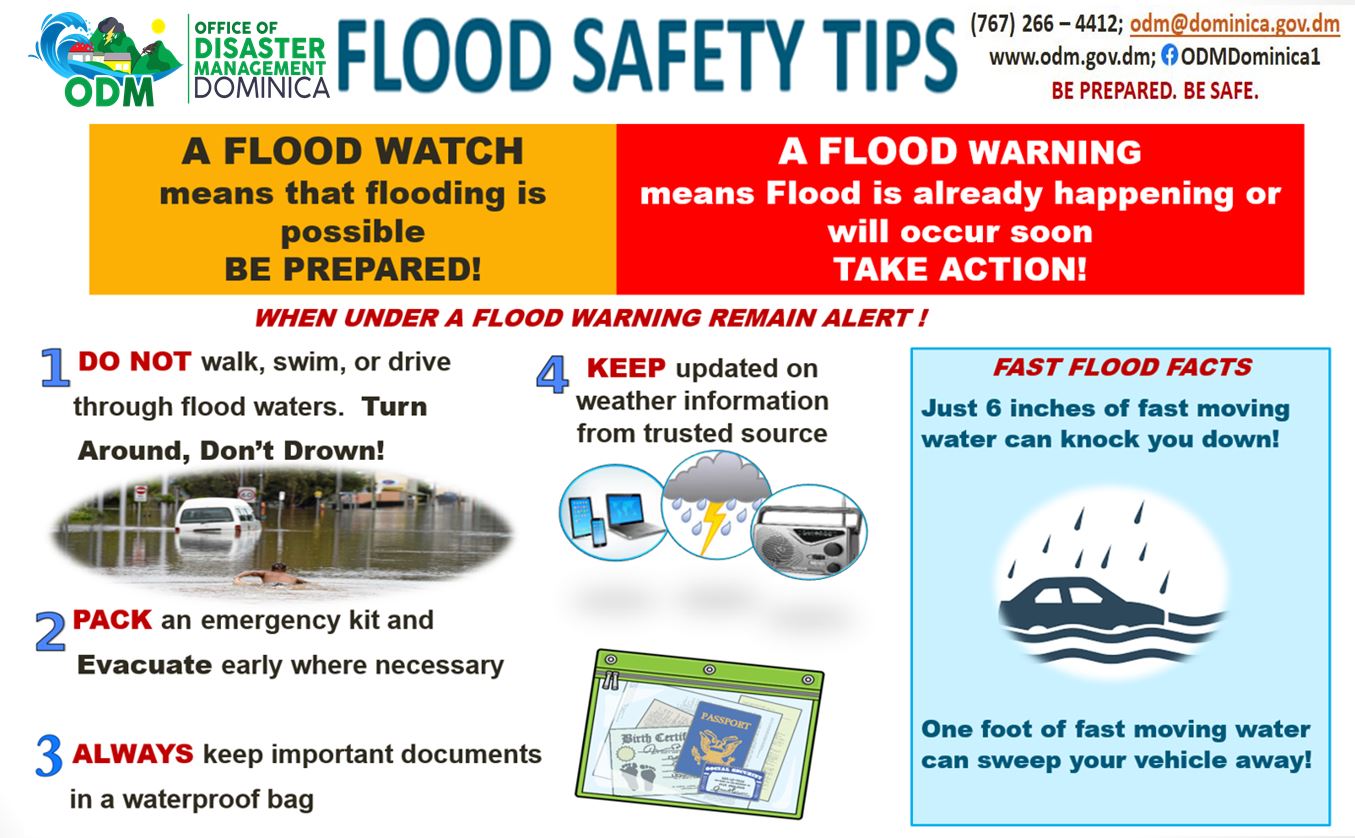 She lives to mourn her children,
Roy Scottland, Sheron, Jo-Ann and Elsa.
19 grandchildren, Jonathan, Knowltan, Jenillia, Juleitte, Joel, Royhim, Akim, Kyle, Chevon, Lincoln, Cortwright, Dillon, Cortron, Khyjon, Merissa, Mervin, Meriah Bryson.
12 great grandchildren.
Son in law, Burton
Two adopted sons, Peter and Persan.
5 Brothers, Roy Moses, Ivon, Ervin, Ericson, Peterson.
Many nieces and nephews,
Close friends, Maria and Everlyn, Antoine family, Members of the Giraudel Christian Union Church, Communities of Giraudel and Eggleston, Roseau Market vendors.
The body of the late Theresa St. Rose will be transported from Lyndhurst Funeral Home for viewing at 12:30pm on Thursday, 25th May at the Goodwill Christian Union Church. Funeral Service begins at 1:00pm followed by interment at the Roseau Public Cemetery.