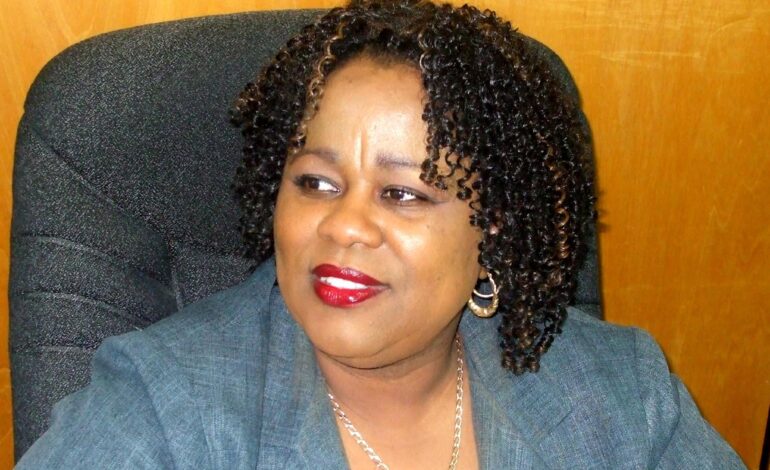 We announce the death of Ms Dalith Elizabeth Charles, who resided in Goodwill. She was the former Accountant Executive at the Dominica Port Authority, where she worked for over 30 years. She passed away on November 11, 2023 at the Dominica-China Friendship Hospital. She was 61 yrs old.
She lives to mourn Sisters: Evangeline Shillingford; Utina Charles; Amanda Charles; Nadia Joseph; Doreen Graham and Marlyn Maroni.
Brother: Linton Charles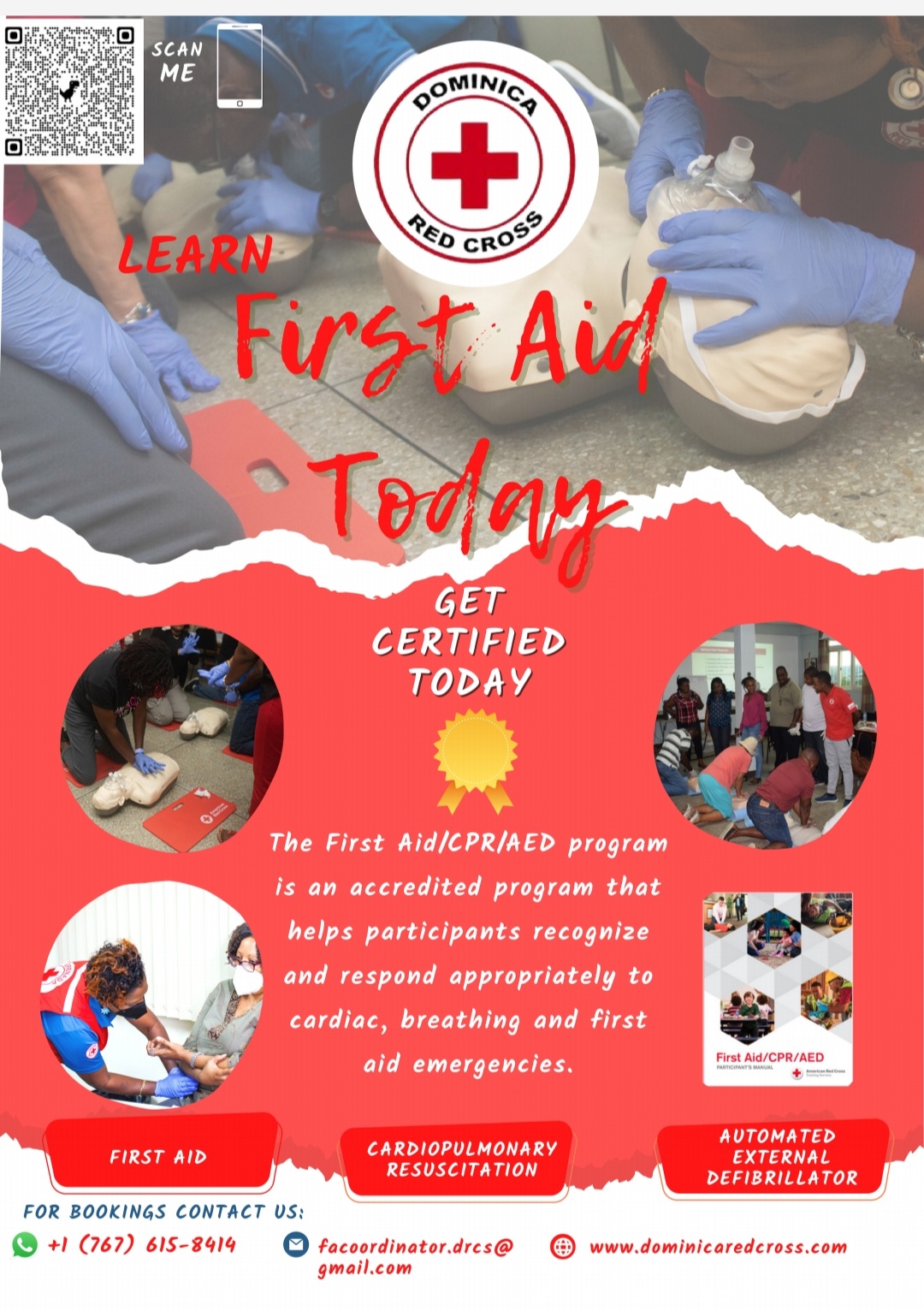 Sisters-in-Law: Gertrude Leblanc Charles; Daphne Charles & Edith Shillingford
Brothers-in-Law: Howard Shillingford & Vernon Joseph
Nieces: Cheryl & Lisa-Marie Charles; Kerry, Michelle & Marcia nee Charles; Julia Graham; Eleanor Esprit; Moriah Esprit; Celine Esprit; Josey Thomas; Petra, Hesalyn, Viella & Melissa nee Shillingford
Nephews: Dawud, Omari, Dakar & Kareem Shillingford; Trevor, Charlie, Albert & Jefferson Charles; Burke John; Ernie Esprit; Kelton Anthony; Culmore, Eddie, Patmore, Clive & Troy Shillingford
Other family members including Doreen Simon; Egbert Charles and family; the Charles, Anthony, Polydore and Cuffy families of Riviere Cyrique, Goodwill, Fond Cole & Roseau.
Close friends: Ezra Andrew, who was also her caretaker and her family; Julia Joseph; Andrea Dorival, Melvina Walsh-Leslie and Daniel Leslie; Cecilia Leslie; Mona Jackson; Dr. Anastasia Shillingford, June Anthony, Franklyn Baron and Glen Ducreay.
Her beloved God-children including Kamisha Casimir-Lawrence and Dr. Simone Casimir, Val Johnson, Malisha Common, Dellan and D'andre Andrew.
Care givers, Dr. Andrew and Dr. Monell. Numerous other relatives and friends in Dominica and abroad.
She will also be remembered by the Management & Staff of the Dominica Port Authority including CEO, Mr. Benoit Badouille; Oliver Henderson; Kelvin Henderson; Other members of staff of the Accounts and Administrative Departments, Tail Gate and IT.
The funeral service for the late Ms. Dalith Elizabeth Charles will be held on Friday November 24th at 3:00pm, at the St. Alphonsus Roman Catholic Church in Goodwill Dominica. Interment will follow at the Roseau Catholic Cemetery.