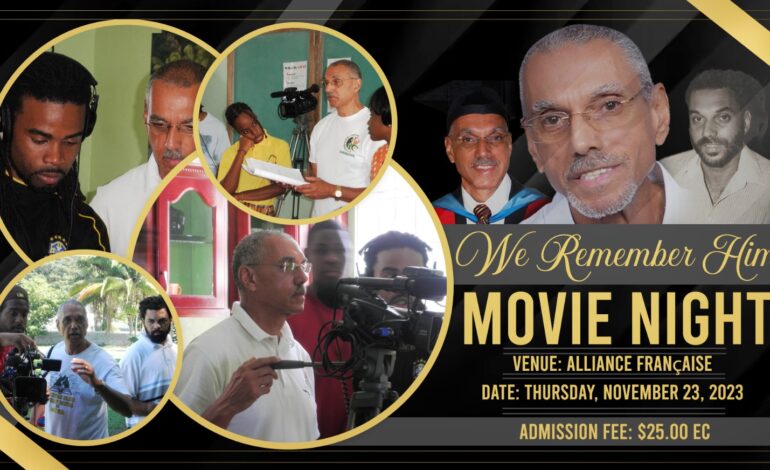 The Alwin Bully Foundation will commemorate what would have been the 75th Birthday of Dr Alwin Bully on 23rd November 2023. The event will highlight Alwin Bully the Film Director and will showcase six (6) short films that he either directed or wrote and directed, including Oseyi and The Masqueraders which he wrote and directed, and which was presented at several film festivals including the Trinidad & Tobago/Carifesta Film Festival and the Caribbean Tales Film Festival in Toronto.
We Remember Him – Movie Night will be held at the Alliance Française de La Dominique auditorium on Thursday November 23, 2023, from 7pm. This fundraising event will cost EC$25. Tickets are available at Bull's Eye Pharmacy and will be available at the gate.
Synopsis of the Movie shorts: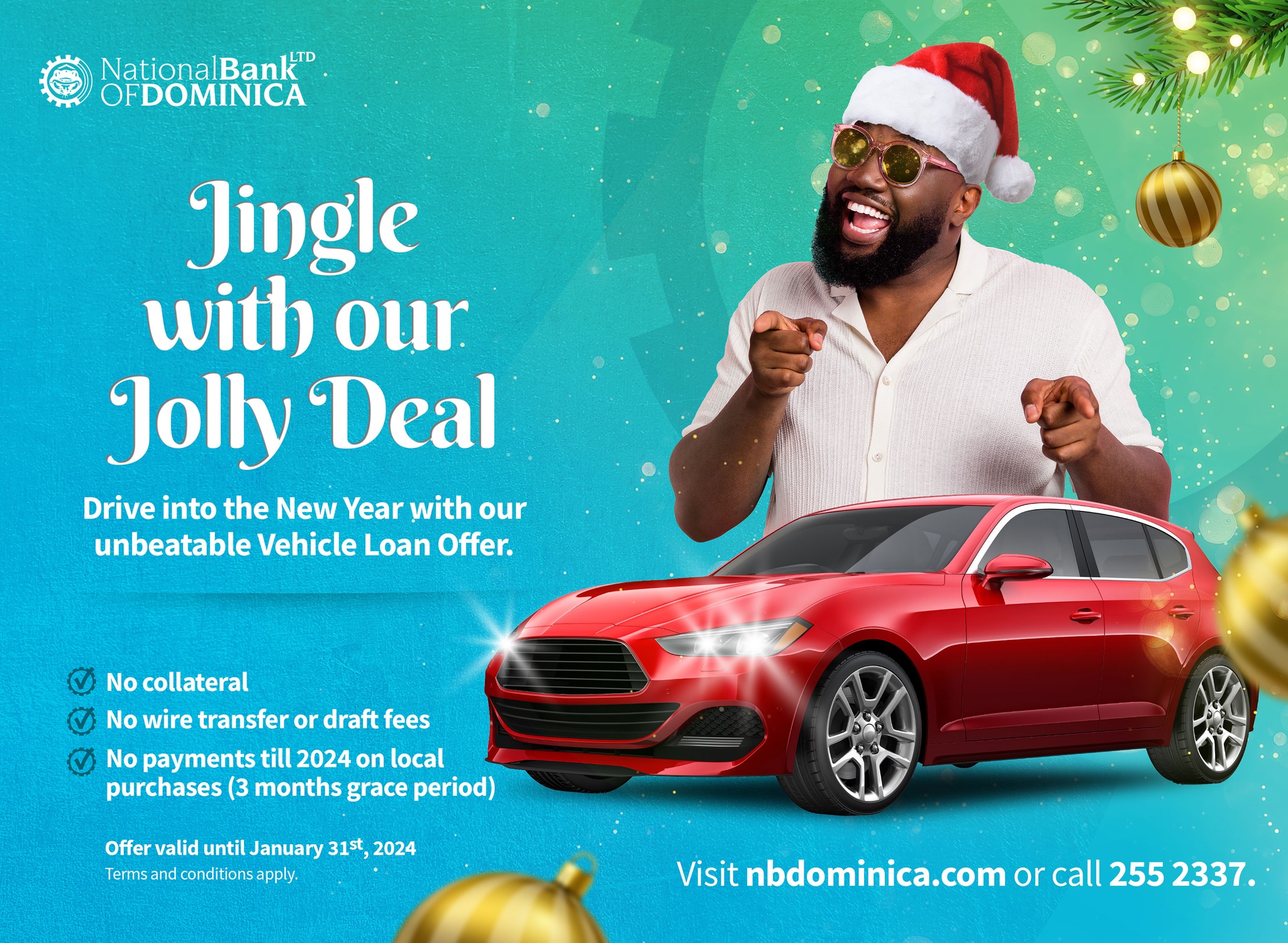 1. The Garden – The cold shoulder
2. Musical Powerhouse of the Caribbean – A documentary on Cadence Lypso and Bouyon Music
3. Pretending Reality – The pain of a little boy wanting to know his real father.
4. Dominica will Rise – Look Us Band music video after TS Erika
5. It Only takes On – A High School student's plight after sexual abuse brings on fear of HIV and related stigma (Featuring the Joint Secondary schools Drama Group)
.6. Oseyi and the Masqueraders – A coming of age story of a young boy who must conquer his fear of the Bann Movė if he is to follow the family tradition. (Alwin's last Movie production)
On Friday 24th November at the Emerald Movie Theatre there will be a special presentation of these films for State college and Secondary School Students at 2:30pm. Price for this showing is EC$15.