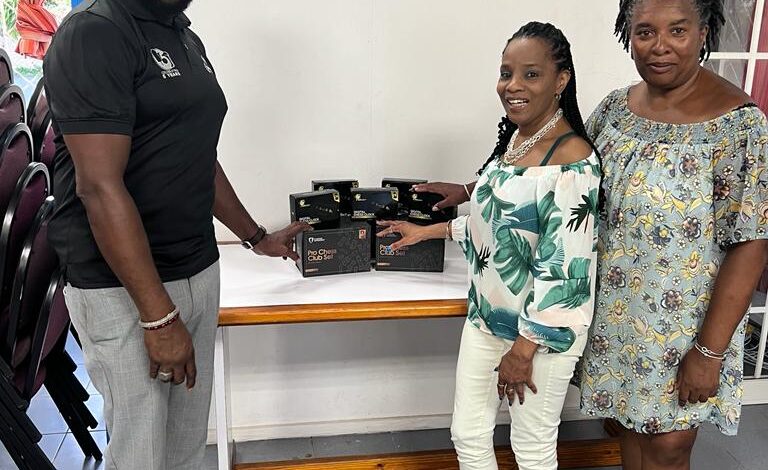 Partners in Chess!
The Dominica Chess Federation is happy to be in partnership with our diasporan community as we continue on our mission to promote the development of chess and chess players on the island.
We say heartfelt thanks to Margaret Wiltshire, Nia Bellot, Albert Panman Bellot and the Gregoire family who have graciously donated 7 chess sets and 5 clocks for the furtherance of our Chess in Schools program. Their sponsorship will help the Federation reach more learning institutions, given the increasing enthusiasm for the game among the Dominican youth.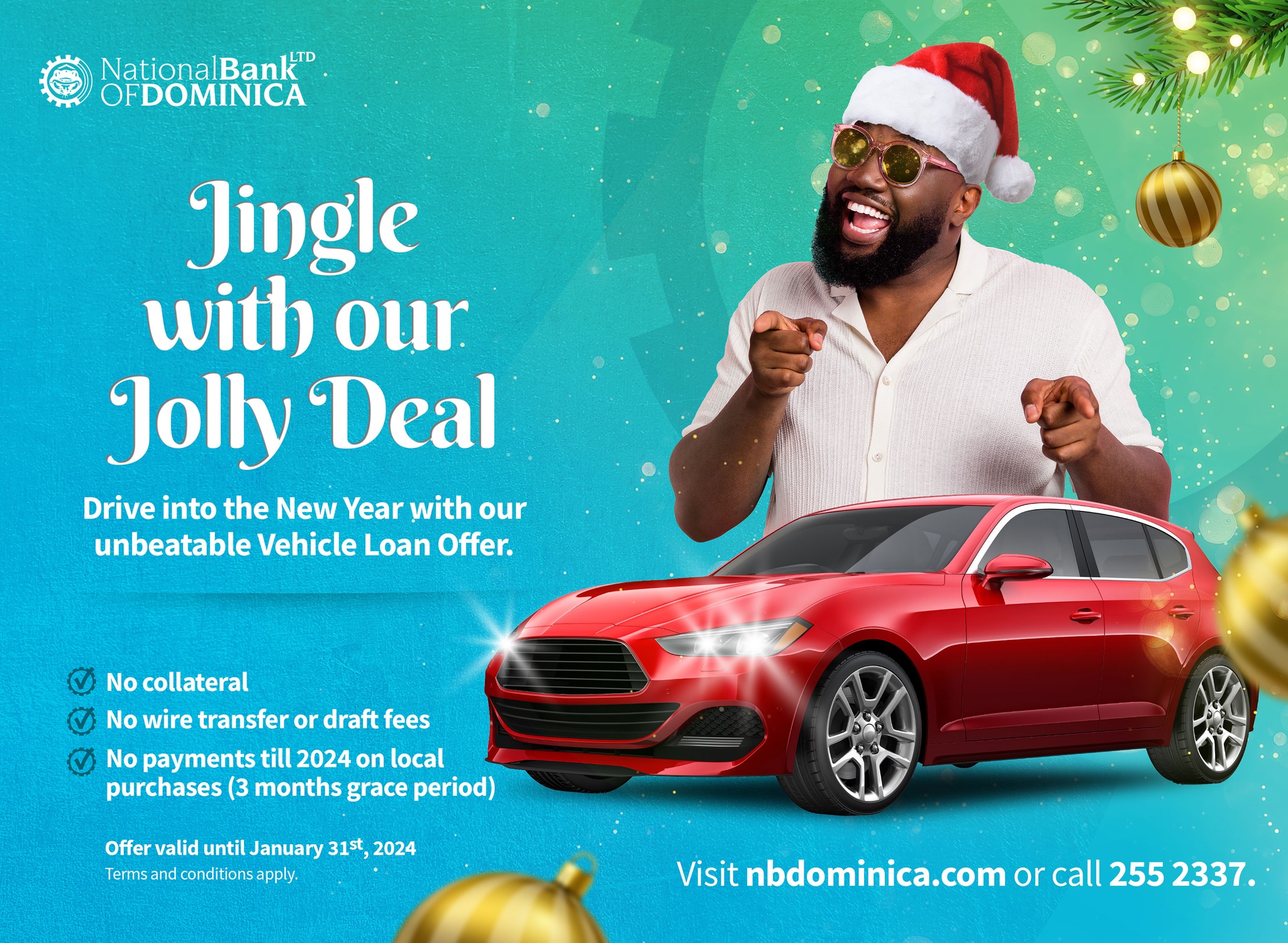 The Chess Federation warmly invites individuals and organizations, both at home and abroad, who share our passion, to unite with us in our endeavors. The game of chess offers numerous advantages for everyone involved.