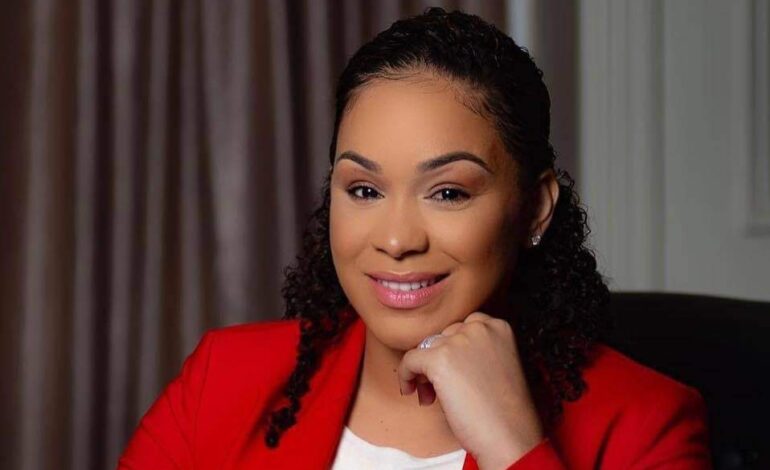 Minister of Housing and Urban Development Hon. Melissa Poponne-Skerrit has once again proven her commitment to the development of the city of Roseau through another Memorandum of Understanding (MOU) signed with Jining City in the Shandong province of China, as part of the ongoing twinning of cities agenda.
The focus of the MOU is on the development of smart cities, modern agriculture and agriculture technologies, and trade – with a specific focus on local products exported from Dominica to the China-Caribbean Centre, located in China.
This MOU is set to benefit Roseau greatly, leading to the creation of more efficient urban
infrastructure, increasing agricultural output in the city, providing better quality of life for
residents, and contributing to the city's advancement and growth.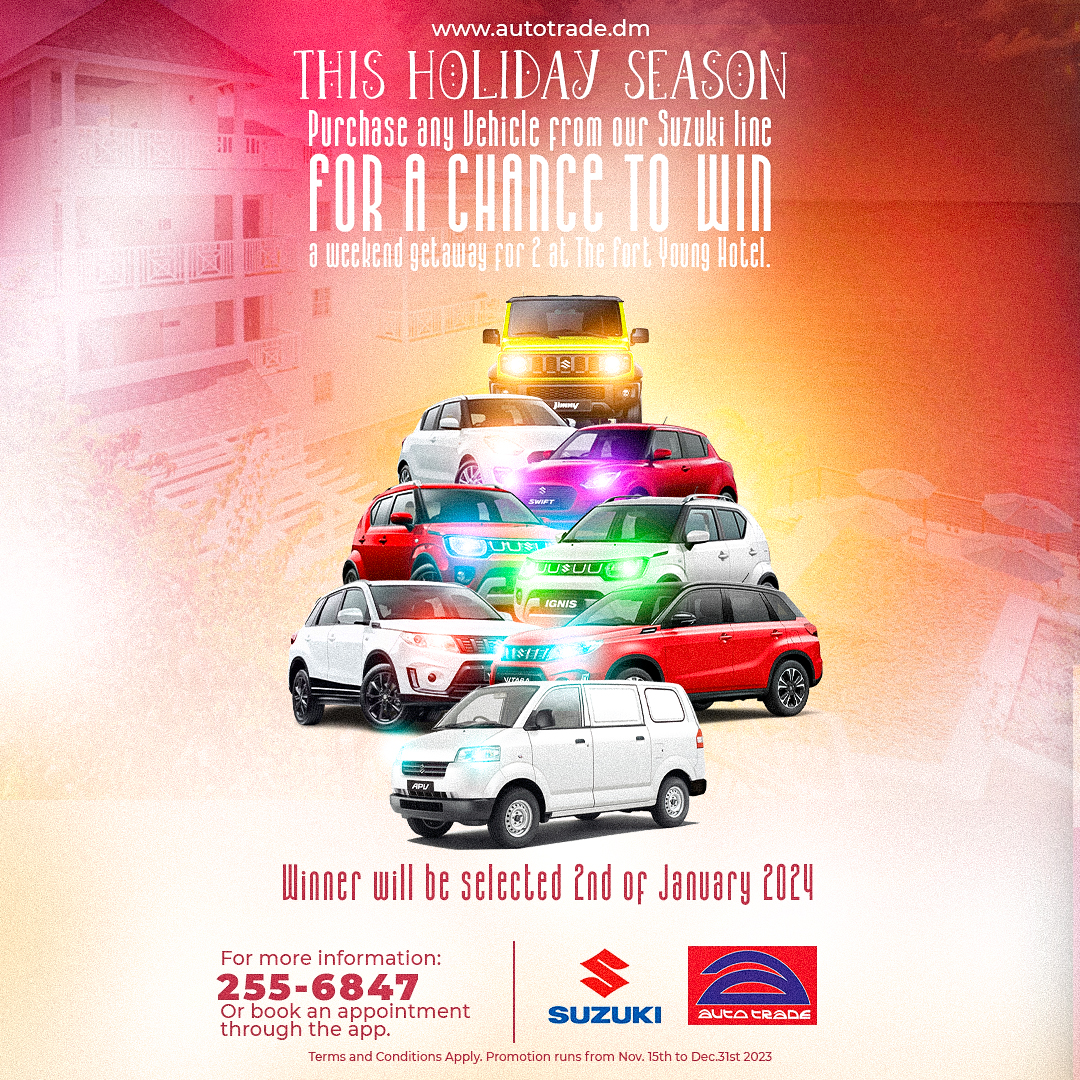 Hon Skerrit will also work closely with the Small Business Unit to target local Agro processors to bring more of their products up to international standards as she has successfully found a market in Shandong for export and exposure of Dominican products on the global market.
This latest achievement by Minister Skerrit is another remarkable step in her mission to create strong ties between Dominica and China, solidifying bonds between the two countries and further enhancing international cooperation.
The MOU signed on November 8th by Honourable Melissa Poponne-Skerrit and Vice Governor of Shandong Province, Mr Chen Ping took immediate effect and marked a significant milestone for both countries, once again highlighting the importance of partnership and collaboration for the benefit of our respective cities