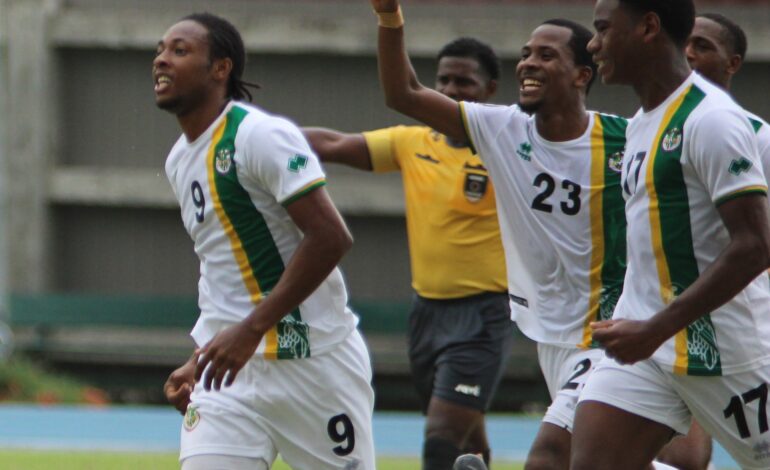 National player Audel Laville registered his second goal in as many matches and Winger Javid George got a goal off the bench as the Senior Men's National Football Team picked up their second straight win the Concacaf Nations League beating the Turks and Caicos at the A.O Shirly Recreational Center in the Tortola on Monday.
Dominica entered the match guaranteed a position in League B, and coach Ellington Sabin made 6 changes to the squad that beat the British Virgin Islands last Thursday.
Erskim Williams was handed the captain arm band, as regular captain Glenson Prince was among the players rested.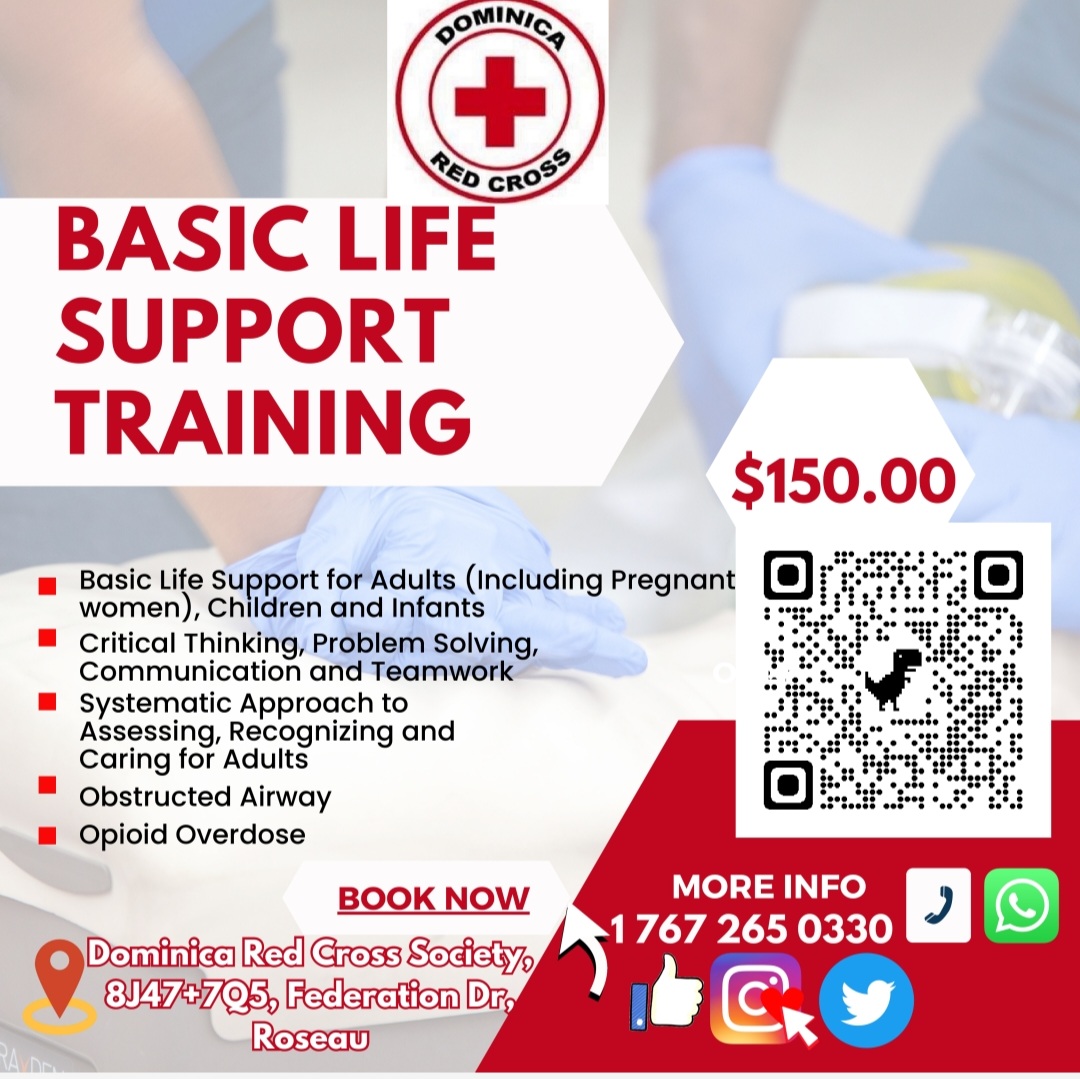 The National Team got out of the gates with an explosive start, and Audel Laville put the team in front in the 15th minute of play.
Despite dominating on possession and opportunities on goal the National Team couldn't increase on their advantage and went into the half time break leading 1-nil.
In the second half, the National Team had to withstand an early wave of pressure from the Turks and Caicos team, before they were able to turn things around.
Javid George came on as a substitute and had an immediate impact getting the important second goal in the 61st minute to calm the nerves on the bench.
The rains came soon after and there was a drop in the quality of play, but Dominica were able to hold on in the end to secure the 2-nil win.
The win means that Dominica will top Group C of League C with 10 points, and more importantly will be promoted to League B of the Concacaf Nations League next year.
Head Coach of the Team Ellington Sabin addressed the media after the game.
About the Concacaf Nations League:
Dominica has been placed in Group C of League C with the Turks and Caicos and British Virgin Islands.
Points Table:
Dominica – 10 points
BVI – 5 points
Turks and Caicos – 1 point
Results to date:
BVI – 3
Turks and Caicos – 1
Dominica – 3
Turks and Caicos – 0
Dominica – 1
BVI – 1
BVI – 2
Turks and Caicos – 2
Dominica – 2
British Virgin Islands – 1
Dominica – 2
Turks and Caicos – 0