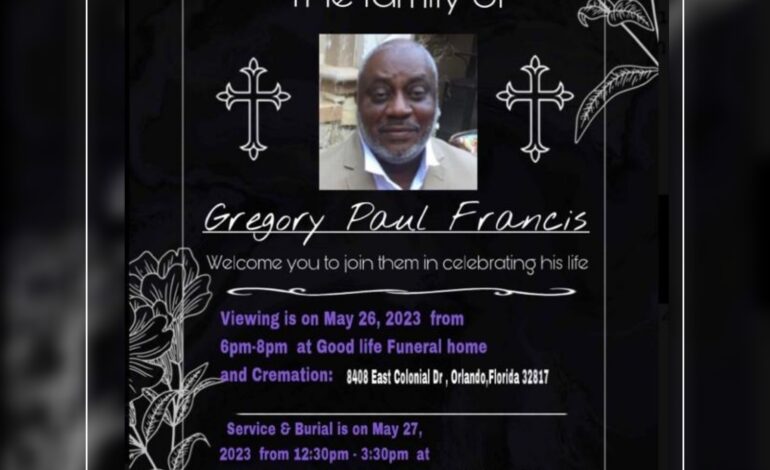 EULOGY OF OUR BELOVED
Gregory Paul Francis, commonly known as Greg was born on November 3, 1956 in New York. He is the son of Valerita Francis and Austin Francis Sr. from birth to the age of 7 Greg resided in New York with his mother, then he relocated to the island of St. Thomas to live with his aunt Lucia where he received his primary and secondary education; graduating from the Ivanna Eudora Kean High School in 1975. Upon his graduation Greg enlisted right away in the U.S. Army; he stayed active up until 1985 where he then separated from the military. At the time of his separation he resided in Georgia until 1987 then he moved back to St. Thomas U.S.V.I.
During his time in the military while in Georgia Greg was blessed with his 1st born child; his son Gregory Francis Jr. who continued the blessing and give him his only granddaughter Rosaria Shion Francis and grandson Leroy Saminoske Francis.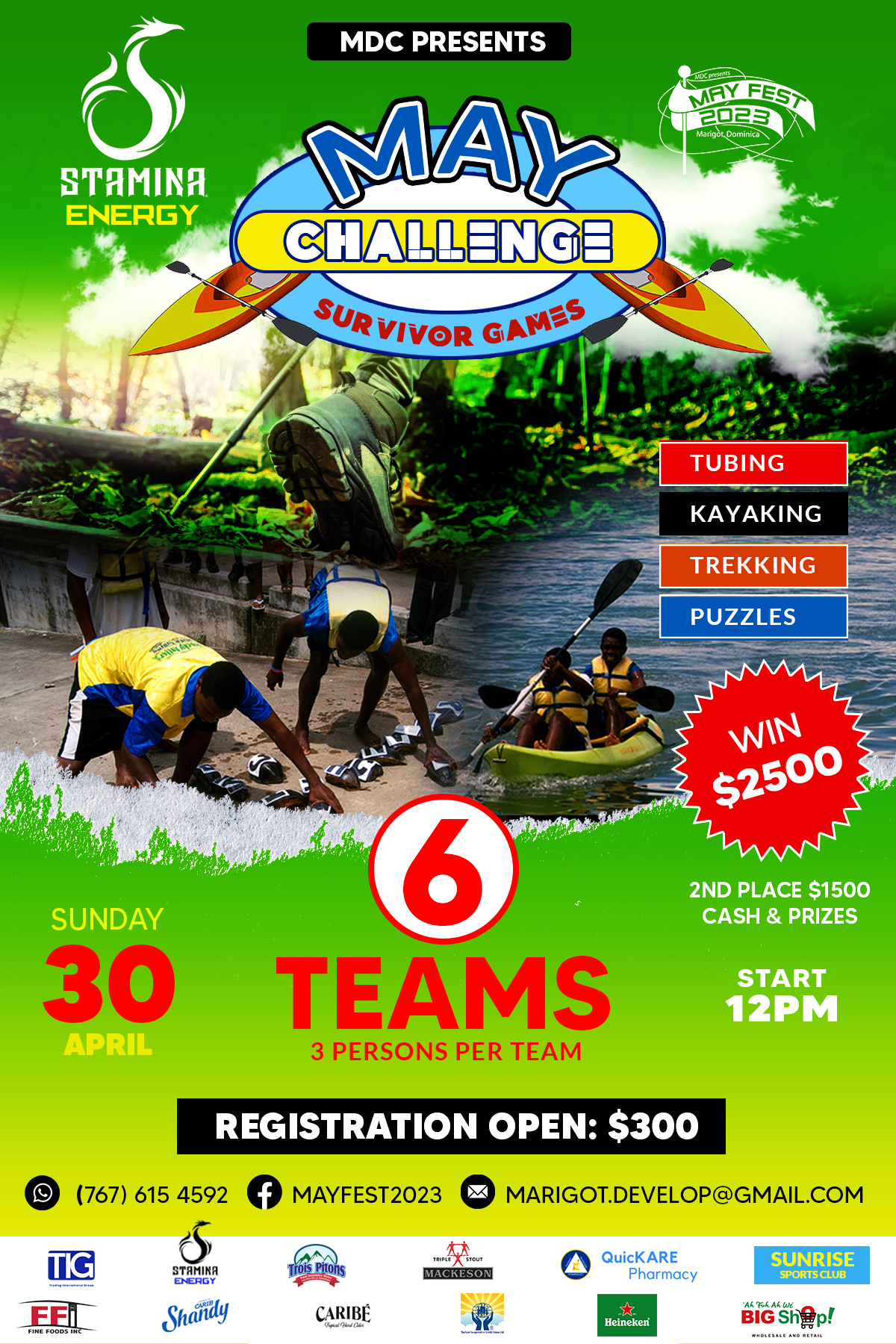 In 1987 Greg met the love of his life Marie Blaize, they were inseparable until he decided to reenlist in the Army in 1990. He fought in Dessert Storm in 1991 and after that he was honorably discharged from the military due to injuries. Greg then went back home to St. Thomas where he worked at the Grand Plazo Resort from 1991-1993; then in 1993 he started working for the U.S. postal service where he held different positions such as distribution clerk, mail processor, and loader throughout his years. In 2011 Greg's injuries from the military was starting to take a toll on him and his performance on his job that force him to resign from the postal service.
In 2003 Greg and Marie welcome their precious buddle of joy; their 1st and only daughter Ashante'- Marie into the world and then in 2007 they got married in Orlando Florida.
Greg has been battling with a variety of illnesses since October of 2021, and had many obstacles on his road to recovery, but fought through them all. Throughout his illnesses he still was being the loving, caring, chatting, funny, and sometime sarcastic husband, father, brother, brother-in-law, and friend we all knew and loved so dearly.
Greg was blessed and fortunate to have his loving, caring wife by his side from the start of illnesses. Throughout his journey she was his caretaker, his liaison, and even his voice at times when he couldn't.
Greg put up a good fight like a soldier would, and was stable for 6 months straight, but suddenly without any known warning he lost his fight in the form of a cardiac arrest on the morning of May 5, 2023.
Greg was loved and adored by all who had the opportunity to meet him. He will be greatly missed, but the memories we have will live on in our hearts forever.
Rest in peace, until we meet again