Well known coaches and volleyball veterans Robert Guiste and David Toussaint on Saturday 5th August 2023, officially launched Dominica's first ever volleyball academy, and hosted the opening of their first annual volleyball summer camp.
The R&D's Volleyball Academy, aimed at the development of volleyball among youth on the island, currently caters to students aged 7-16. Saturday's launch, hailed a success, saw the expertise of well-known former Dominican coach and national player and captain, Samuel Daley, who is also a major sponsor and supporter of the academy. Students attending Saturday's opening were exposed to basic volleyball techniques and had the pleasure of learning from three of the major coaches in the sport.
Coach Guiste and Toussaint attribute the success of the academy to the unwavering support of the corporate community, passion of the coaches and enthusiasm of volleyball friends and partners.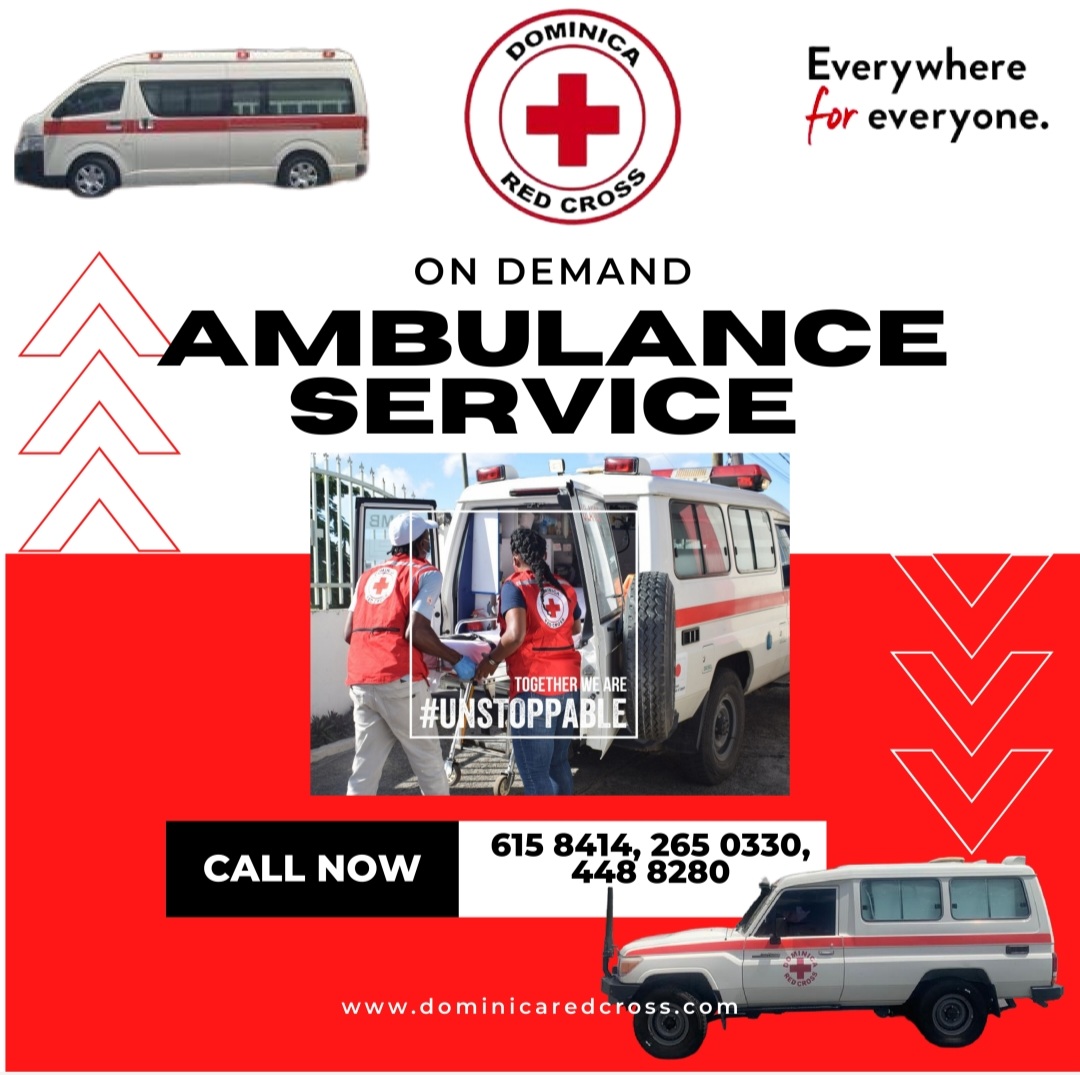 The Major sponsors of the academy are Hon. Denise Charles and Samuel Daley, with other sponsors being WeFoward FreightMasters, National Cooperative Credit Union, MN Essentials, James Domnique and Ronald Charles.
The academy promises to use this opportunity to develop the sport of volleyball in Dominica utilizing the many resources available from major players in the sport. The R&D's Volleyball Academy hosts the summer program every Saturday, and is still accepting registration for the program.  It is hoped that the training program continues well after the summer camp has ended, and continues throughout.