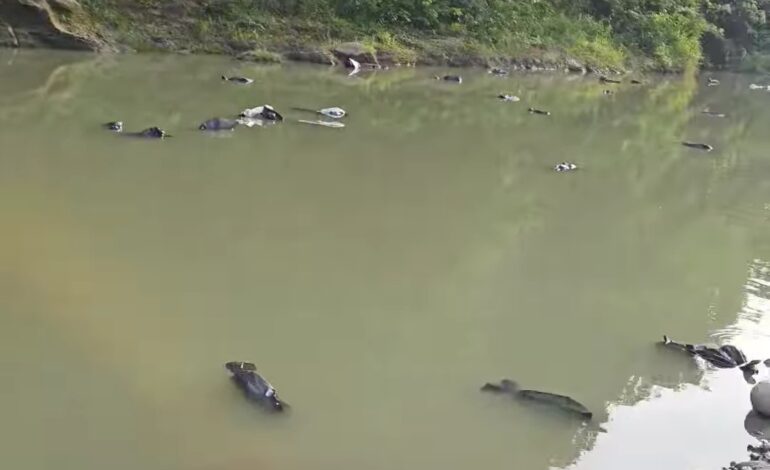 The Ministry of Health, Wellness and Social Services is deeply concerned about recent reports regarding the indiscriminate dumping of dead aquatic animals in the Layou River. We understand the impact such activities can have on the environment, as well as the potential risks posed to public health.
The Environmental Health Department is actively investigating this matter. Our dedicated team is working diligently to identify those responsible for this unacceptable behavior and assures the public that appropriate action will be taken against the perpetrators in accordance with the law.
The Ministry takes this opportunity to remind the public of the importance of responsible waste management. The disposal of dead aquatic animals, or any kind of waste, should be done in a responsible and environmentally-friendly manner. Such acts not only threaten the aquatic ecosystem but also endanger the health and wellbeing of our people.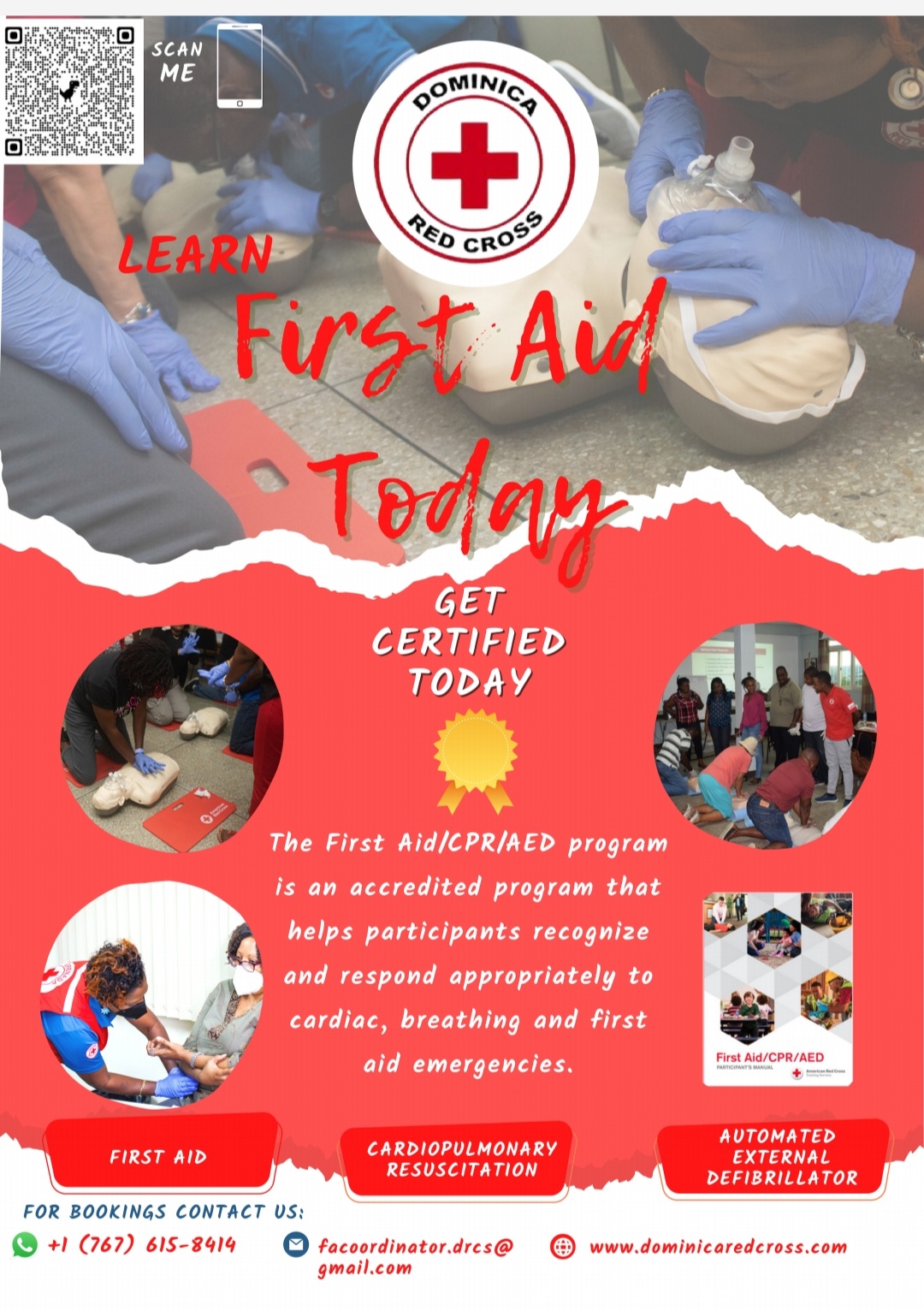 In the interest of public safety, we advise everyone to exercise caution when purchasing seafood, especially from non-traditional vendors. We must ensure that the seafood we consume meets required health and safety standards. The Ministry of Health, Wellness and Social Services is committed to safeguarding the health and wellbeing of citizens. We encourage the public to be vigilant and report any suspicious activities related to the indiscriminate dumping or any other environmental
health hazards. Your cooperation is crucial in maintaining the integrity of our natural resources and protecting public health.
We will continue to work closely with relevant authorities and the community to address this matter. Regular updates will be provided on our efforts to remedy the situation in the Layou River. Together, we can preserve our environment and ensure the health and prosperity of our nation.