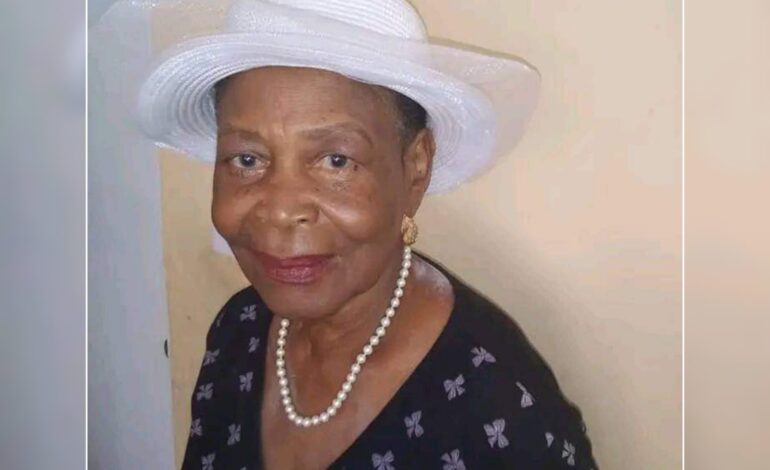 It is with great sadness that we announce the death of our beloved Miss Clarita Cuffy, age 83 years, who resided at Bath Estate. She was born on July 21st 1940, at Grand Fond. She died on August 21st, 2023 at the Dominica China Friendship Hospital.
She left to mourn
2 Daughters – Amelia Simon and Sharri Douglas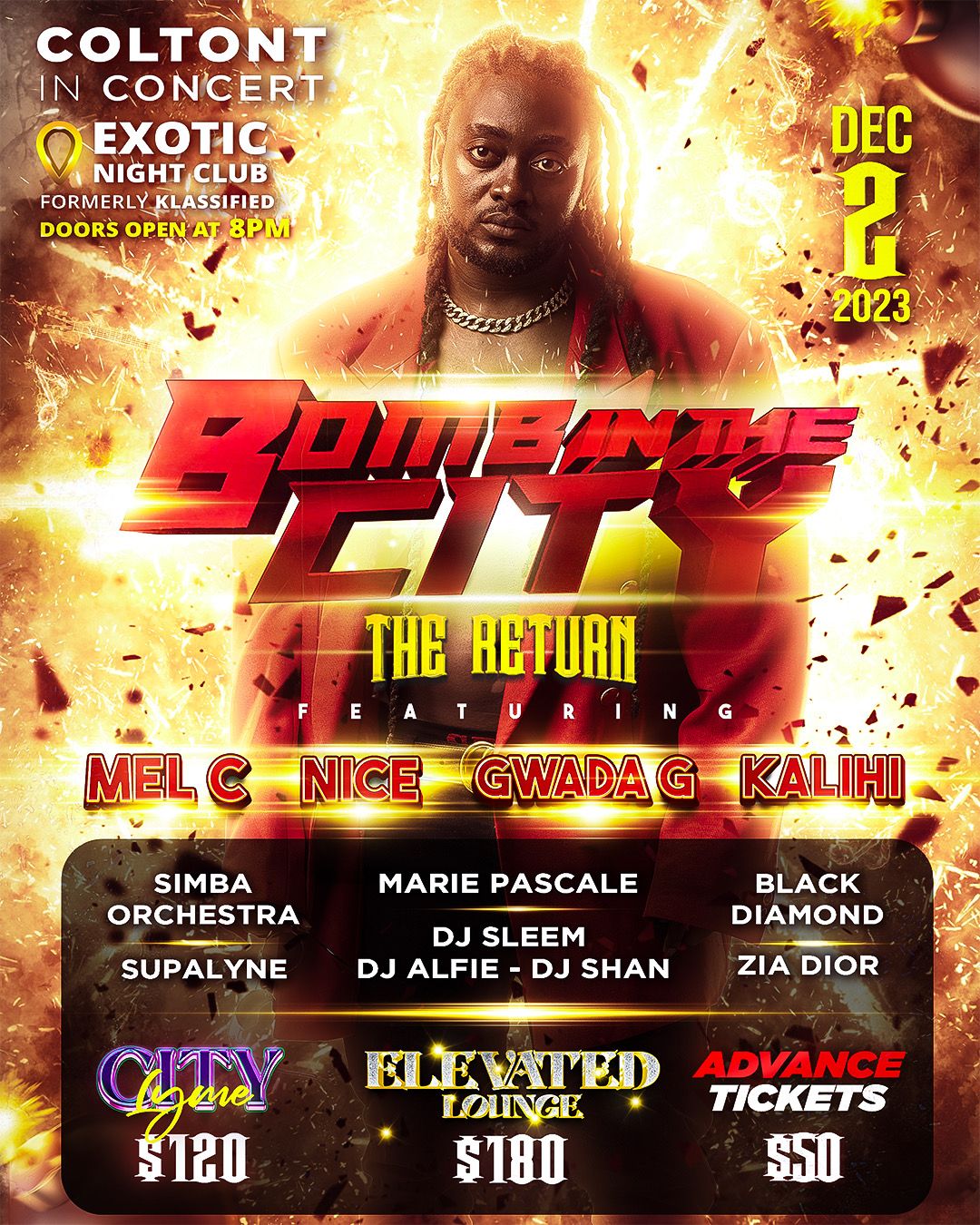 3 Grand Children – Aminah Simon, Aiden Laudat and Raenelle Roberts
8 Great-grand children – J'Len, Ahmani and Ahjani Bellot, Jahmiel, Ahjai and Jahnai Joseph, Raheem and D'Mari
Grandson in Law – Kervin Joseph
2 Brothers – Reuben and Vernon Cuffy
2 Sisters – Judith and Eileen Cuffy
Nieces: Marvlyn, Cecilia, Jane, Janey, June, Brenda, Vernanda, Kathleen, Joycelyn, Judy, Hermina and Merle
Nephews: Navney, Hages, Emmanuel, Ray, Dr. Reginald Thomas, Kenneth, Cedric, Tommy, Lennox, Wilkin, Roland, Deles, Egbert, McMillan and Ulando.
Niece in Law: Dr. Portia Meade
Sister in Law: Norma Cuffy
Other nieces and nephews too numerous to mention.
Other relatives: The Cuffy, Roberts, Lawrence, Pascal and Polydore families in both Grandfond and Riviere Cyrique.
Close family friends: Sharon Augustine, Delia Letang, Mr. & Mrs. Urban Martin & family, Mr. & Mrs. Norman Letang & family, Mr.& Mrs. Esmond Letang & family, Nurse Junella Williams, Nurse Lambert, Catherina Joseph, Tina Cuffy, Nita James, Sharon John, Lea Prevost Casimir, Joan Peter Seraphine, Gabrielle Guillemot and Derose.
Neighbours: Anthea & Percy, Karen Hector & family, Cylma, Andra, Ma Olivette, Lucille, Erica, Rosebud, Magnus, Carol, Steve & Decima and Lenny.
The body of the late Clarita Cuffy will be transported from Lyndhurst Funeral Home on Wednesday 30th, August 2023 for viewing at 2:30pm followed by Funeral Service at 3:00pm at The Roseau Cathedral Chapel. Interment at the Roseau Catholic Cemetery.