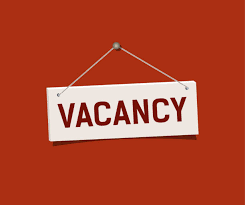 Employment Opportunity
Bees Incorporated requires for immediate employment two (2) honest, able-bodied, and responsible persons to undertake servicing of its vending machines (drink/snack).
The individuals will be required to work a six-day week (and sometimes on public holidays) topping machines, cash withdrawals, storeroom operations, cleaning and first line maintenance of the machines, and related tasks. Must be technically competent, an experienced driver, and able to a drive manual shift vehicle.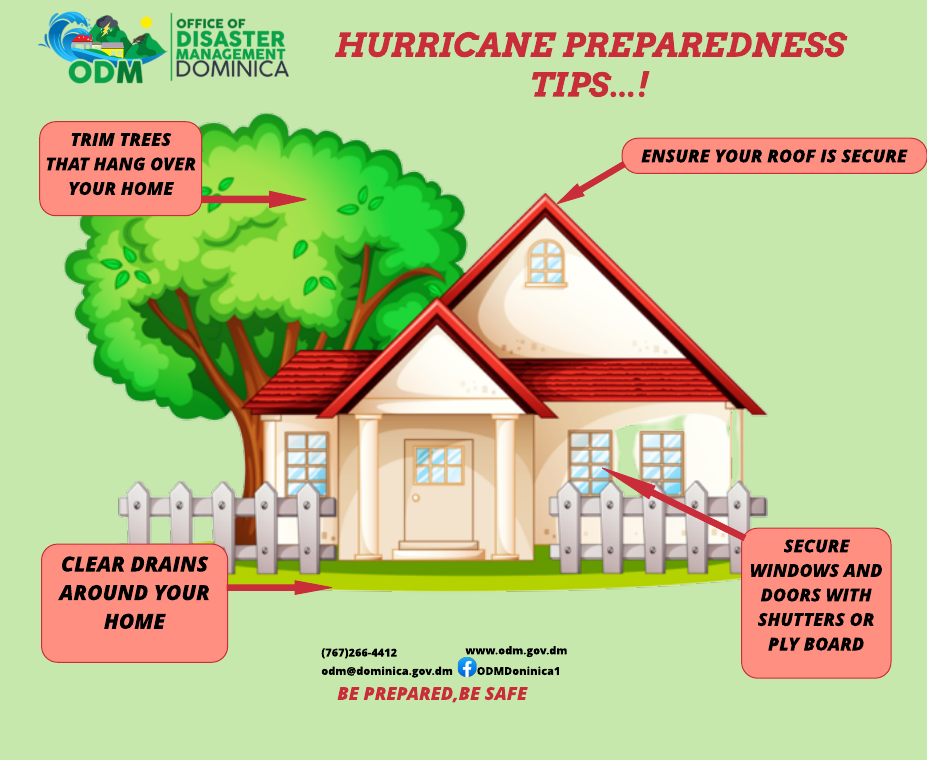 Seriously interested persons please send an application with CV to [email protected]. You may call 275-2541 if you have any immediate questions.