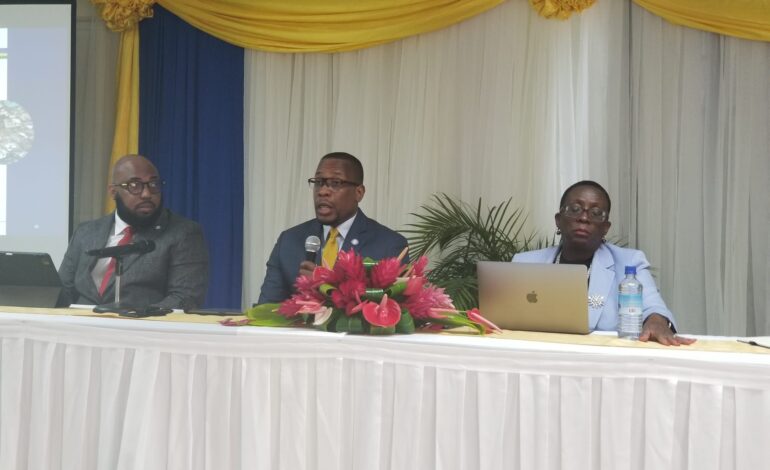 On May 11, the Eastern Caribbean Central Bank conducted a country outreach conference with the media in Dominica under the theme, "Building Resilience for High and Sustainable Growth."
Governor of the ECCB, Timothy Antoine spoke on the key action points that could accelerate economic growth and build resilience in Dominica. Antoine stated that Dominica could continue to invest in the productive sectors such as Agriculture, Tourism, Manufacturing and Digitization for job creation and foreign exchange generation.
Antoine continued that Dominica could also continue to build resilience against climatic shocks by constructing resilient infrastructure such as education and health facilities, housing, road networks, port facilities and water and electrical systems.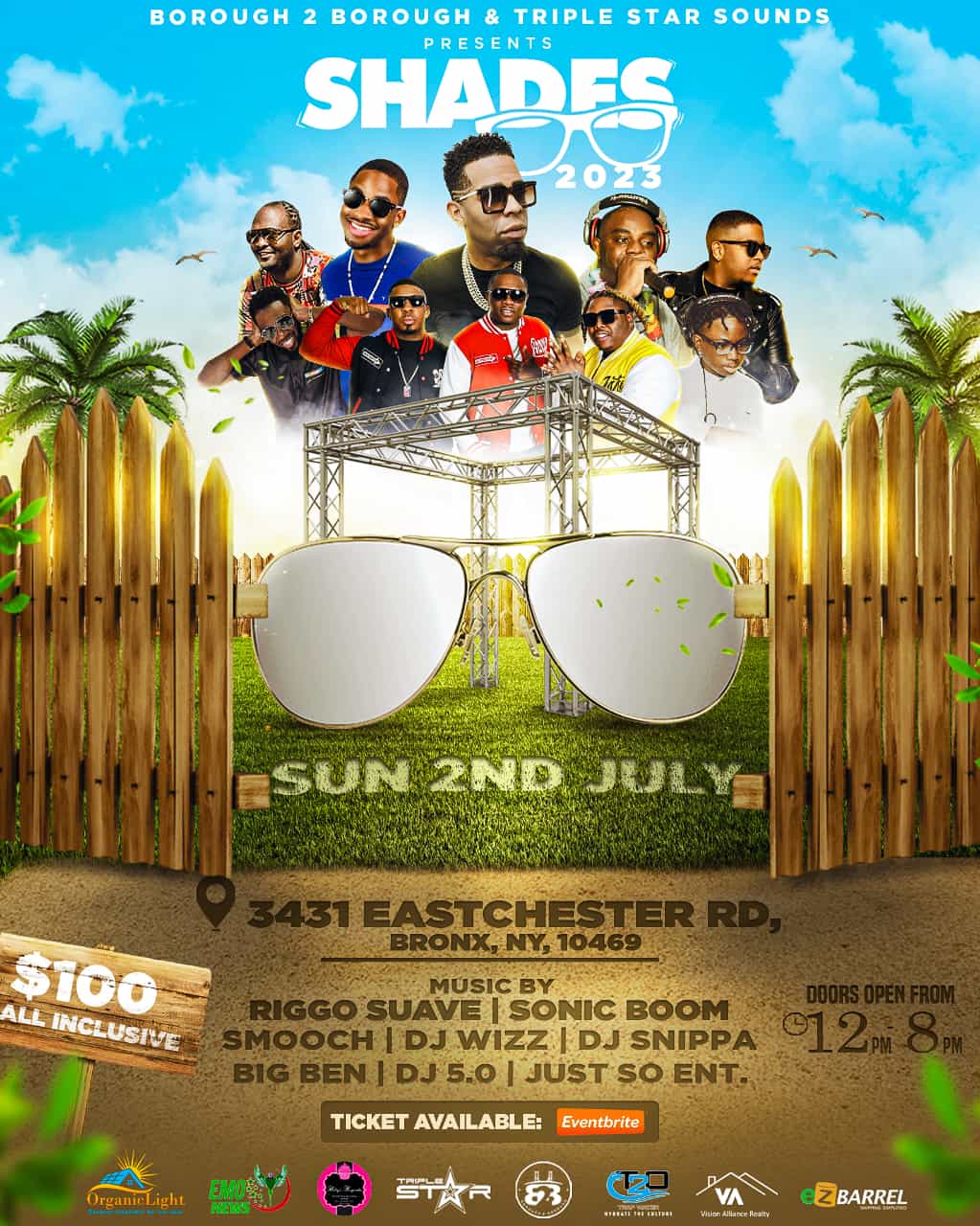 He emphasized on protecting and enhancing the Citizenship by Investment Programme as CBI receipts average 54- percent of current revenue for the past two years.
The Governor reinforced his position on the fact that the EC dollar remains very strong and noted that at this moment our EC dollar is backed in foreign reserves by 91.6 cents, or almost 92 cents. The law requires us to always be back by at least 60 cents as we speak, which is almost close to 91–92 cents.
"I confirm to you this morning that the EC dollar remain strong. At the moment it is back to 91.6 cents in foreign reserves."
Governor of the ECCB mentioned the Digital Transformation Initiatives they have been taking on; projects such as the Caribbean Digital Transformation Project with the World Bank and other organizations and the Innovation Hub project.
He mentioned that they are also sponsoring programmes for students across the Caribbean as well as offering internships. Programmes such as 'Bright Sparks', and 'Student Program for Innovation in Science and Technology (SPISE).
By Kerbeshia Elie
Editor news