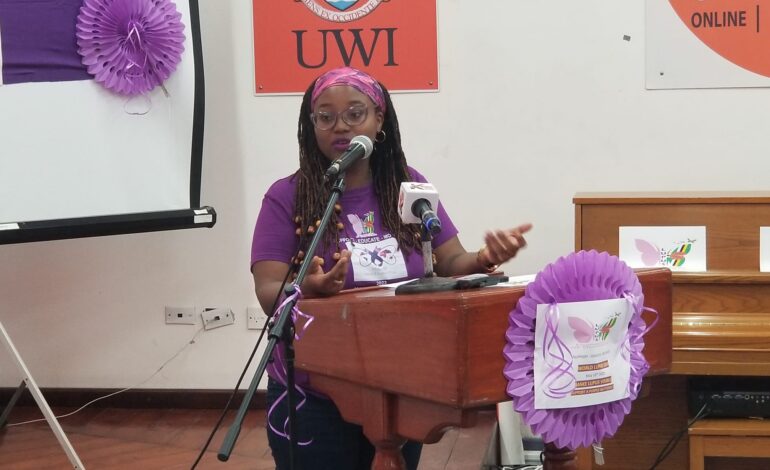 On Wednesday 10 May, the Lupus Foundation of Dominica held a press conference at UWI with the aim to raise awareness of the disease.
The event started at 10am at the UWI's Auditorium, under the theme, "Make Lupus Visible Support a Purple Butterfly."
President, founder of the Lupus Foundation of Dominica and Lupus survivor, Glorine Thomas urged persons who are diagnosed with the disease to come and join the foundation. Thomas said, " the organization is aimed at establishing a strong mechanism for awareness, support and providing a source of comfort and motivation for persons affected."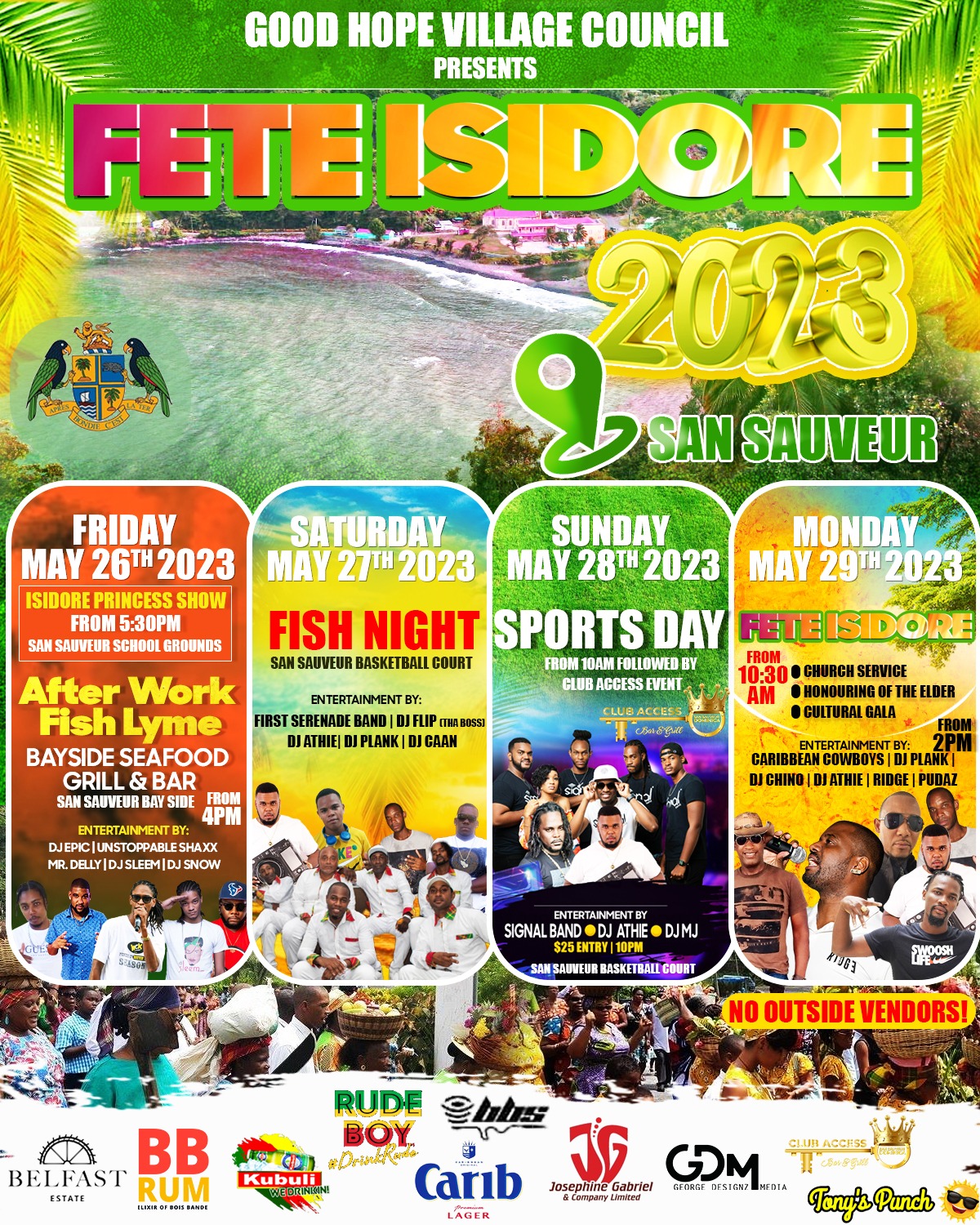 She continued that the foundation aims to improve patient healthcare service, more research into the increase of persons being diagnosed in Dominica, access to new treatment for Lupus and enhancing physician diagnosis of Lupus.
Vice President, Shoyea-Gaye Grant Massicotte and Lupus warrior spoke on how one can be diagnosed with Lupus and living with Lupus. She also urged individuals to get educated about the disease and its limitations to better support persons suffering with the disease. Masicott stated, "the days we can't get out of bed, the days when we cant go in the sun, the days when we are cranky and moody, and you still love us and support us. Those as the things that keep us going."
The Hon.Mrs Melissa Skerrit expressed her full support to the foundation and it's cause and promises to support in the ways she can. Skerrit stated, "we are committed to promoting equitable healthcare and support services for people living with Lupus." She continued, "we will continue to work towards creating a society where people living with Lupus can access affordable and effective healthcare and where their contributions to society are appreciated, valued and recognized.
Certificates of appreciation were also given to organizations and individuals who have always supported the Lupus foundation and its cause. Organizations such as the Junior Chamber International (JCI), the National Cooperative Credit Union and Sagicor Insurance.
Lupus is a chronic autoimmune disease that affects people of all nationalities, races, ethnicities, genders and ages, but is mostly diagnosed in women of African descent who are of childbearing age.
This global health problem can affect any part of the body in any way, at any time, often with unpredictable and life-changing results. The cause of lupus is unknown and presently there is no cure.
Kerbeshia Elie
Editor