Fashion NFT Project as POSFW Partners with the Caribbean Development Bank (CDB) to Develop the Caribbean's First FashionVerse Experience
Port-of-Spain, Trinidad, 1st March 2023: Dominican Fashion Designer Crystel Hilton is among a select group of Caribbean Designers who are featured in the region's first ever POSFW FashionVerse experience – an NFT platform designed to market, trade, develop and build capacity for Caribbean creatives. On a mission to innovate the Caribbean fashion industry with technology, POS Fashion Week (POSFW) partnered with the Caribbean Development Bank's Cultural and Creative Industries Innovation Fund (CIIF) and the Caribbean Technological Consultancy Services (CTCS) to create and develop the platform.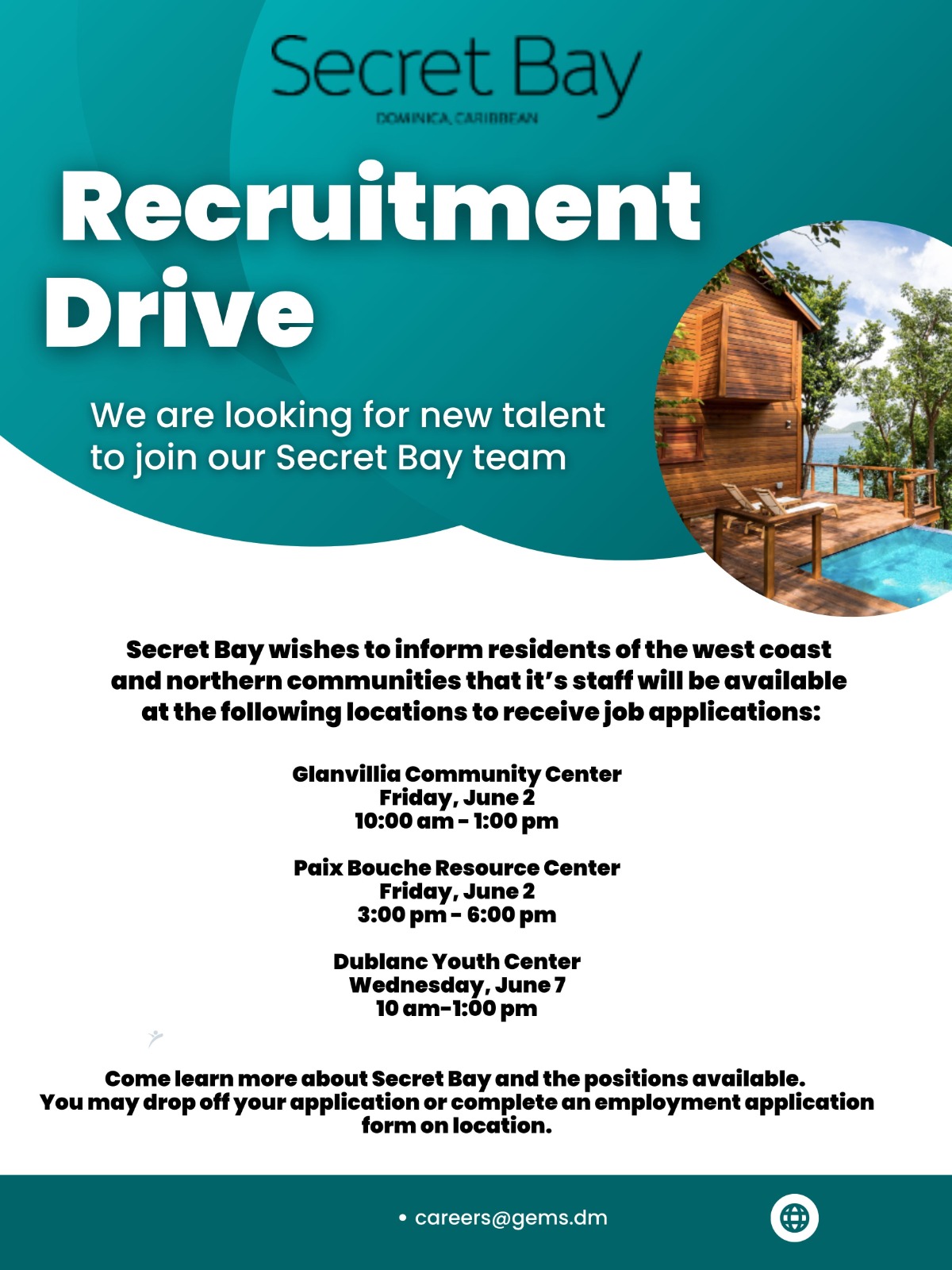 The project was officially launched on Tuesday (February 28th) in bmobile's Corporate Box of the Queen's Park Oval with a Metaverse theme that was brought to life by Media22 and featured Absolut Digital Lavender Cocktails and a live performance from musical chameleon Shiiloh. Speaking at the launch, Managing Director for POSFW Crystal Cunningham said, "The POSFW FashionVerse represents the future of Caribbean fashion. It is a Web3 Community developed in partnership with the Caribbean Development Bank (CDB), and transcends physical reality to onboard a New World of Fashion for Caribbean Designers, Artisans and Creatives. Our first drop taps into the creativity and vibrancy of 20 Caribbean Designers and features 40 unique NFTS and wearables to bridge the gap between Web2 and Web3."
"In 2021, virtual goods generated sales of about US$110B and Fortnite developer, Epic Games, made US$50M from one set of skins i.e digital garments, alone. With this in mind, we approached CDB and CIIF to assist Caribbean Designers to capitalise on the digital fashion trend in this burgeoning digital market, and to take advantage of opportunities to dress the Metaverse's virtual inhabitants – which, even while the crypto market craters, will be the next generation of customers in the decades to come," Cunningham added.
Malene Joseph, Project Consultant at Caribbean Development Bank's Cultural and Creative Industries Innovation Fund (CIIF) also highlighted that the partnership will see these 20 Fashion MSMEs undergo capacity building training workshops to learn, explore and develop a
greater understanding of the Metaverse Fashion Market, NFTS and how to monetize their fashion brands in this new digital space.
Developed by by Fintech Consultant Angel Stewart, the 20 Caribbean Designers featured in the first drop include Zadd & Eastman, Kaiso Swim, Richard Noel, Ryan Chan, Naballah Chi, Aaron Moneer, Photosynthesis Designs, Mark Eastman and Aya Styler of Trinidad and Tobago; Rhaj Paul, Makeiba and Junior Sealy of Barbados; David Andre of Haiti, Shasha Designs of Guyana, Kimya Glasgow of St. Vincent and Dominica's very own Cristel Hilton.
Stewart, who has been providing and building technology solutions for over fifteen years, shared a demo about the functionality of the POSFW FashionVerse, which uses Ethereum blockchain, and allows anyone from around the world to purchase these Caribbean Fashion NFTs from and resell them on other exchanges. "Each time these NFTs change hands, both POS Fashion Week and the artists will receive Ether cryptocurrency tokens, which can be converted into US Dollars. We will continue to work with the artists to transform their fantastic creations such as clothing, jewellery, and even music into digital assets that can be purchased and worn in various Metaverses that exist now and in the future," Stewart said.
Dr. Karrian Hepburn Malcolm, Managing Director, Guardian Media Limited, Camille Selvon Abrahams, Founder and Creative Director of Animae Caribe Animation and Digital Media Festival, Kyle Maloney, Co-Founder of Tech Beach and Creative Entrepreneur, Jay Upscale were among the attendees and musi
The POSFW FashionVerse can be experienced here (click "NFT Experience" in the menu tab) or scan the QR code below.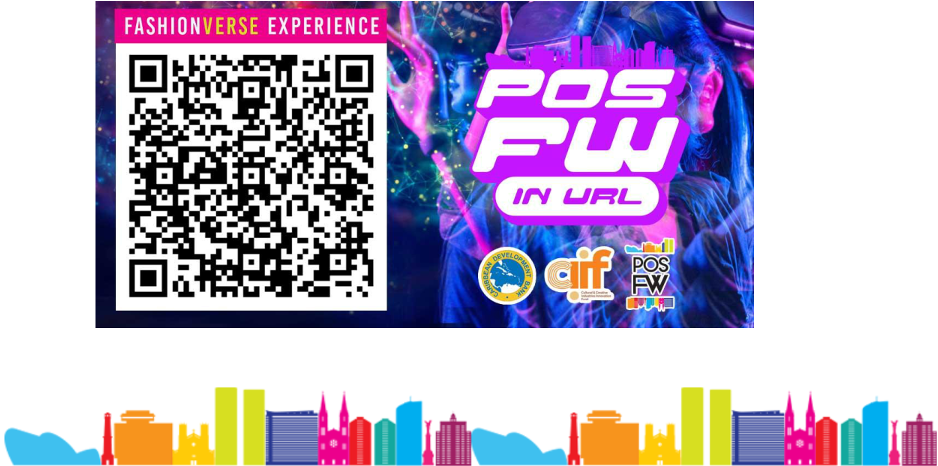 To access the demo of the platform, please download here.