It was a difficult day on the field for Dominica's Dillon Simon as his three attempts were ruled foul in the Men's Shotput Final on Wednesday.
Simon, who was also a finalist in 2015, had hoped that at this showing in the Pan American Games he would beat his personal best and the national record he set.
Speaking after the competition, Simon said he had to overcome a few hurdles to make it this far.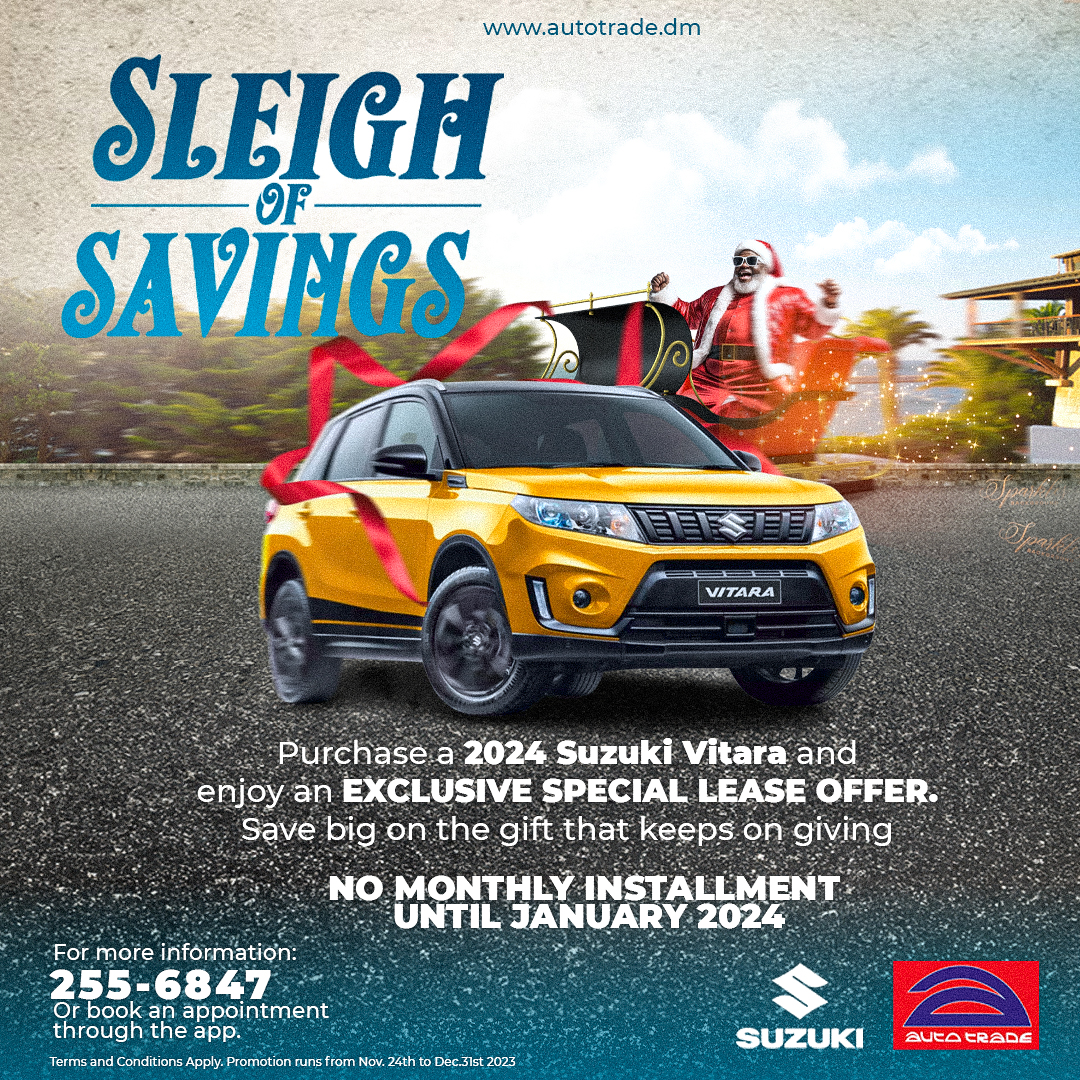 "The season started off pretty well, but like I said many times before, when my coach passed away that's when everything went downhill. I tried to resurrect the season but due to a lot of technical and programming issues things weren't really clicking. I definitely learned a lot this season. Definitely next year I should be better prepared to compete. Hopefully I'll be getting a new coach, a new training system next year. All I can do is look forward to that. This is the last meet so like I said it's not a really pleasing way to end the season. What's in the past is in the past and now I gotta focus on what's coming in the future. Hopefully everything plays out well and I could represent Dominica much better come next season."
Although he was unable to win a coveted medal, he explained that his focus will shift to next season.
"It's always good to represent Dominica. We don't have a lot of athletes on the big stage. So the fact that I can get a chance to represent Dominica on any big stage is always a proud moment for me. But one of my goals for the future is to definitely represent Dominica on a much bigger level  and hopefully that will be a thing to happen come next season and the seasons after that," Simon added.
Brazil's Darlan Romain broke the Pan Am record to win the Shotput, throwing 22.07. The previous record was set by 2015 champion O'Dayne Richards of Jamaica who did not medal this time around.
So far, in just two days of Athletics, 7 records have been broken.
In other notable competitions, Jamaica's Elaine Thompson, the reigning Olympic Gold medalist, won another gold in the Women's 100m, while Michelle-Lee Ahye of Trinidad and Tobago secured silver. Jamaica's Natoya Goule also won gold in the Women's 800m, with Cuba's Rose-Mary Blanco winning silver. Canada's Damian Warner beat Grenada's Lindon Victor to secure the gold medal in the Men's Decathlon. In the Men's Long jump, it was Cuba's Juan Miguel Lafle who won gold as Jamaica's Tajay Gayle nabbed the silver. In the Men's 100m, American Michael Rodgers cupped the gold medal by defeating Brazil's Paulo Camilo Andre by 0.07 seconds while Antigua's Cejhae Greene came away with the bronze.
Track and field continues on Thursday with several competitions including the Women's 200m semis featuring Jamaican athletics star Shelly-Ann Fraser-Pryce, and medal competitions including Men's Hammer Throw, Women's High Jump, Women's 100m Hurdles, Men's 1500m, Women's 400m, and Men's 400m, among others.