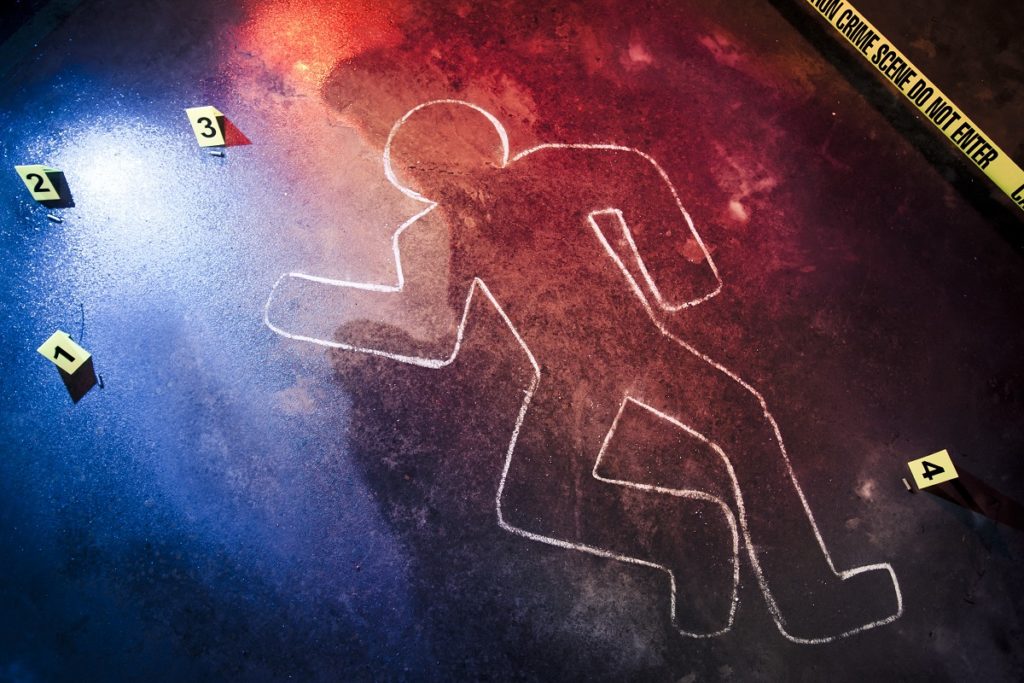 According to Superintendent Davidson Valerie of the Criminal Investigation Department, Jervier Mason of St. Joseph was brought before the Magistrate court on July 29, where he was charged for the murder of 35-year-old Bacchus Fagon of Silver Lake.
The shooting which was caught on tape once again brought the issue of the escalating rate of crime and violence in Dominica to the center stage. A number of officials condemned the shooting and spoke out about it.
Minister of National  Security, Hon. Rayburn Blackmoore condemned the shooting and said that measures such as community policing will be put in place in the near future. Mason is remanded at the state prison. The matter will be heard on December 12th, 2019.