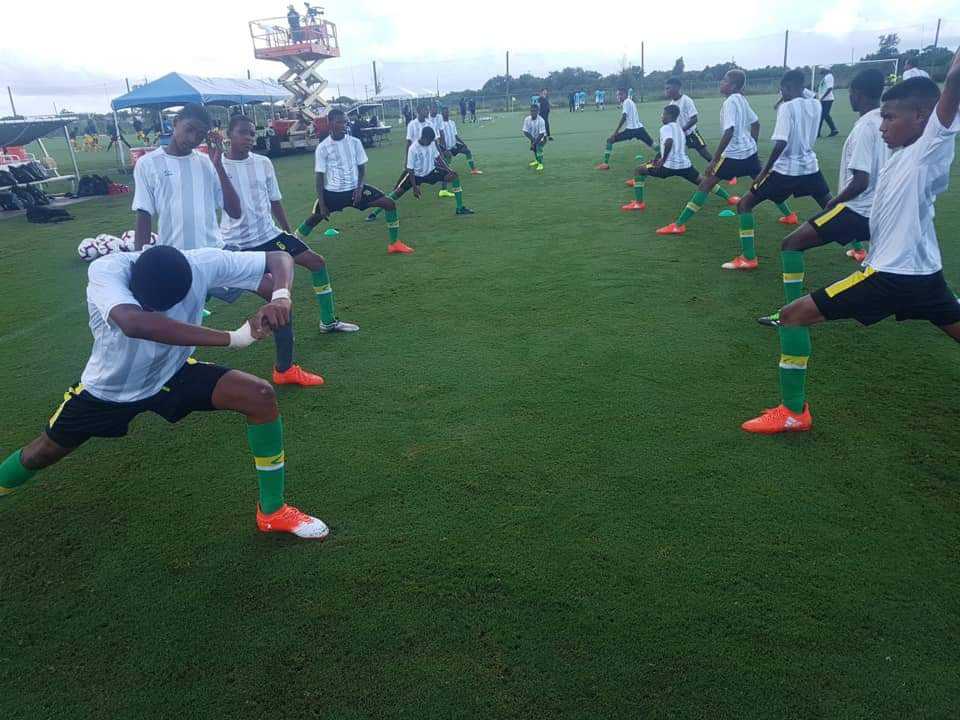 Dominica has won their second match in the Concacaf U15 boys football tournament against St.Martin.
Adriel Lawrence broke through the St. Martin's defense in the sixth minute of the game, while Yhan Timothy added his name to the score sheet in the twentieth minute. St. Martin was able to score one in the second half of play, ending the game with Dominica winning 2-1.
The boys face Montserrat on Thursday.