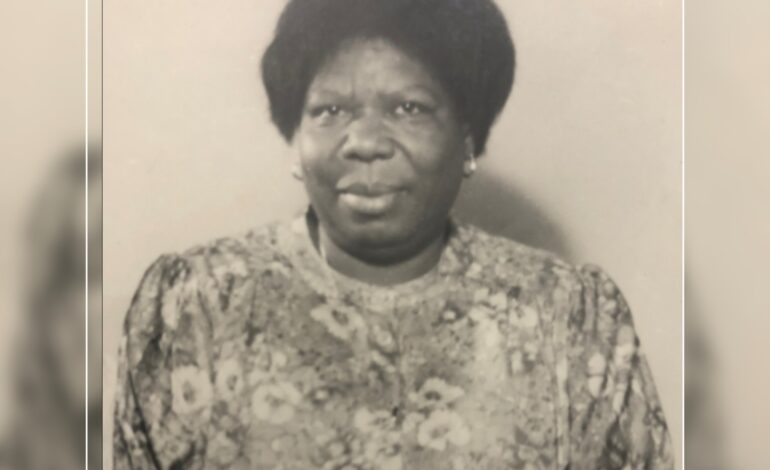 We announce the death of 93 year old Charlesia (Cha- le- zia) Alexander nee Williams of La Plaine.
She died on the 20th of February 2023
She is survived by: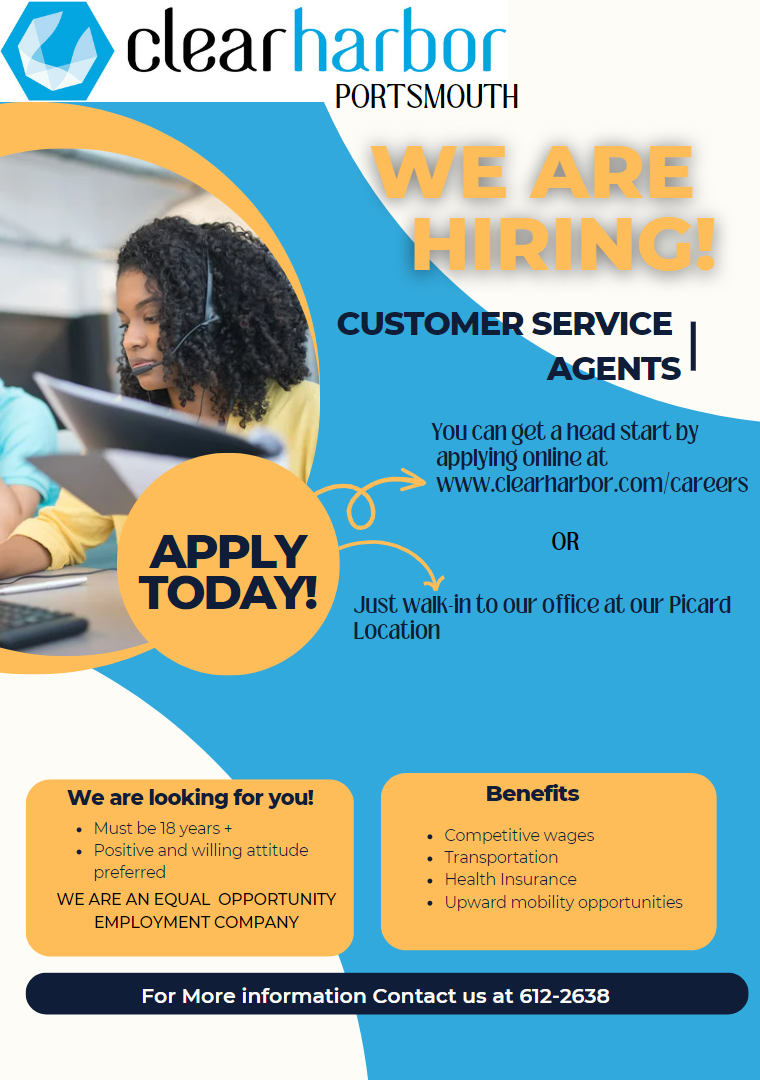 Daughter: Ursuline Vitalis Bellot
Granddaughter: Jennifer Cuffy
Great Grand Children: Mia and Makai Henry who all reside in the United States
Son in law: Elias Vitalis
Grandson in law: Sylvester Henry
Nieces and Nephews: Agnita, Agness, Donley in the UK, Petrolina Bedneau, Mariana Thomas and their families in the USA, Helen Williams
Grand Niece and cartaker, Kathy Graham and family, Oscar, Kaelyn and Ozan, Mable Williams, Sharon, Carla and family
Grand Nephew and Caretaker, David Willians, others include Gilbert and Alick Williams
Helper and Neighbour, Kathleen Baby Jules and family
The Williams families of family, including her cousin Edoth, Magnus, Dr. Williams, Sandra, Carol and Charles
God daughter: Jackline Stedman
Special Mention of Concy , Merle, T-say, Reginald , Curtis, Vern, Josette, Yvette, Helen and families, Kinky, The boys/ Men at Willy's Junction. The entire community of La Plaine.
The priest and parishioners of the La Plaine Catholic Church.
The La Plaine Health team, including Nurse Stedman
Lisa Laudat and the Doctors and Nurses of Glover Ward (DCFH)
The body of the late Charlesia Alexander nee Williams of La Plaine will be transported from Lyndhurst Funeral Home for viewing at 2: 00 pm on Saturday 18th March 2023 at the La Plaine Roman Catholic Church. The funeral mass begins at 2: 30 pm. Followed by interment at the La Plaine Catholic Cemetery.