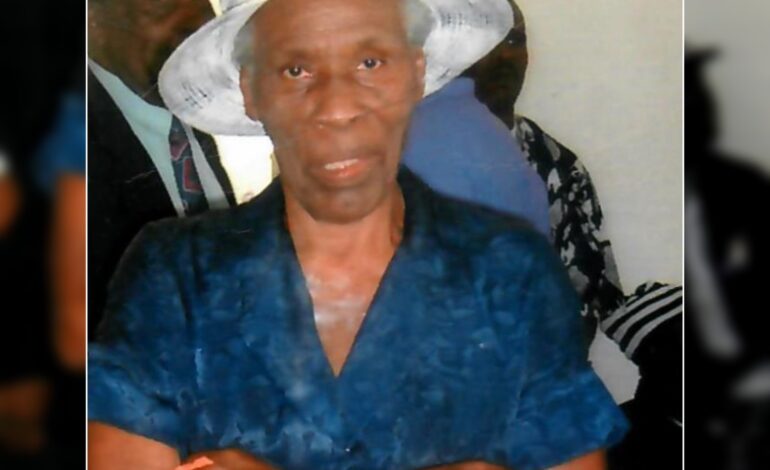 WE ANNOUNCE THE DEATH OF 92-YEAR-OLD CLEMENTINA GERMAINE BETTER KNOWN AS ALI, OF ST. JOSEPH.
SHE DIED ON 22ND SEPTEMBER 2023.
SHE WILL BE REMEMBERED BY HER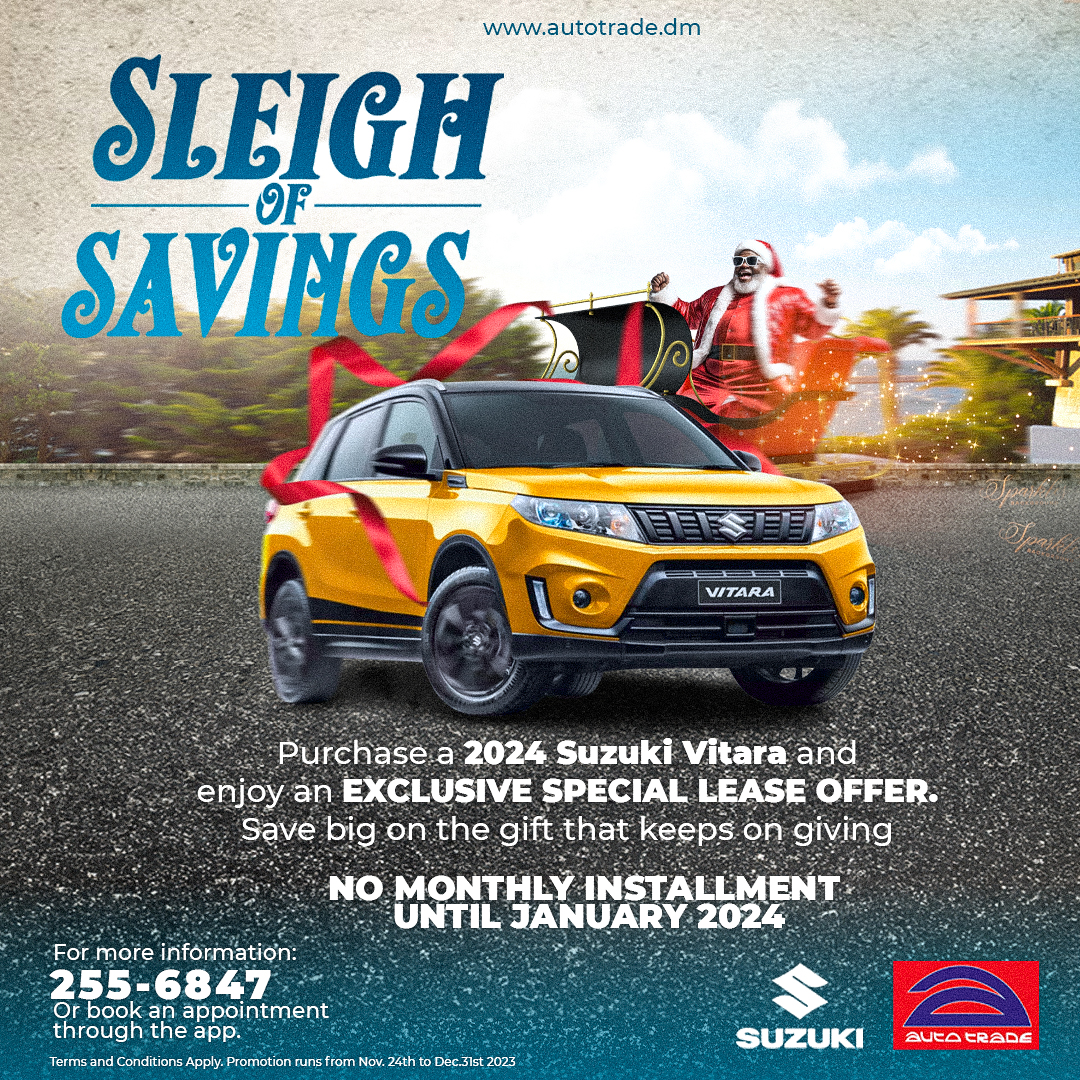 CHILDREN: JOSEPH BOB ADAMS IN DOMINICA, SHIRLEY ADAMS IN ST. MARTEEN, DR. TED D. SERRANT IN TEXAS, MARILYN LOUIS DUCREAY IN DOMINICA.
ADOPTED CHILD: VERNELLE
17 GRANDCHILDREN INCLUDING: SHELLEY AND SHERLINE WARRINGTON, MEGAN AND REGAN ADAMS
21 GREAT GRAND CHILDREN
4 NIECES INCLUDING FANNETTE BAPTISTE
4 NEPHEWS
BEST FRIEND: EDITHA PIERRE
CARETAKER: SANDRA DANIEL
MANY OTHER RELATIVES AND FRIENDS INCLUDING THE PENDEQUE FAMILY, AMBROSE AND JUDITH SYLVESTER AND FAMILY OF ST. JOSEPH.
THE BODY OF THE LATE CLEMENTINA GERMAIN WILL BE viewED AT 2:30 P.M. ON THURSDAY 26TH OCTOBER 2023 AT the ST. JOSEPH ROMAN CATHOLIC CHURCH
THE FUNERAL SERVICE TAKES PLACE AT TIME P.M AND FOLLOWED BY INTERMENT @ ST. JOSEPH ROMAN CEMETERY.
FUNERAL ARRANGEMENTS ENTRUSTED TO GENTLE REST FUNERAL SERVICE INC