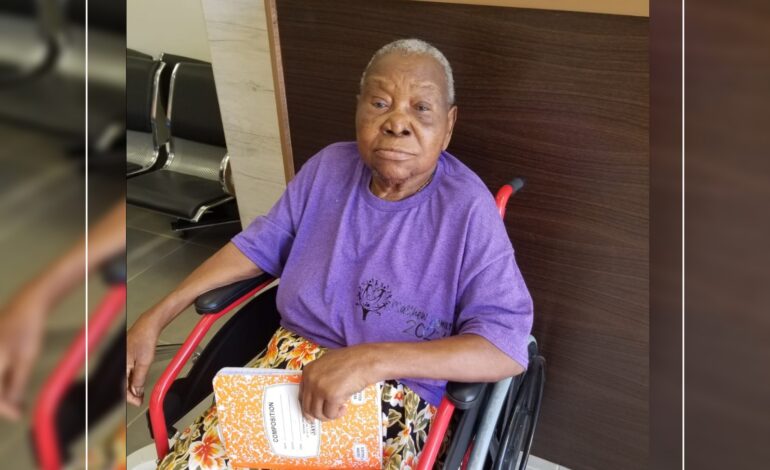 It is with sadness we announce the death of 89-year-old Theresa Fancilla Matthew of New Town, affectionately known as fancy or ma fancilla. She died at the Dominican China Friendship Hospital on March 3rd 2023.
She left to mourn:
One sister- Sonia Matthew in the US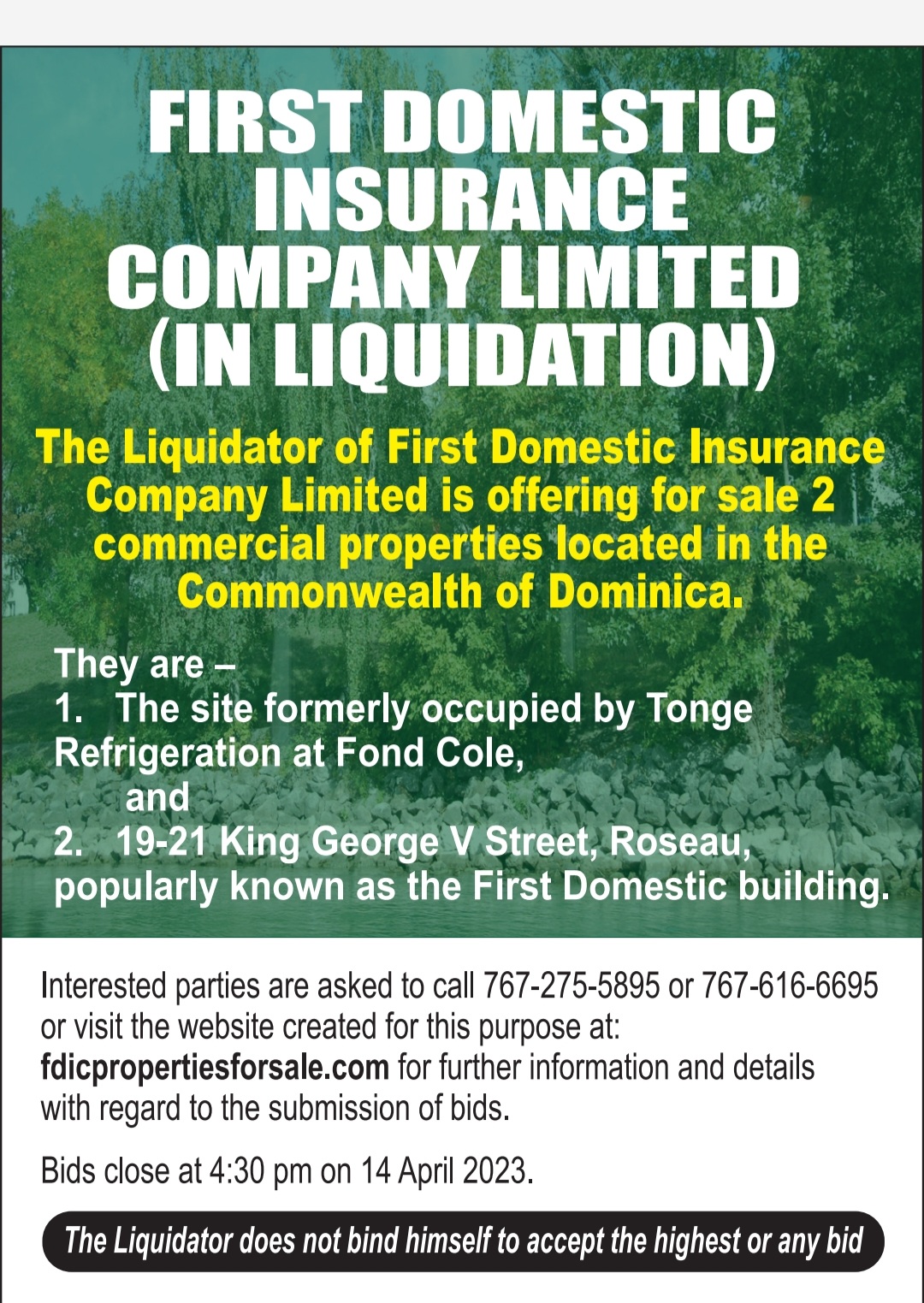 Nieces- Medina, Cynthia, Patricia, Antheina, Andrena, Glenda, Sandy
Nephews-Tony, Roy, Nato, Ambert, Bafo, Clement Burton, Raymond ,Clement Matthew, Mano,Bernard
In law-Paul Norde
Grandnieces- Susan, Keturah, Lena, Dorita, Joyice, Kershner, Kayah, Keerah, Neha, Nikki, Fidella, Latasia, latianna, Marsha and Christma
Grandnephews- Oyo, Dwayne, Adielle, Ronie, Wayi and Wyatt
Caretakers-Sandra Pinard and the Yes we care staff
Many friends including-Honorable Chekira Lockhart Hypolite, Meldora, Mavis, Jennifer, lloyd, irvin, Mona Sinto, Maria, The community of Newtown, The staff of the Newtown health center and The Staff of the All Nation Bar.
The body of the late Theresa Fancilla Matthew will be transported from the North Eastern funeral home on Friday 17th March.
Viewing from 2:30 pm at the Lady of Fatima Church in Newtown, service begins at 3:00 pm.Interment at the Roman Catholic Cemetery.