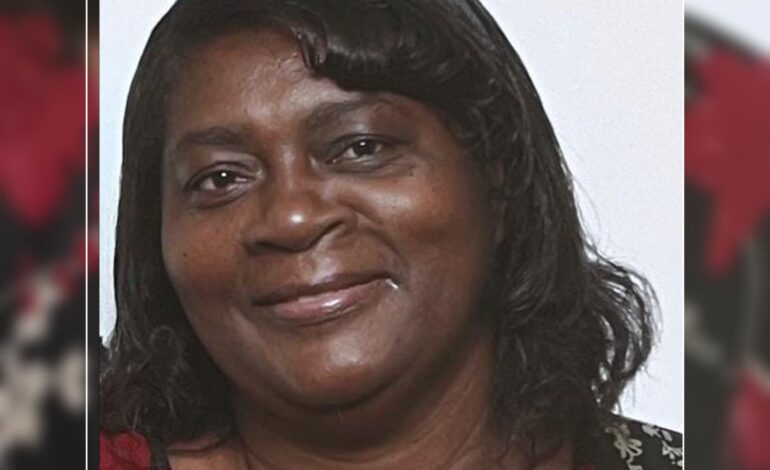 With broken hearts we announce the death of Rosalind Sonja Langlais Nee Jeffers, who resided at Zicack Portsmouth, formerly of Mt. Bentick Georgetown St. Vincent.
Sunrise: January 12th 1951
Sunset: March 5th 2023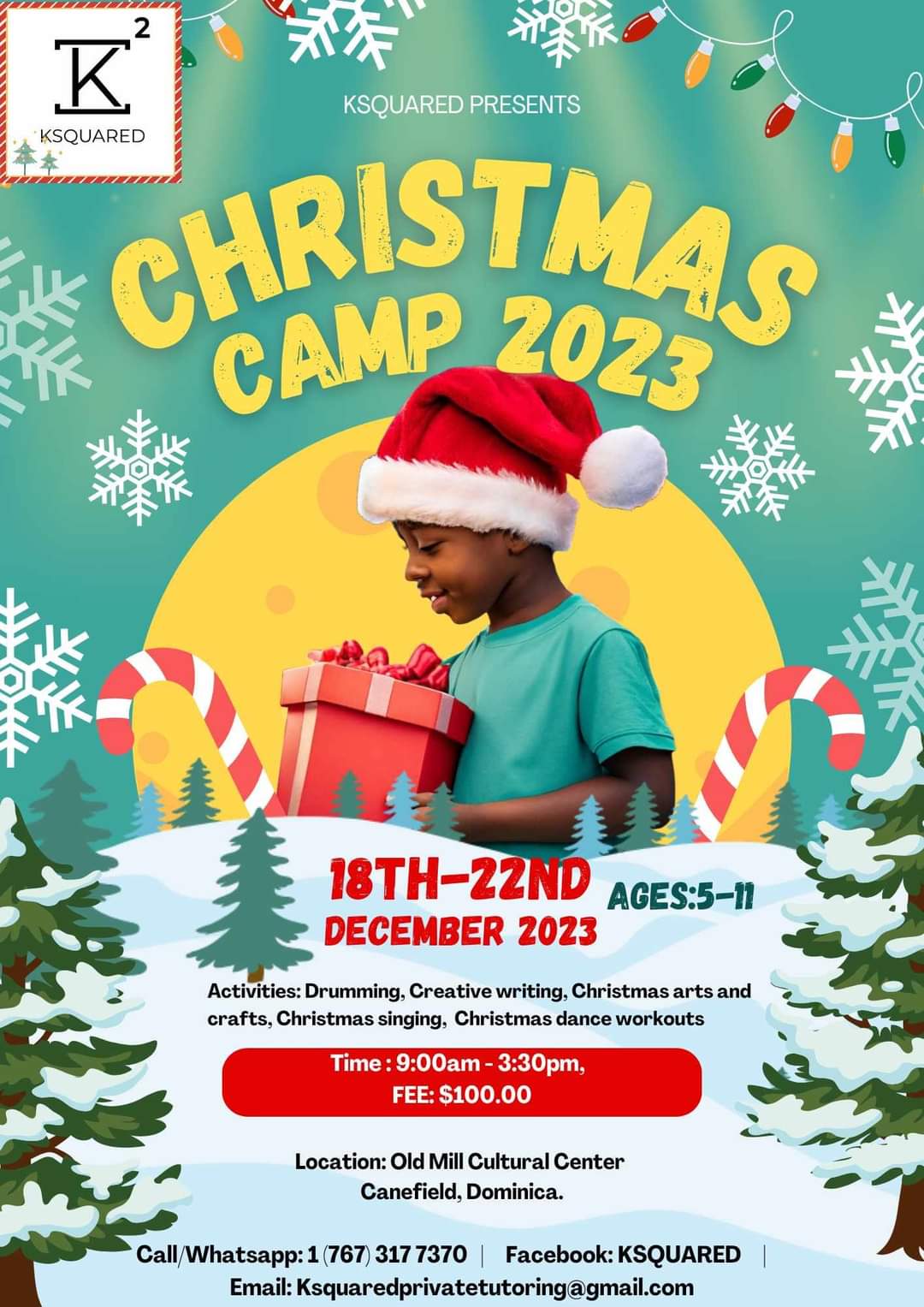 She was preceded in death by her husband Pastor Harry Langlais of Colihaut.
She leaves to mourn:
Children: Kirt, Kirlene and Kirtis Langlais
Grand Children: Kirdeisha, Sonja, Darnisha, Aaliyah, Alicia, Addisha, Kayla, Adilla
Mother: Nola Jack of St. Vincent
Son in law: Lennox Hamilton of the Commonwealth of Dominica Police Force
Daughters in law: Trifina Langlais, Audrey Mitchel Langlais (U.S.A)
Care taker: Linda Marcelle
Brothers: Leopold, Kenroy, Robert in St. Vincent. Mike, Howard, Sparrow in the U.S.A
Sisters: Marcelle (U.S.A), Jennifer (Dominica), Joyce, Rachel, Desiree and Debra (St. Vincent)
Brother in law: Raymond Jnobaptiste, Clarkson Parillon
Sister in law: Ilive Parillon
Aunts and Uncles: Elsie Jack (U.K), Patsy Anthony Smith
Nephews: Renado, Xavier, Kasique, Kenny and Tyrice (SVG)
Nieces: Basilia, Patrice, Niasha, Sherice, Shanique, Tyrah, Renifa, Natalie, Unately, Kenny-Ann
Close Families and Friends:
Pastor Wellborn Hector and family, Pastor Newman Johnson and family
Veronica Joseph, Reville Mitchelle, Carrette Family; Parillon, George, Langlais, Jnobaptise Sebastien, Lecointe, Lawrence, Jean and Joseph families of Colihaut, Dublanc, Bioche, Salisbury and Portsmouth.
The Members of the Portsmouth and Dos D'ane Gospel Mission Assemblies and affiliated churches in Dominica.
Friends and Neighbors of Zicack, Chance, Dos D'ane and Portsmouth Communities, friends and families abroad, names too numerous to mention
Funeral Arrangements
Date: Saturday 18, 2023
Viewing: 9:30 AM – 10:00 AM
Time: 10:00 AM
Place/Church: Portsmouth Gospel Mission, Glanvillia
Burial: Portsmouth Public Cemetery, Chance