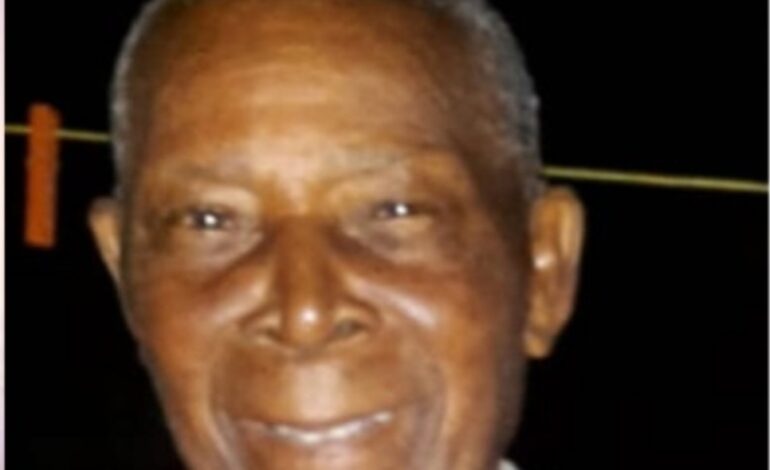 It is with great sorrow that we announce the death of 89 year old Charles Durand better known as Dargoo of Castle Bruce. He died on 27th April 2022.                     
He will be remembered by:
Children: Martha Raphael, Albertine, Virginia & Benjamin Durand, Nicholas Lazare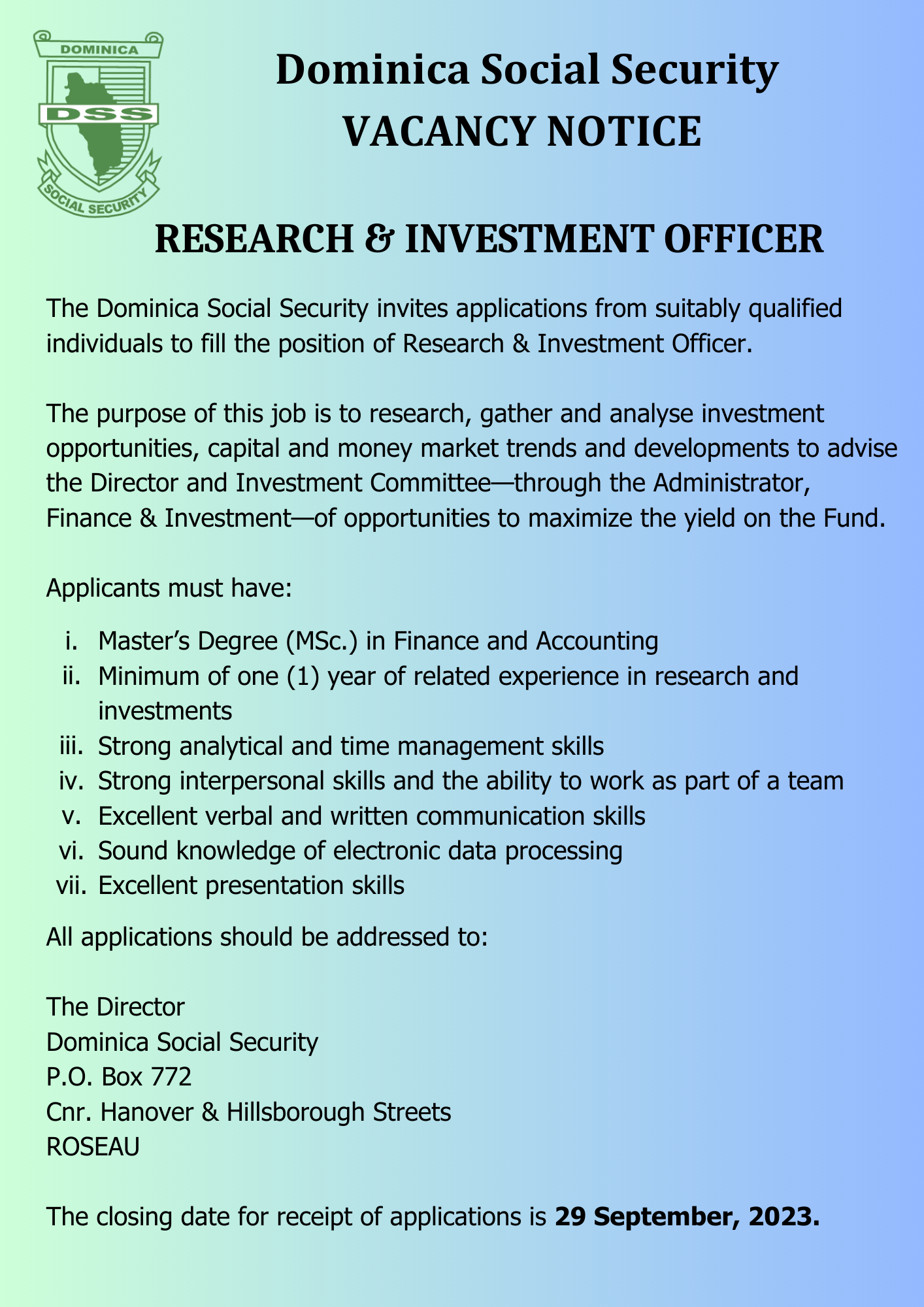 Grandchildren: Ertis Nation, Laura & Leandra Richards, Carissa Sylvester, Sherma Bannis, Stacy, Marchel, Shanese & Jervon Raphael, Neifbert, Gilbert, Rachel, Cameila, Euvilla, Jernel, Jervel, Pearl & Keshana Thomas
Great Grandchildren including: Phil, Philson & Philton Lockhart Aaliyah Austrie, Mickel & Ritchie Bernard, Marshelle Richards, Karmal & Annayah Greenaway, Lashana, Renaldra and Quanisha Lewis, Yendi Williams, Ariana Marshall, Aidan, Naamiah and Arkel Raphael, Aljandra & Gabriella Yhap, Mariah, Hason & Tershon Thomas
Adopted Children: Evaline, Diana & Constantine Mason, Rose Blaize, Martina, Elsa & Ella Graham, Cecille John Finn, Joel Soanes, Merle, Dorothy & Francis Challenger, Elodia Goddard, Jno. Baptiste, Agatha Edwards
Brothers: Jerome & Jacob Durand, Phillip Cuffy
Sisters: Victoria Constance, Celina, Joan & Matilda Durand
Aunt: Iona Wiltshire
Nieces: Magdalene, Marcela, Marceline, Rose, Rachel, Delma, Doris, Joan, Edris, Glenda, Zilma, Edith, Elma, Evalyn, Shirley, Theresa, Jane, Anne and shandy, Rachael
Nephews including: Bennett, Andrew, Samuel, Moses, Hayden, Edward, Marcus, Arbofield, Archibald, Kennedy, John, Reynold, Charlesworth, Lecointe, Francis, Arlington, David and Nelson
Sons in Law: Jeff Raphael and Fingual Thomas
Special Friend: Clara Luciane George
Close relatives and friends: Dr. Marlon Alexander, Harrison Mason, Jerome George, Simeon Wiltshire, Joan, Flavia & Clotilda Samuel, Alexander Stephenson, Mary Graham, Hugh Edwards, Maxime Jno Finn, Robert Abraham, Francis Scotland
The Durand families of Petite Soufriere, San Sauver, Good Hope and Atkinson
The Stephenson, Wiltshire, Drigo, Vigilant, Cuffy, Nation, Lockhart families Mrs. Octavia Alfred and the entire community of Castle Bruce.
The body can be viewed from 2:30pm on Thursday 26th May 2022 at the Castle Bruce Roman Catholic Church. Funeral service begins at 3:00pm followed by interment at the Castle Bruce Roman Catholic Cemetery.