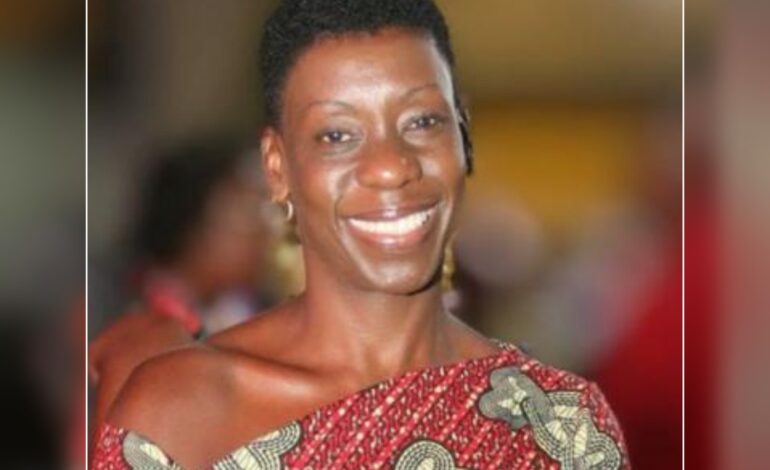 We announce the death of Akinyi Caroline McIntyre.
Age: 50   Of: Morne Prosper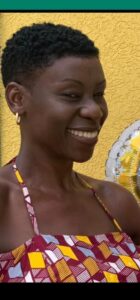 She died on the 4th of January 2023 at the Dominica-China Friendship Hospital.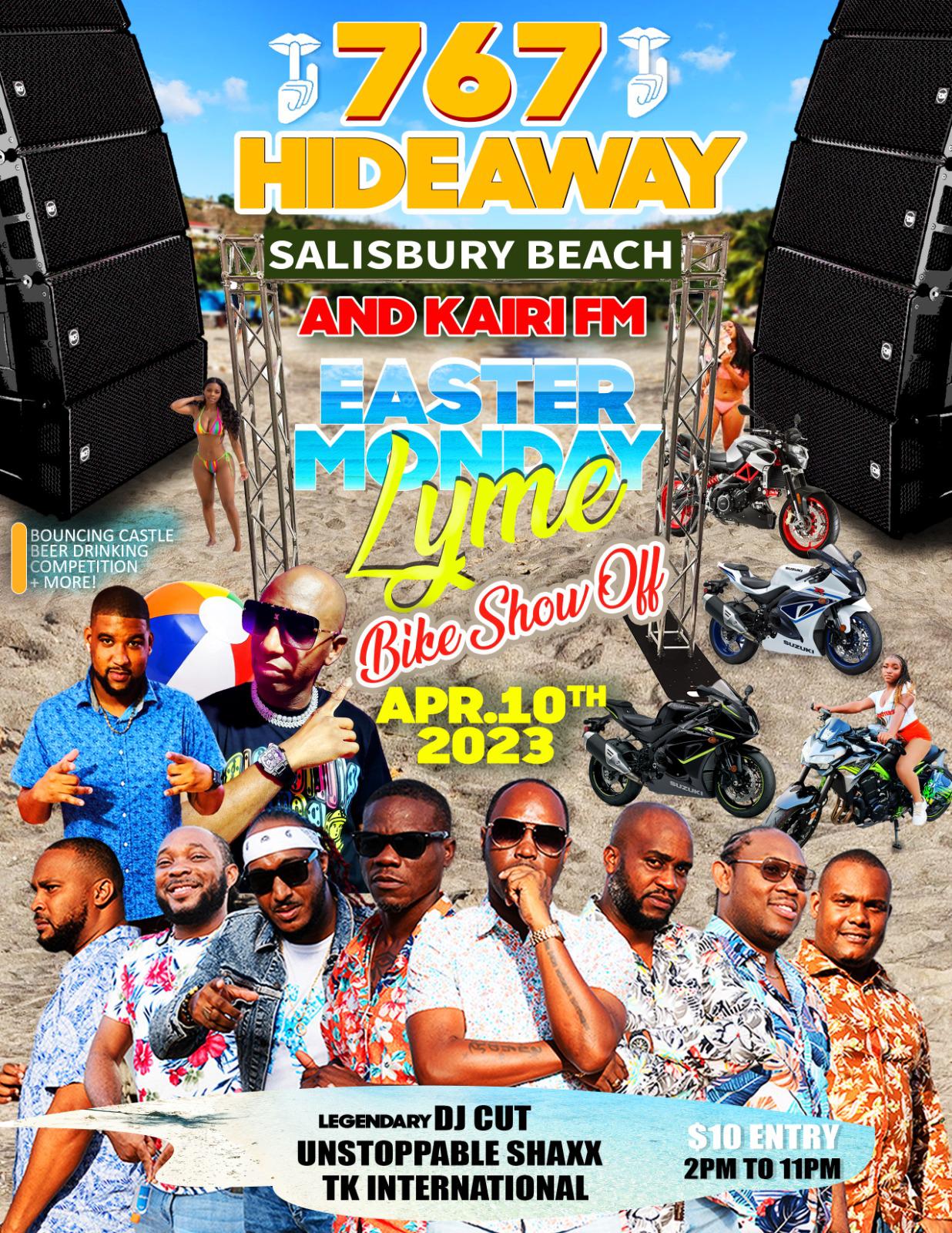 She leaves to mourn:
Husband: Hon Dr. Irving McIntyre
Children: Omondi McIntyre and Apindi McIntyre
Mother: Christine Awuor Obinju
Step-Daughters: Muthoni McIntyre and Shanda McIntyre
Grandchildren: Anaïs Waithîra Peterson
Brothers: Ben Opuko Obinju, Steve Onyango Obinju and Donald Obinju
Sisters: Brenda Awino Albinet
Sisters-in-law: Dr. Rhonda McIntyre Francis, Louvain McIntyre Bain, Marah McIntyre St. Rose, Yvonne Gauna, Colette McIntyre, Rose, Winnie and Soni Obinju
Brothers-in-law: Dr. Collin McIntyre, Angus McIntyre, Michael McIntyre and Andre Dopwell
Aunts including: Grace Babu, Mary Kouko
Uncles including: Walter Ogallo, Dan Omondi Oyamo
Nieces: Tracy, Tiffany, Anaya, Mshai, Awuor, Imorah
Nephews: Gabriel Albinet, Ethan Obinju, Akello Obinju
Cousins: Maureen Babu, Sarah Babu, Wilson Kouko, Cathy Kouko amongst others.
Special Friend: Jackie Kihara
Other close family and friends:
The body of the late Akinyi Caroline McIntyre will be transported from Lyndhurst Funeral Home for viewing at 2:30 PM at the St. Gerald's Hall Chapel (Cathedral) on the 20th of January 2023. Funeral service begins at 3:00 PM.