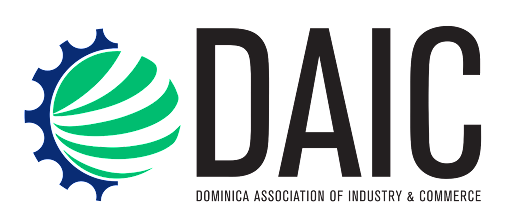 Roseau, Friday, September 16, 2022 – The Dominica Association of Industry and Commerce (DAIC) strongly urges the Private Sector and all stakeholders to take proactive measures in safeguarding all lives, resources and operations due to the threat that Tropical Storm Fiona may present. In the wake of this approaching weather system, DAIC encourages all to stay abreast with official weather advisories.
All businesses are encouraged to activate Business Continuity Plans and Disaster Plans to ensure minimal disruptions. Special consideration should also be given to the most vulnerable employees or employees with vulnerable family members.
For guidance, access the Business Resilience Toolkit including the Family Friendly BCP Supplementary Checklist at https://www.caribbeanchambers.net/caricham-bcp.
DAIC encourages all to be mindful of private property (businesses and personal) and respect the guiding laws and principles advised and enforced by our regulatory authorities, including the Dominica Police Force, Office of Disaster Management, the Meteorology Office, and other related advisory bodies. For regular updates on the weather system, the following sites are available: http://www.weather.gov.dm and https://www.nhc.noaa.gov
The Chamber wishes guidance and strength to all in preparation for the impending weather disturbance. For additional information, contact DAIC at 1(767)449-1962/235-1962 or [email protected]
About Dominica Association of Industry and Commerce (DAIC)
DAIC is the leading private sector representative body in Dominica with membership across various sectors and industries. With over 48-years of history, its objective is to foster economic growth and social development; promote and protect the commercial interests of the State and represent members to Government. The Chamber's registered office is located at Unit L3 1& 2, Prevost Cinemall, Roseau, Dominica. DAIC is also a member of the Caribbean Chambers of Commerce (CARICHAM).