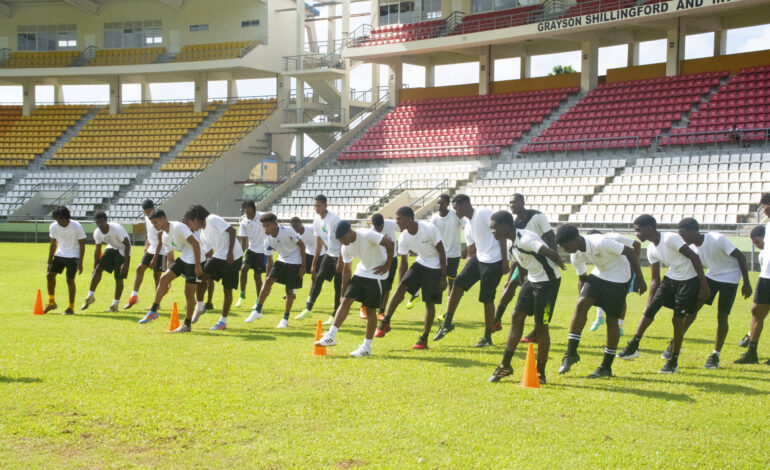 DA Next Level Sports Management and Recruiting Groups started off the 767 Nature Island Elite Sports Academy with a bang. A two-days Speed and Agility Camp hosted Certified Professional Trainer Shervon Barthelmy of SGB Athletics LLC based in New York at Windsor Park Stadium on Saturday 11th & 12th November 2023 was held.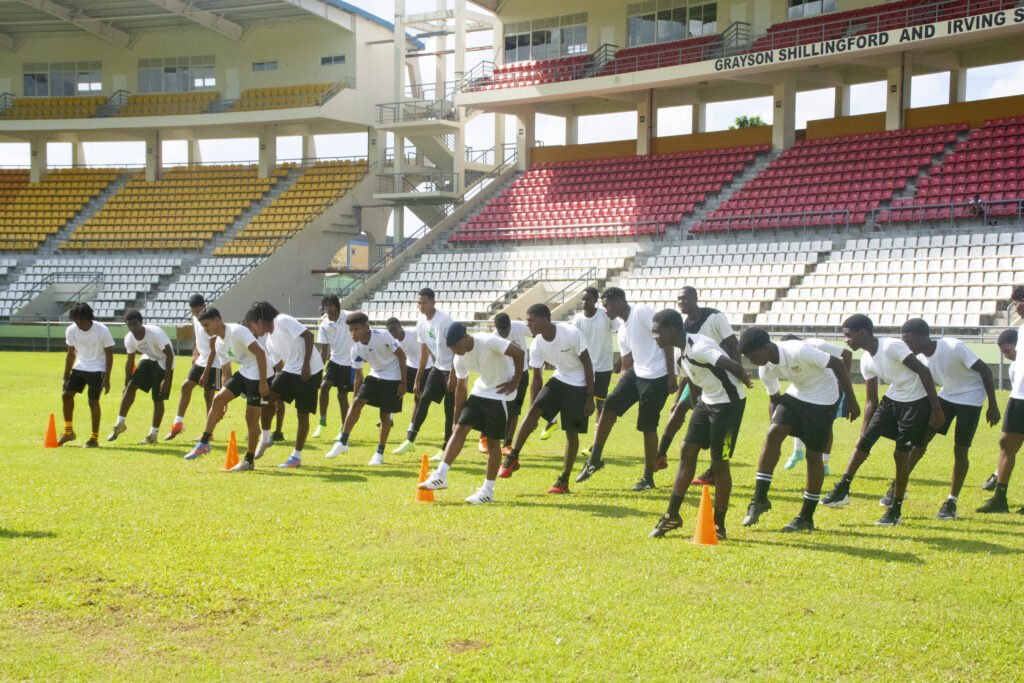 The Student Athletes went through different drills to give them an understanding of how to get faster and stronger. They
were shown proper running techniques that they can use to train on their own to get better. This will allow them to stand out. At the end they were tested to determine their Top Speed (MPH), Top Speed (M/S), AVG Speed (MPH), AVG Speed (M/S), Step Length and Front Side Mechanics. Later down in the program they will be tested again to compare.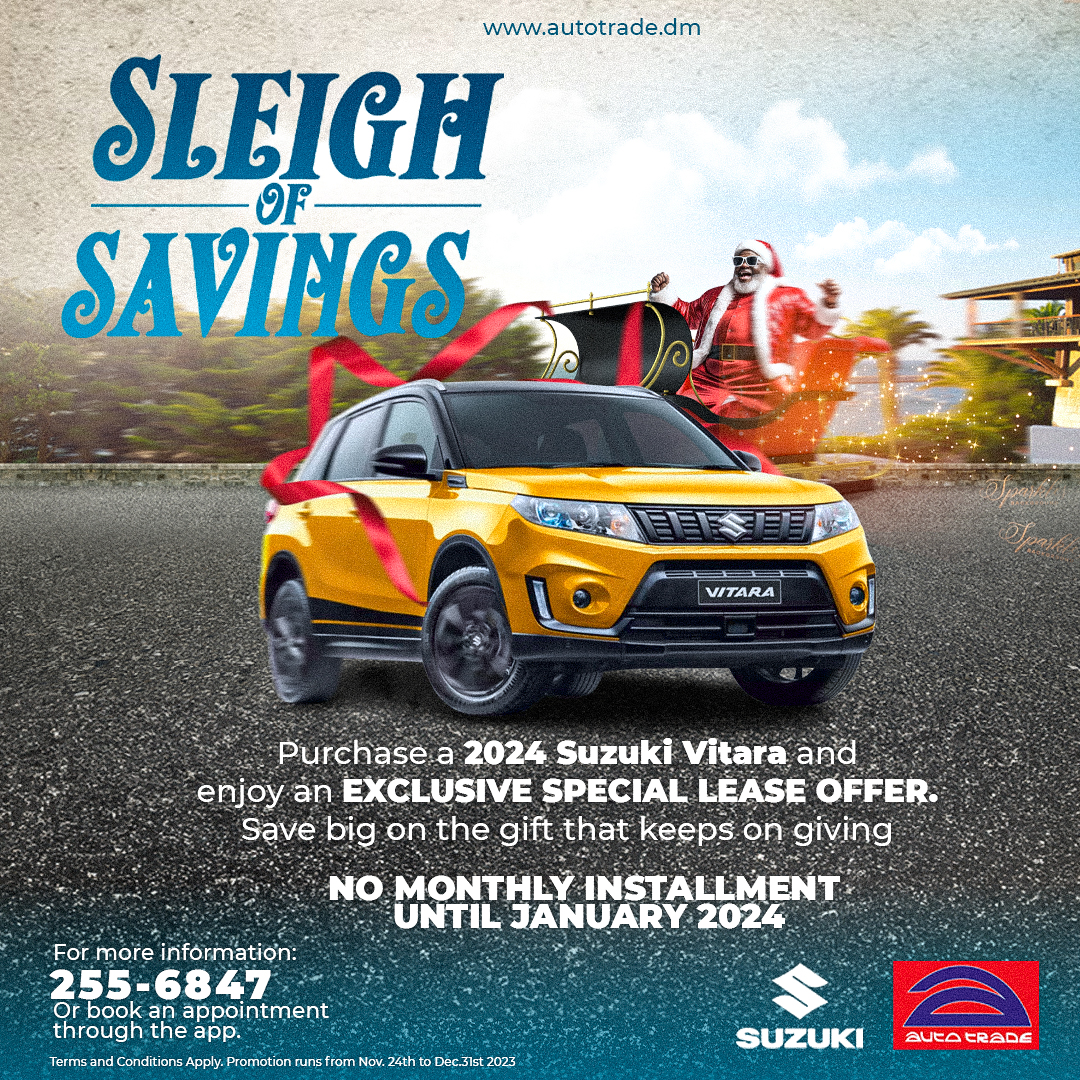 Shervon Barthelmy, but most people call me Shevy! I am a Certified Personal Trainer; I specialize in speed & agility, improving the gait cycle and providing clients with individualized training that strives for athletes to move freely without joint pain.
SGB Athletics is an accumulation of all that I have learned through fitness and begins with learning how to re-code and undo all the stress our bodies have endured up until now. We start from basics and work towards functional ways of moving in order for our bodies to rotate properly and keep our head aligned with our feet. In short, we work from the ground up. Improving the gait cycle is the first step to becoming the athlete you want to be. Like any other place of study or training grounds, SGBA is designed with a student mentality in mind so stay tuned.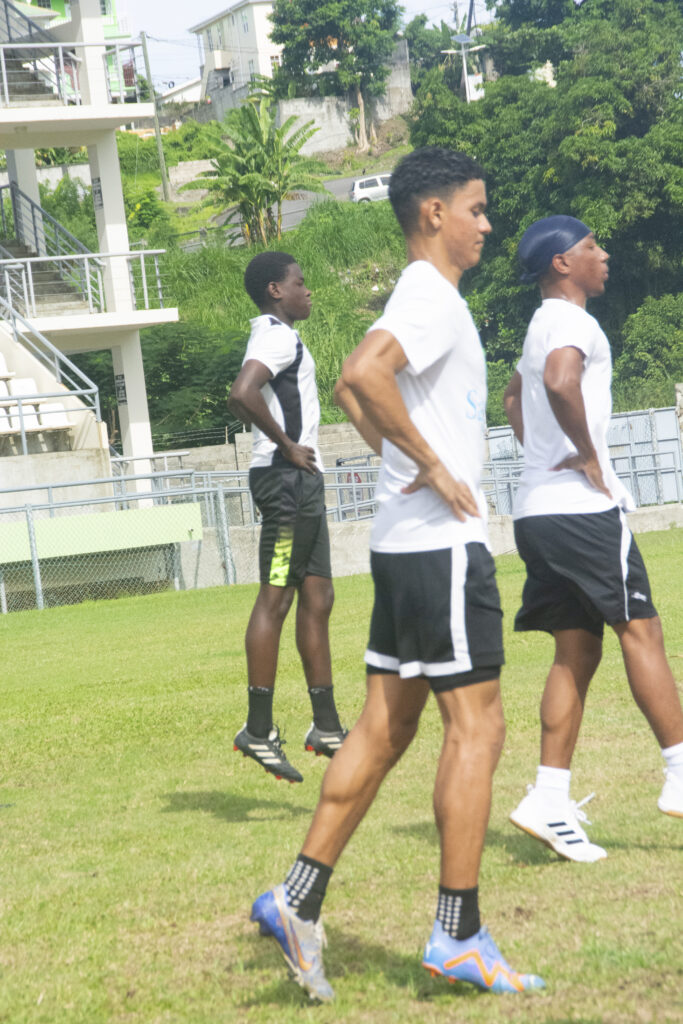 At Da Next Sports Management and Recruiting Group we get student athletes recruited. We provide opportunities to expose student athletes to college coaches.
We work with the athlete, the parents, the private sector, sporting organization and the Government to create exposure at sports combines, showcases and with personal trainers.