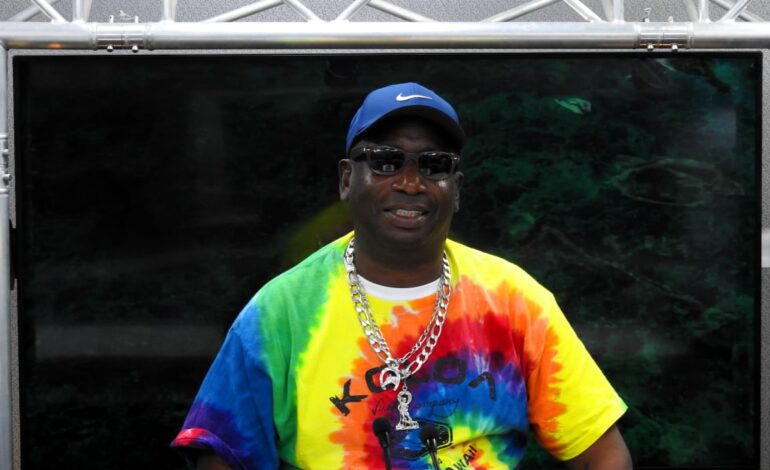 The Monsignor Patrick Anthony Folk Research Centre honoured 32 Kweyol media practitioners to include 26 St Lucians and 6 Dominicans. They are Waix Leroy Charles, Kaywana Fontaine, Milia Joseph Denis and Gregory Rabess.
Emonews spoke to Leroy Wadix Charles and this is what he had to say:
'I am extremely humbled to be honored by an esteemed regional organization like the FOLK RESEARCH CENTER OF ST. LUCIA. I live a kweyol life. I am 100 % kweyol, with over four decades of relentless work in the preservation and promotion of the kweyol language and culture.'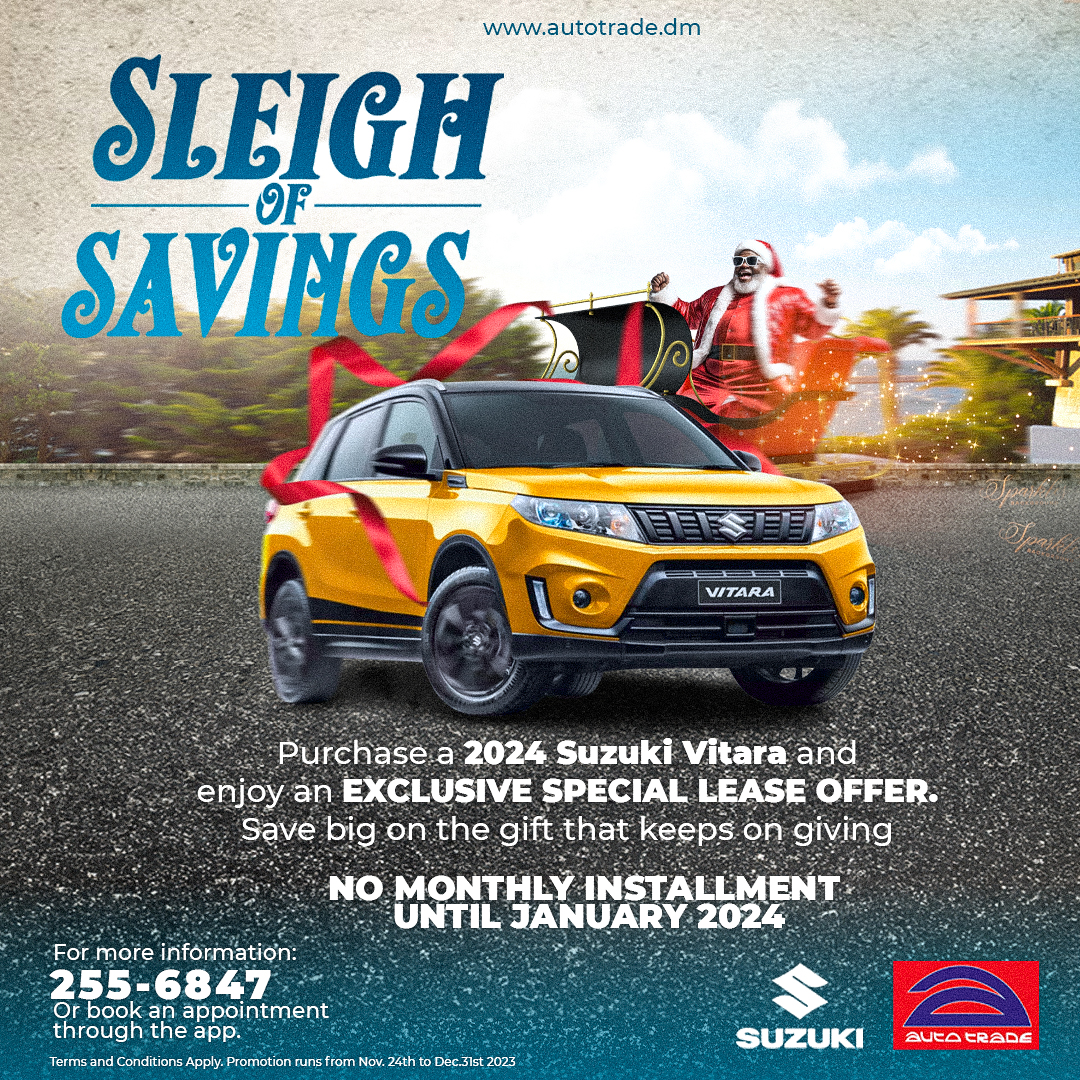 Influenced by the late Felix Henderson and Marcel Djmala Fontaine and Gregory Rabess, all of whom were recognized by this prestigious Caribbean Institution, I am elated to have been recognized alongside these esteemed kweyol practitioners. I am also delighted for Millia Denis Joseph and Kawana Fontaine Wilson, who have held the kweyol flame burning with excellence.
Having received the Meritorious award, the golden Drum award, the Francophonie award and several local and regional awards,this acknowledgement will serve as further inspiration, to continue the mission with Creole Heartbeat and my radio programs, which are all designed to further evangelize the Kweyol culture.
I would like to appeal to the Government to hasten to legislate the long anticipated and needed Kweyol Policy. Also to formally initiate kweyol, as a language subject at all school levels from kindergarten to college. Bi lingual Signage in Kweyol and English on hallmark institutions in the city of Roseau, various villages and prominent tourist attractions should be considered.
The completion of our lone theatre, the Arawak House of Culture should be given priority. The spoken and written Kweyol language is critical for its survival and a fully financed Kweyol secretariat should be established.
I would also like to pay homage to all the past and present members of the Konmite Pou Etid kweyol, who have dedicated thousands of hours, towards the formalizing the kweyol language for over forty years.