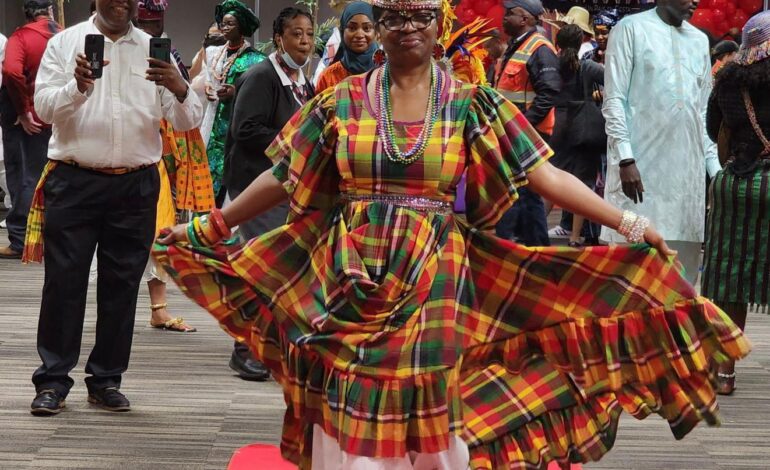 Dominica took center stage at the Delta Airline Culture Fair in Atlanta on November 15, 2023, held at Hartfield Jackson International Airport. Renowned Dominican-born international Fashion Designer Arthlene Legair Lawrence showcased exquisite traditional dresses on the red carpet, accompanied by the flag carried by Hope StClaire. The vibrant parade from concourse T to E captivated thousands of onlooking travelers, capturing the essence of Dominican culture through vivid costumes and spirited performances.
The cultural fair not only celebrated fashion but also treated attendees to a sensory delight with traditional dishes. Pelau and coconut cheese graced the tables, offering a taste of Dominica's rich culinary heritage. A colorful display featured sugarcane, plantain, papaya, cocoa sticks, and sorrel, providing a visual feast that echoed the diversity of the island's agriculture.
One of the highlights of the event was the captivating performance of the traditional day dance, Bele, by the talented Celeana Andrew's. As the rhythmic dance unfolded, it mesmerized the audience, becoming a standout moment at the fair. The clip from this performance offers a glimpse into the vibrant energy and cultural pride that Dominica brought to the Delta Airline Culture Fair.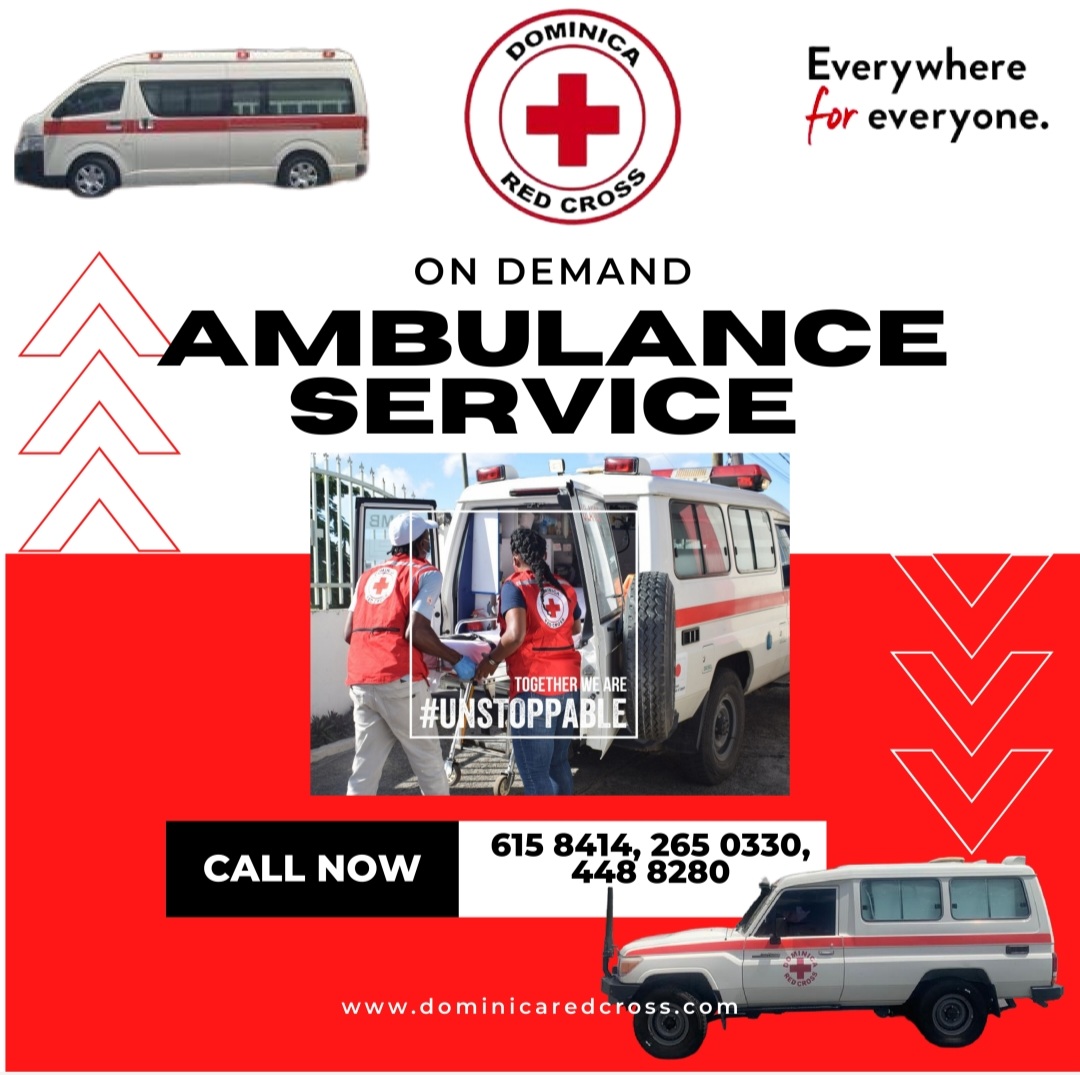 Dominica's presence at the cultural fair not only showcased its artistic and culinary prowess but also served as a testament to the island's vibrant cultural heritage. Through fashion, dance, and gastronomy, Dominica left an indelible mark on the hearts of those in attendance, making the fair a memorable celebration of Caribbean culture.
As proud representatives of our Beautiful Commonwealth of Dominica, we seize every opportunity to showcase the richness of our heritage. This cultural extravaganza allowed us to highlight the uniqueness that sets us apart from the Dominican Republic. Our hearts swelled with pride as we shared the vibrant tapestry of Dominica's traditions, from the stunning fashion designs of Arthlene Legair Lawrence to the rhythmic beats of the traditional Bele dance by Celeana Andrew's.
In our commitment to spreading the flavor of Dominica, a lucky participant was awarded a coveted Dominica-inspired cookbook written by Cathy Winston. This culinary prize serves as a token of our appreciation for those who embraced our culture at the Delta Airline Culture Fair. We are grateful for the opportunity to contribute to a deeper understanding of Dominica's distinct identity, leaving an imprint that extends beyond the fairgrounds.
As we continue to share the essence of our nation, we remain resolute in fostering appreciation and recognition for the treasures our Commonwealth holds. Dominica, with its unique charm and cultural wealth, stands tall, and we are honored to be ambassadors of its beauty and diversity on this international stage.
Article by Dr Hadley Lawrence ND