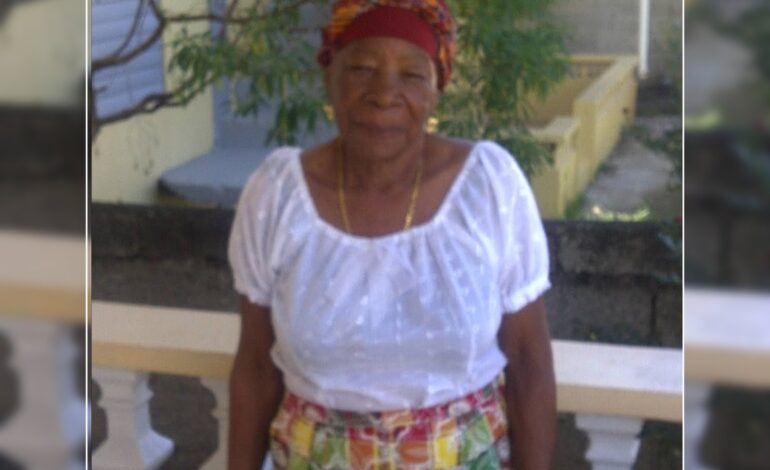 We announce the Death of 96 year old Bernadette Simon Guiste better known as Ma Christian of Delices who resided at Canefield. She was a retired nurse. She died on November 15th 2023.
She left to Mourn:
1 son Christopher: James and Daughter in law Shirley James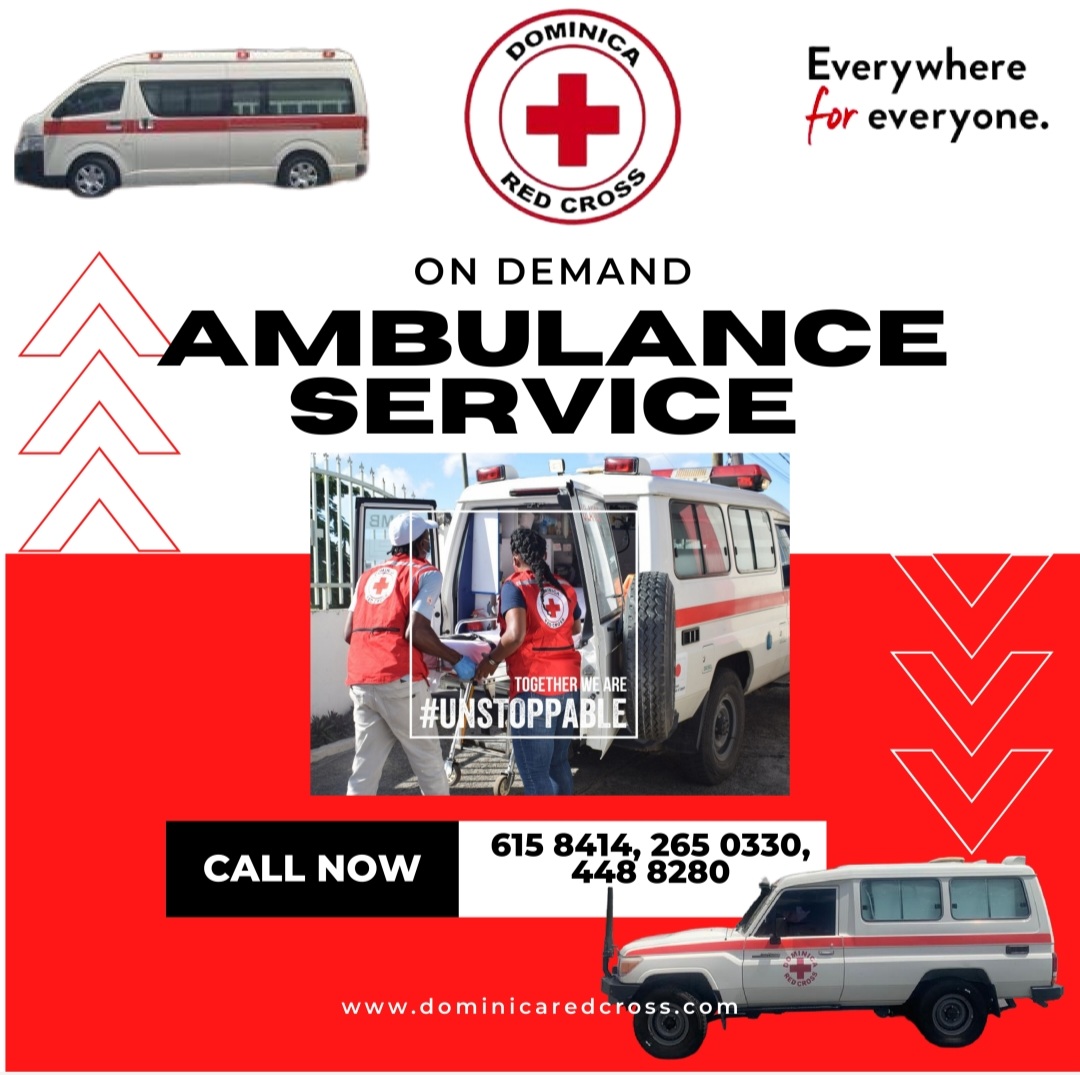 6 Grand Children: Kirtley, Anthony, Ginette, Desrie Josian and Louvenia
6 Grandsons and Grandaughters in law :Zanif, Antone, Lennon Deroy, Severin snd Joseph.
20 Great Grand Children: Jamar, Kya, Paige, Shayne, Shanice Gabriella, Kaylee, Deeanna, David, Isabella, Nadine, Edmond, Tonica, Onica Julien, Nathan, Dennis, Kelisha, Asher and Abigail
5 Great Great Grand children
3 Brothers: Martin, Andrew and Paul
Many Neices and Nephews: Paula, Sully, James, Norma, Magna, Shirley, Merlin, Jeff, Olive Sylvia, Maggie, Nessie Rosa, Rita, and many others too numerous to mention
Friends and Residence of Canefield to include Nurse Shaw, Interest, Mr & Mrs Matthew, Ma Cynthia, Zena and others too numerous to mention
Funeral Service will be held at the Canefield Catholic Church on Wednesday 22nd November at 2pm, viewing at 1:30pm. Burial proceedings at the Massacre Cemetery.