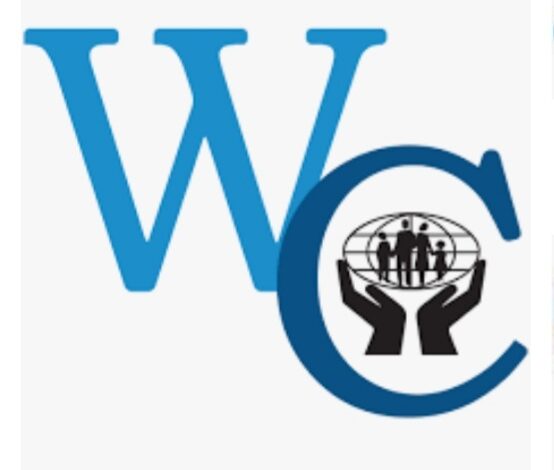 On July 25th, 2021, the West Coast Cooperative Credit Union held its 16th Annual General Meeting at the Salisbury Primary School in the community of Salisbury.
The Board of Directors through the Chairman announced a historic 10% dividend on shares for the first time in the society's history. Members welcomed the news with great excitement and expressed renewed confidence in the society.
In delivering the Board of Director's report, the President of the Society Mr. David Fritz indicated that 2020 was a pivotal year for the Credit Union. The pandemic caused unprecedented economic challenges that the society continues to evaluate to ascertain its short and long-term impacts on the society. Operating within an interconnected financial space, the society's continued success is hinged on its understanding of the challenges, and its ability to implement the right strategies to meet and manage them for continued success.
Based on performance, the society successfully contained cost, managed delinquency, increase revenue and profitability, resulting in growth in all key areas assessed. Total assets grew by 6.3%, Originated loans by 1.5%, Members' Capital by 5%, Equity by 24.4%, Retained Earnings by 31%, and Members' Savings by 4.5%, resulting in impressive growth in the total asset from 43M to 46M. The society recorded a surplus of $1.1M representing 16.9% growth from the previous year.
While there has been sustained and steady growth in the Loans portfolio in the last five years, for the 2020 period under review, the Originated Loans portfolio grew by 1.5% from $31.67M to $32.13M. Members were again encouraged by all presenters to continue the conscientious effort of repaying their loans, as this action demonstrates a commitment to the institution's growth and development.
The excellent performance of the society is very evident when compared to the best practice standards of Protection, Effective Financial Structure, Asset quality, Rates of Return, Liquidity, and Signs of Growth as contained in the PEARLS ratio.
To date, the Credit Union has effectively maintained the continuity of services to members and a rich product portfolio that meets their current and evolving needs. This is thanks to the hard work and commitment of the Credit Union's Volunteers, Managers, and Staff, as well as collaboration between Credit Unions, says the General Manager of the Society: Mr. Erickson Robinson.
With a growing membership pool of 4,744, the credit union has demonstrated strength in operational and financial resilience, supported by robust risk management, that is expected to strengthen the credit union's business model and drive growth in the future.
For more information concerning the Credit Union, reach out to us at <[email protected] or visit our website at https://www.wcccu.net/