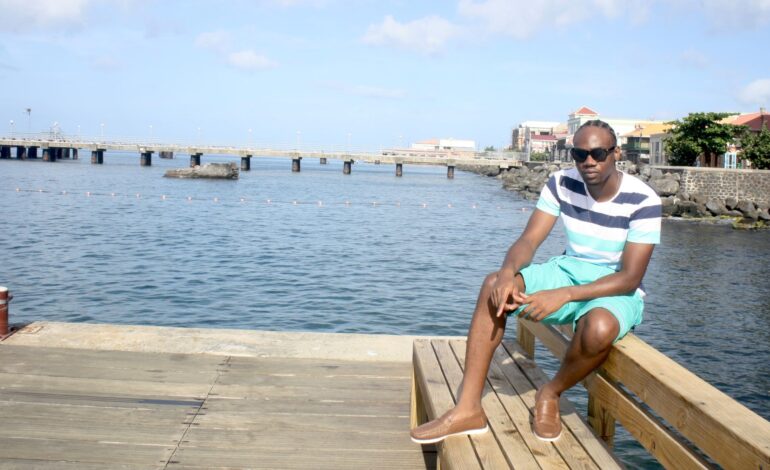 A Dominican and St. Joseph native,Toff, singer/songwriter and Environmental Advocate, is releasing his BRAND NEW SINGLE "Latch On" which will be published on December 03rd 2022
He describes the New Song as "Extremely relatable, Lyrical and Likable" the single was recorded, & Mastered by Music Producer Dernel Green in Dominica. Who has personally described this song as "a hit." The Production was inspired by Toff's positive experiences with his girlfriend.
According to Toff (pronounced Tough) He wants his growing fans to embrace the song and see where the words of the song fit into their lives. "I want my people to understand life can be fun, joyful and happy, if we all make the right choices and embrace good-energy music into our lives."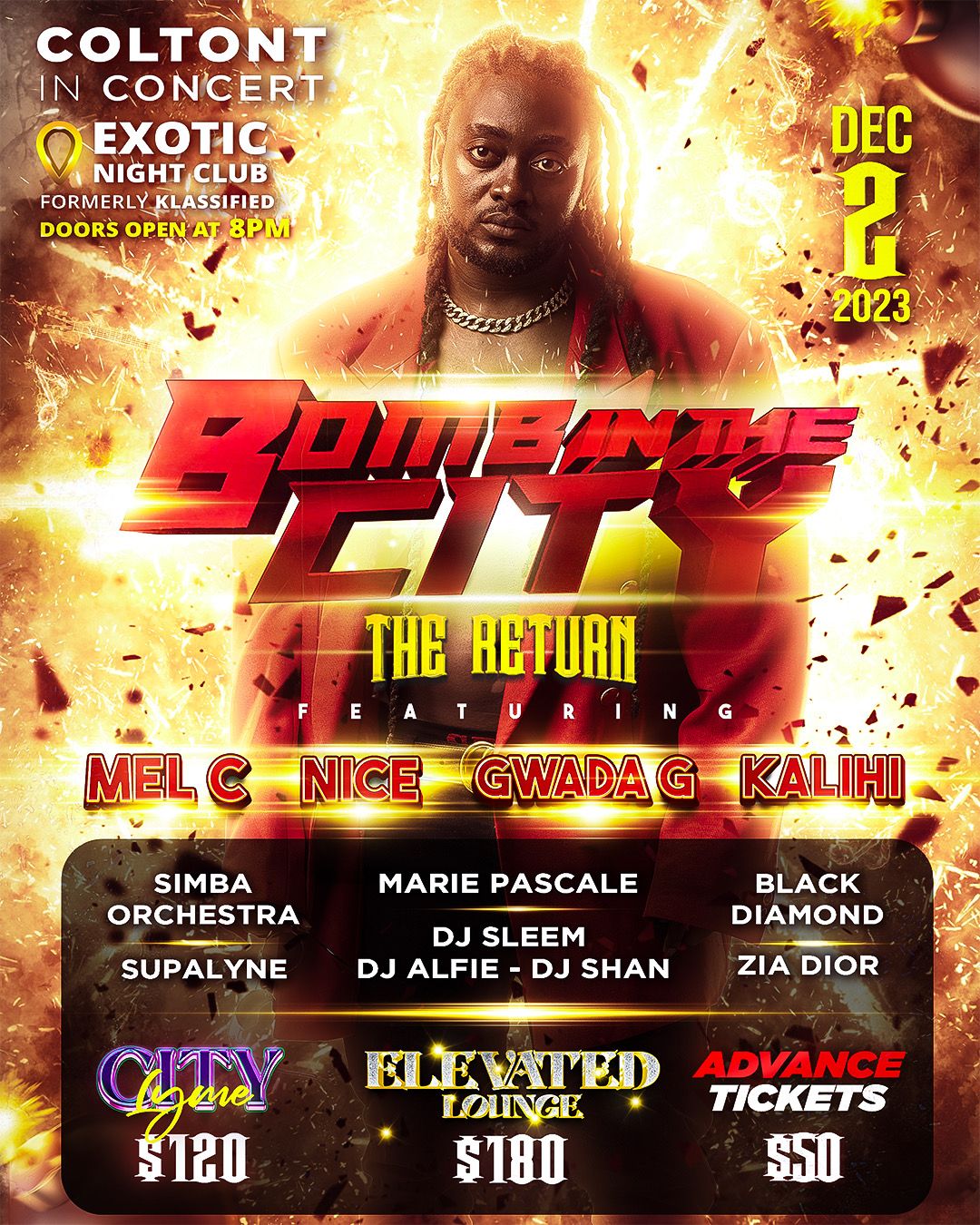 After a credible stint as a Dominica Musician, gifted in the field of Drumming. Toff is making his musical debut in 2022 with his fifth single "Latch On." Earlier this year, he released four songs, namely My Party, a Soca single titled 'Fete Loving', another titled 'I feeling It, and a bouyon single named 'Whole Hole.'
Toff describes his current sound as a mix of "feel good riddim, with well crafted lyrics, that is influenced by genres such as: Bouyon Music, Pop and Soca." Toff will be releasing a series of singles throughout the month of December 2022.
A sought after Artist with a unique, energetic aura filling every venue he performs at with excitement and joy; Toff's life work reflects intuitive strategy, Multimedia Work, communications and Environmental Advocation as a Climate Change Activist.
Immerse yourself into the caribbean and tropical musical flavor of the artist loved and known as Toff, Access it all at https://distrokid.com/hyperfollow/toff2/latch-on
Follow Toff online:
https://www.facebook.com/TrulyToff
https://www.instagram.com/officiallytoff/