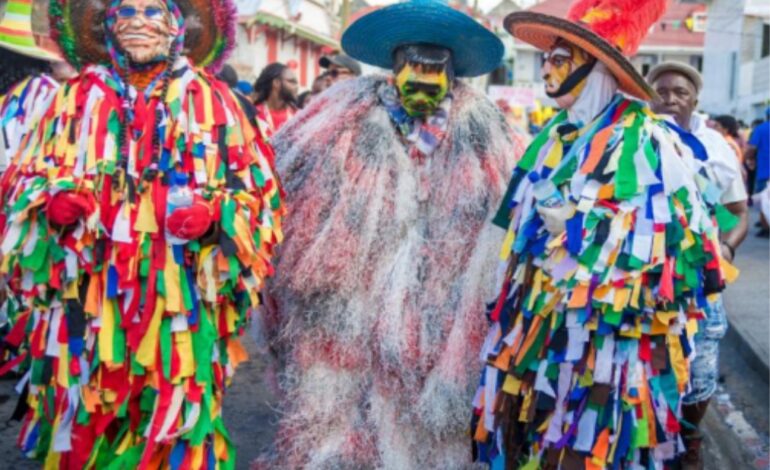 Discover Dominica Authority has announced its 2023 festival line-up, welcoming the return of all three of its signature festivals, including Mas Domnik for the first time since the pandemic. Known for its rich culture and traditions, the island's three festivals, Mas Domnik, Jazz 'N Creole and the World Creole Music Festival, bring in visitors from around the world to witness the sights and sounds of the Nature Island.
Next year's festivals will be more accessible than ever before with the island's new nonstop direct flight from the United States, welcoming more people to the island directly from Miami via American Airlines.
"After seeing record numbers of 33,173 attendees over three nights at this year's World Creole Music Festival in October, we are thrilled to be able to bring back all three of our major festivals in 2023," said Colin Piper, Discover Dominica Authority's CEO/Director of Tourism. "Dominica's rich culture and traditions are the backbone of tourism on the island. Our festivals give visitors a firsthand look into the rich sights and sounds of our island, and we cannot wait to welcome tourists to this year's events."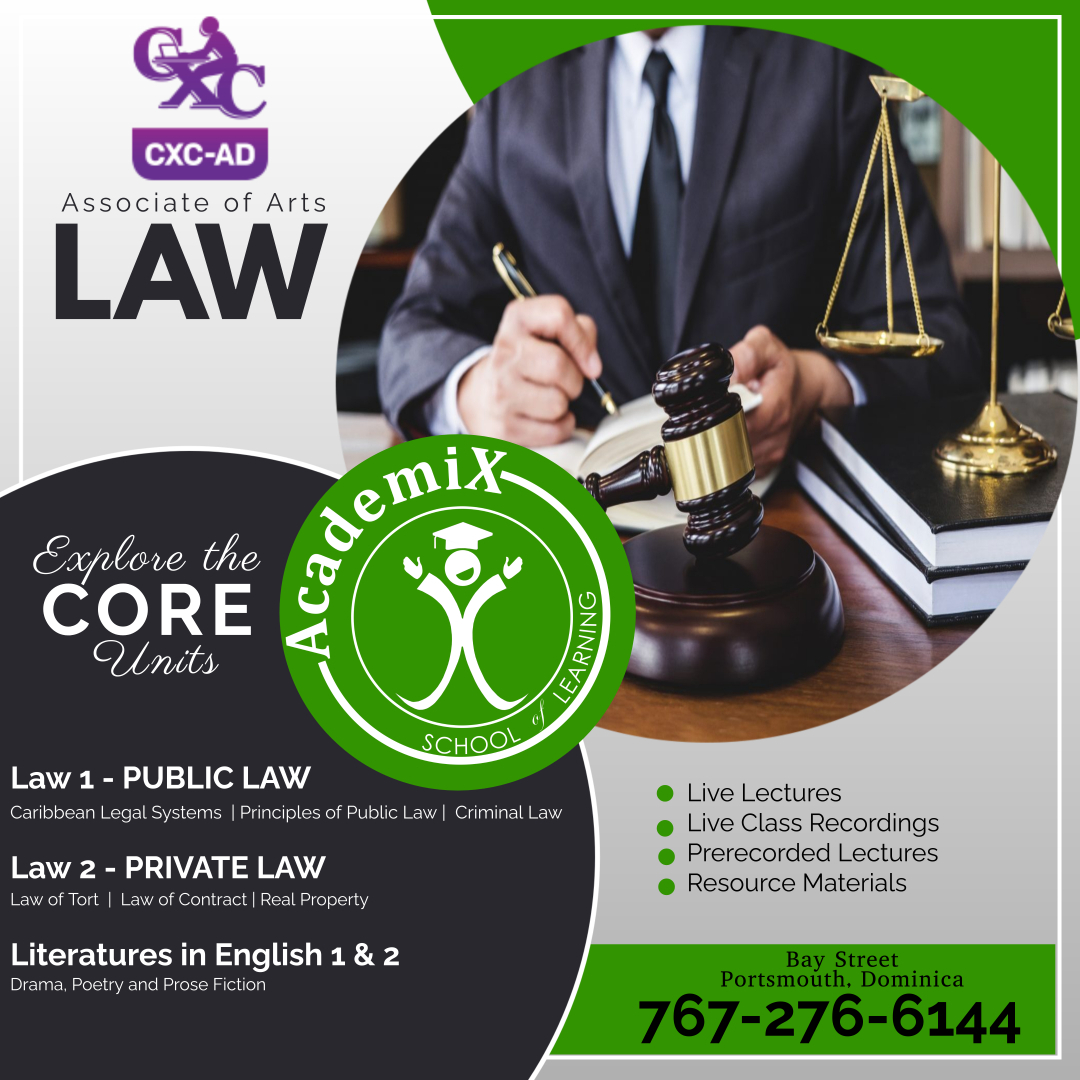 Mas Domnik (February 20-21)
To kick off Dominica's festivals in 2023, Mas Dominik, dubbed "The Real Mas," will return to the island on
February 20 and 21. Mas Dominik is the ultimate Carnival celebration, showcasing the island's African and
French traditional roots through music, art and dance. The celebration begins in the early hours of J'ouvert morning and culminates with a burial ritual on Ash Wednesday, enticing visitors' imagination while they experience the ultimate cultural intimacy with the most original carnival in the Caribbean. Revelers from far and wide visit the island for this iconic, two-day event, often coming weeks before to enjoy the fetes leading up to Carnival Monday and Tuesday. This event is known for making Dominica a top cultural and festival tourism destination within the region, building cooperation and network capabilities in tourism, culture and entertainment.
Dominica's Jazz 'N Creole (April 30)
Celebrating the island's rich Creole influence and tradition, Jazz 'N Creole is an iconic, family-friendly event held each year at Fort Shirley in the Cabrits National Park. The day-long event boasts a mix of jazz and Creole influenced music, food and culture, showcasing the infusion of the jazz artform into the Creole culture of Dominica. 2023 marks the 12th anniversary of the festival, where featured artists will perform
in front of visitors from around the world. The Jazz 'N Creole mainstage event on Sunday, April 30th culminates a week of Jazz fringe activities held across the island at many interesting locations.
World Creole Music Festival (October 27-29)
The World Creole Music Festival (WCMF) will return to the island October 27-29. WCMF symbolizes the
distinct and unique flavor of the World's Creole heritage and is part of Dominica's independence activities
each year. Internationally known for the unique mix of musical performances with the island's beautiful
tropical background, the festival features three days of live music ranging from Cadence-lypso, Kompa,
Zouk, Soukous, Bouyon, Zydeco, and Afrobeat, among others.
For more information, or to explore the island's wide range of hotel offerings available for these events,
please visit www.DominicaFestivals.com or follow Dominica Festivals on Facebook. For more information
on the destination's experiences or how to get there, visit www.discoverdominica.com.
About Dominica
Dominica (pronounced Dom-in-EEK-a, and not to be confused with the Dominican Republic) is the
youngest Caribbean Island and the last to be colonized, ultimately earning its independence on November 3, 1978. Dominica lies south of Guadeloupe and north of Martinique in the Eastern Caribbean. Air travelers can connect to Dominica direct from Miami on American Airlines, and make regional connections on Air Antilles, Air Sunshine, Coastal Air Transport, InterCaribbean Airways, LIAT, Caribbean Airlines, Silver Airways – (Code share: American Airlines, Delta, JetBlue and United), from the surrounding hubs of Antigua, Barbados, Guadeloupe, Puerto Rico, St. Maarten, St Lucia, the British Virgin Islands, and the U.S. Virgin Islands. If travelling by sea, travelers may connect to Dominica on L'Express des Iles ferry service from Guadeloupe, Martinique, and St. Lucia, and on Val'Ferry from Guadeloupe and Martinique.