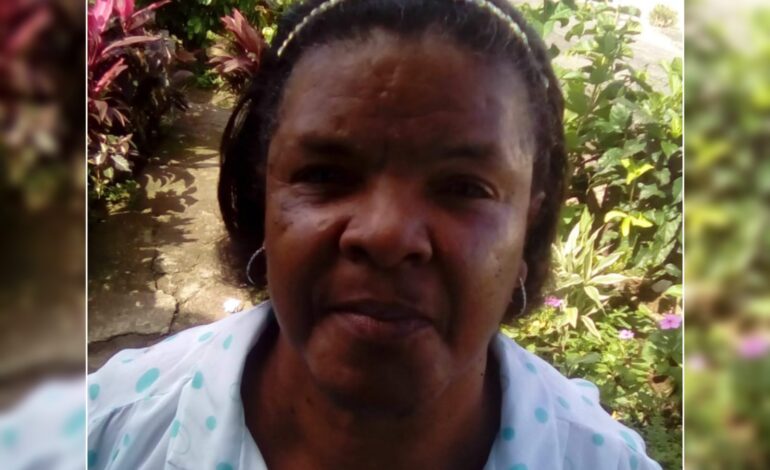 Death Announcement of Ms Virginia Wallace better know as Vorge, age 66 of Cottage. She died on November 9, 2022 at the RFA Hospital.
She is survived by:-
3 children – Murphy, Hezron and Tony Lamothe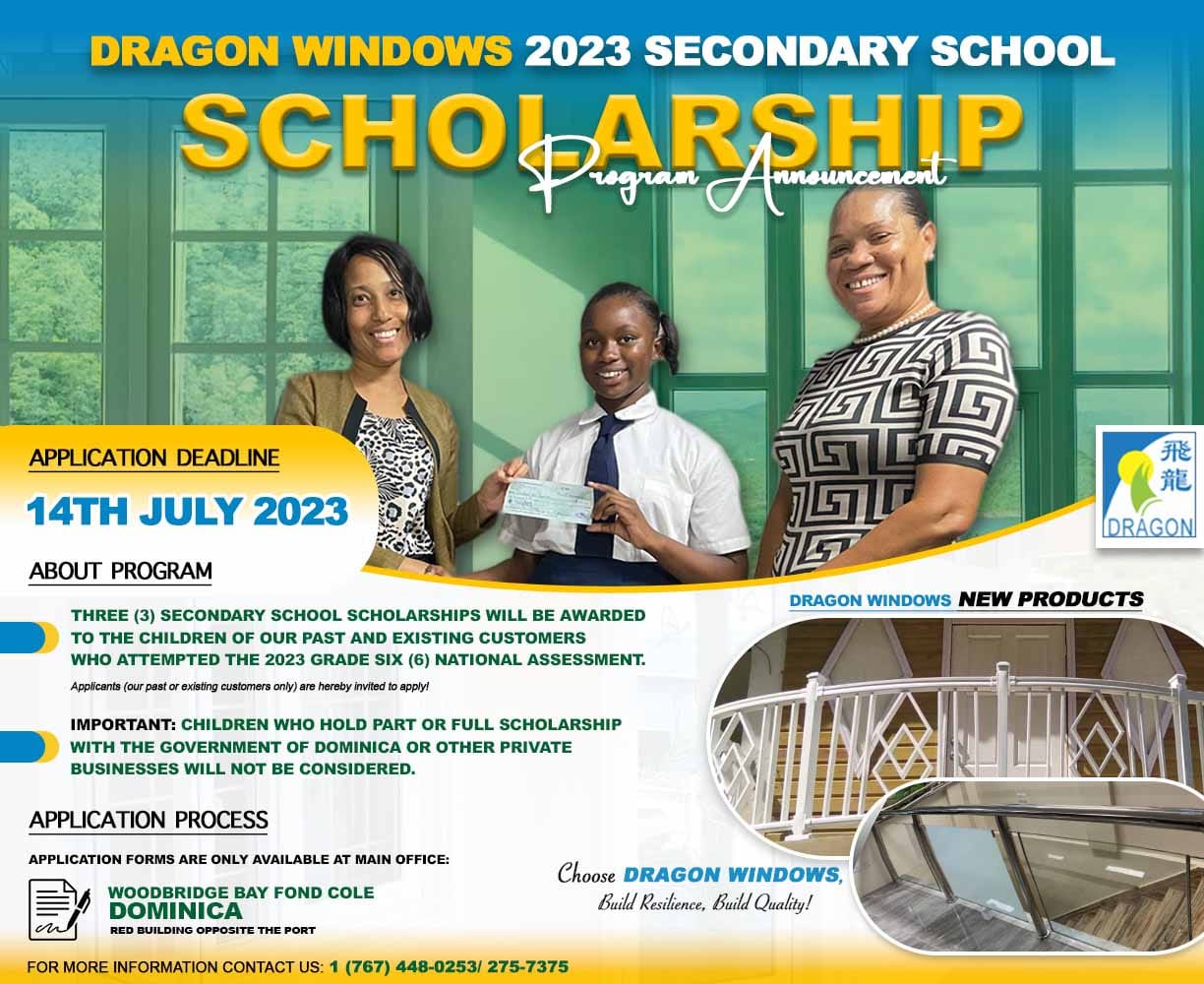 2 grand-children – Marcelon and Morgan Lamothe
Sisters – Firmina Shillingford in Canada, Daphne in Antigua, Julie and Molette
Brothers – Percy and George
Daughter-in- Law – Marcelle Lamothe
Brothers-in-Law – Starlin and John
Nieces including Karen, Kim, Kara, Rosie, Sandra, Debra, Hyma, Hilma, Delia, Hermia, Nadine, Ilona
Nephews including Uriah, Hilsbert, Johnathan
Numerous grand and great grand nieces and nephews
Cousins, including Florian, Jacqueline, Judith, Sylvia, Julianna, Bruno, Bryant and John.
Close friends – Hamlet, Rawle, Kim, Eunella, Veronica, Peter and Francois
The Romain, Lamothe, George, Isaac and Wallace families, Roland Royer, Fr Sharplis, Ns Wallace.
The Communities of Capuchin, Clifton, Cottage, Toucarie and Savanne Paille.
The body of Virginia Wallace can be viewed at 1:00 pm on Saturday, December 3, 2022 at the Toucarie Chapel. The funeral mass will take place at 2:00 pm, followed by internment at the Toucarie Catholic cemetery.