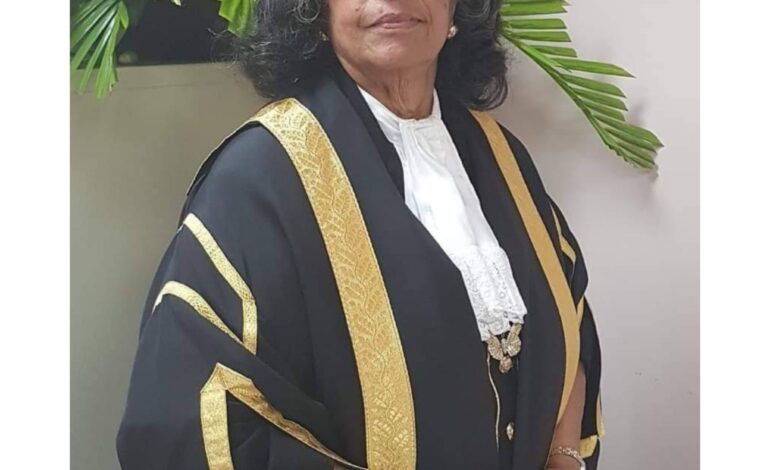 Speaker Emerita Alix Boyd-Knights, who passed away on Tuesday, will be accorded a State Funeral.
Prime Minister Roosevelt Skerrit made the announcement during a press conference on Wednesday.
He described the late Speaker of the House of Assembly as a distinguished Dominican Attorney and Women and Children's Rights Advocate who served as Speaker of the House of Assembly from 2000 to 2020.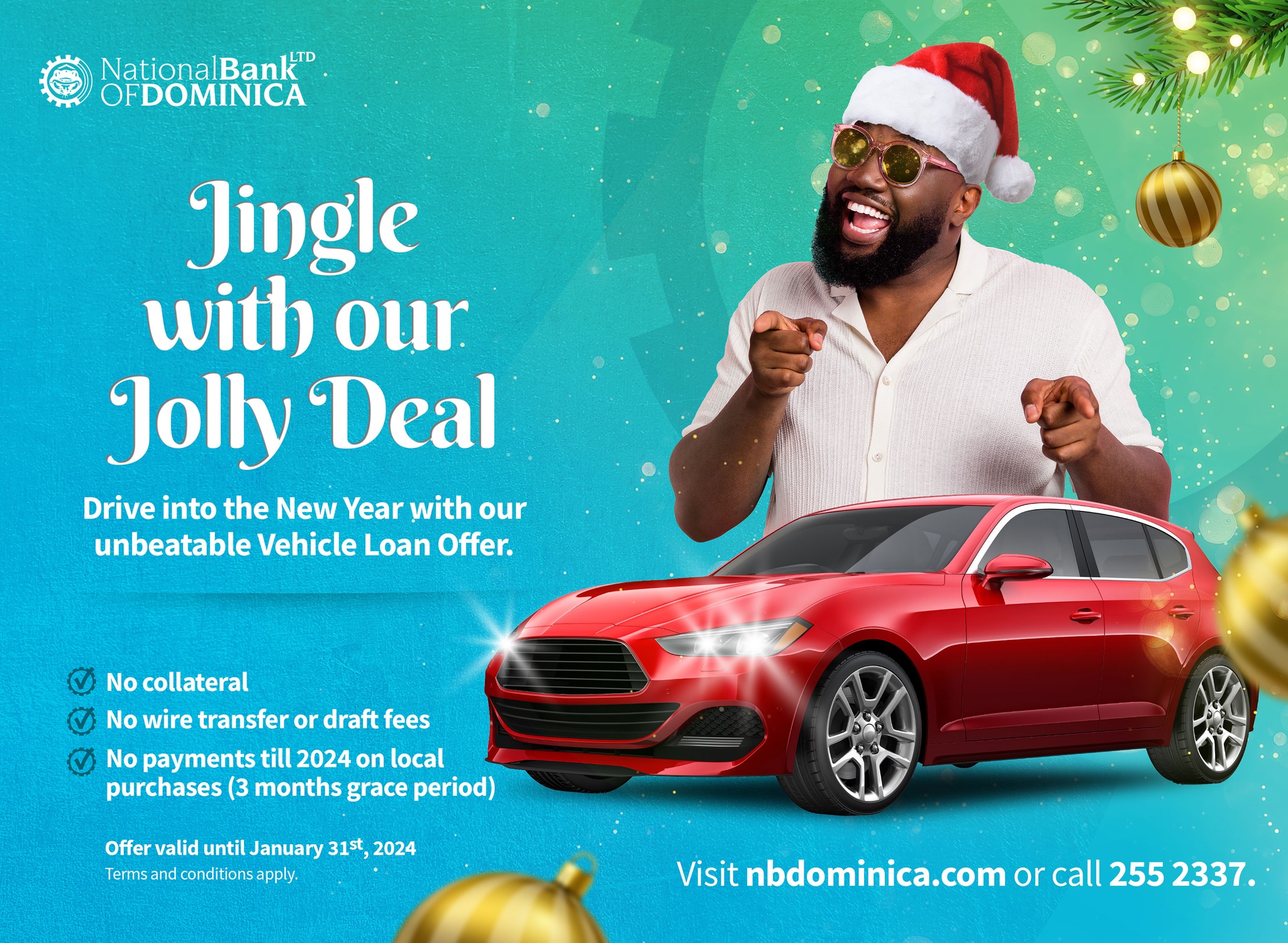 She was the longest-serving Speaker in Dominica's history.
"During her long tenure as Speaker of the House of Assembly, she executed her duties with passion and dedication. She was firm and no-nonsense; and insisted on upholding strict parliamentary procedures and the rules of the House. Her approach to leadership in the House, and as Chairman of the Parliamentary Women's Association, served as a sound example for women seeking to fill similar leadership roles," Prime Minister Skerrit said.
He said she devoted much of her life's work to the defense of women's rights and the protection of children in Dominica and advocated, over many years, for the strengthening of laws pertaining to domestic violence, child maintenance and the status of our children.
"I am happy that we were able to bring five family protection laws to the parliament during her lifetime, in April 2023," he noted.
He said Boyd-Knights was a trusted advisor and supporter of the Dominica Labour Party.
"As Prime Minister, I held her in the highest regard. As Political Leader of the Dominica Labour Party she was a valued colleague and counsellor. I treasured her sound advice on political matters and am thankful for her support of me and my colleagues over many years," the Prime Minister said.
He extended heartfelt condolences to her family, her children and her grandson, Senator Hon. Phillip Rolle, who now serves as Deputy Speaker of the House of Assembly.