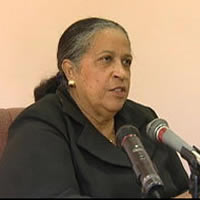 UWP-On behalf of the Leadership, Members and Supporters of the United Workers Party-TEAM Dominica (UWP) the National Executive Committee extends condolences to the grieving family of the Late Mrs. Alix Boyd Knight, former Speaker of Dominica's House of Assembly.
Death is an inevitability which faces each of us. Our lives are redeemed by the impact, influence, and legacy we create on our fellow men. Each of us will ultimately be called upon to give an account of our stewardship to God and this reminds us soberly of our calling and responsibility to the call of the Golden rule, which is the ultimate recompense of our earthly stewardship.
Death always causes the living to reflect on their own frailty and mortality, which requires repentance from sins and seeking our Lord God Almighty's forgiveness for these sins.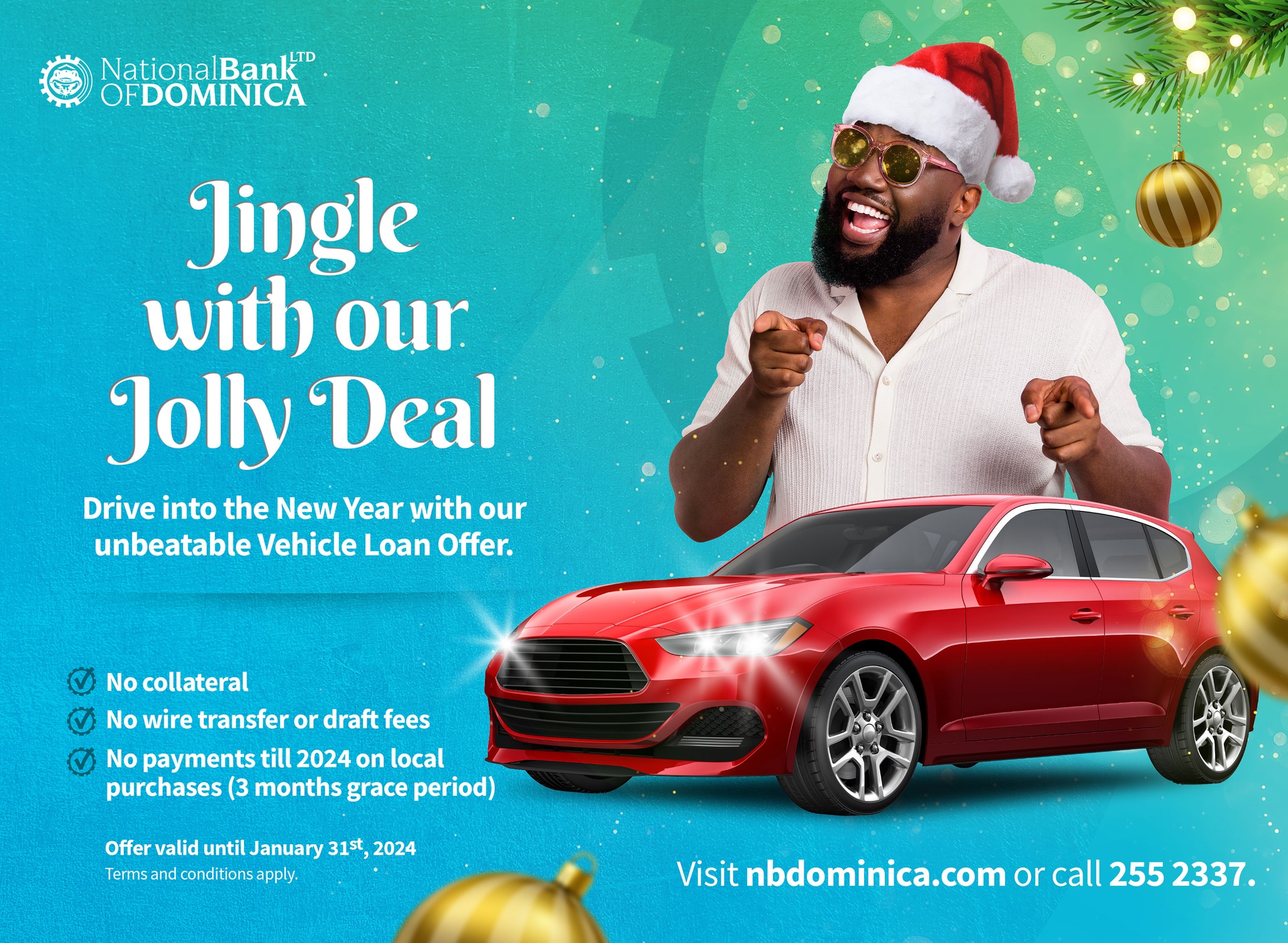 May Mrs. Alix Boyd Knight rest in eternal peace with our Lord.