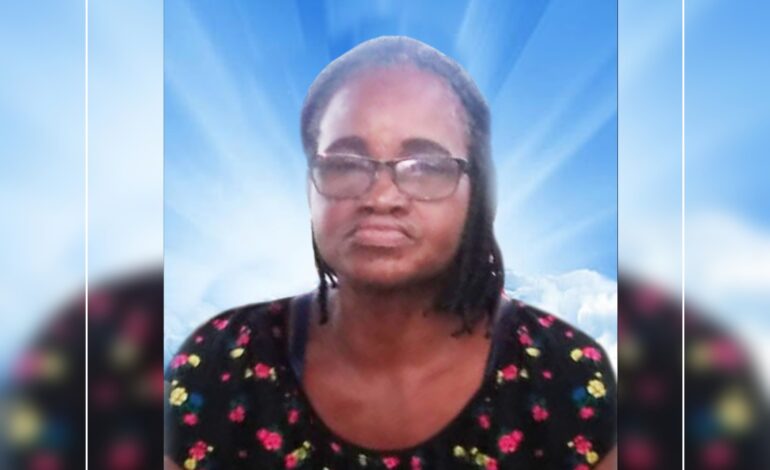 It is with great sadness that we announce the death of our beloved Rena Frederick of Salisbury.
Sunrise: September 6th 1965
Sunset: August 9th 2023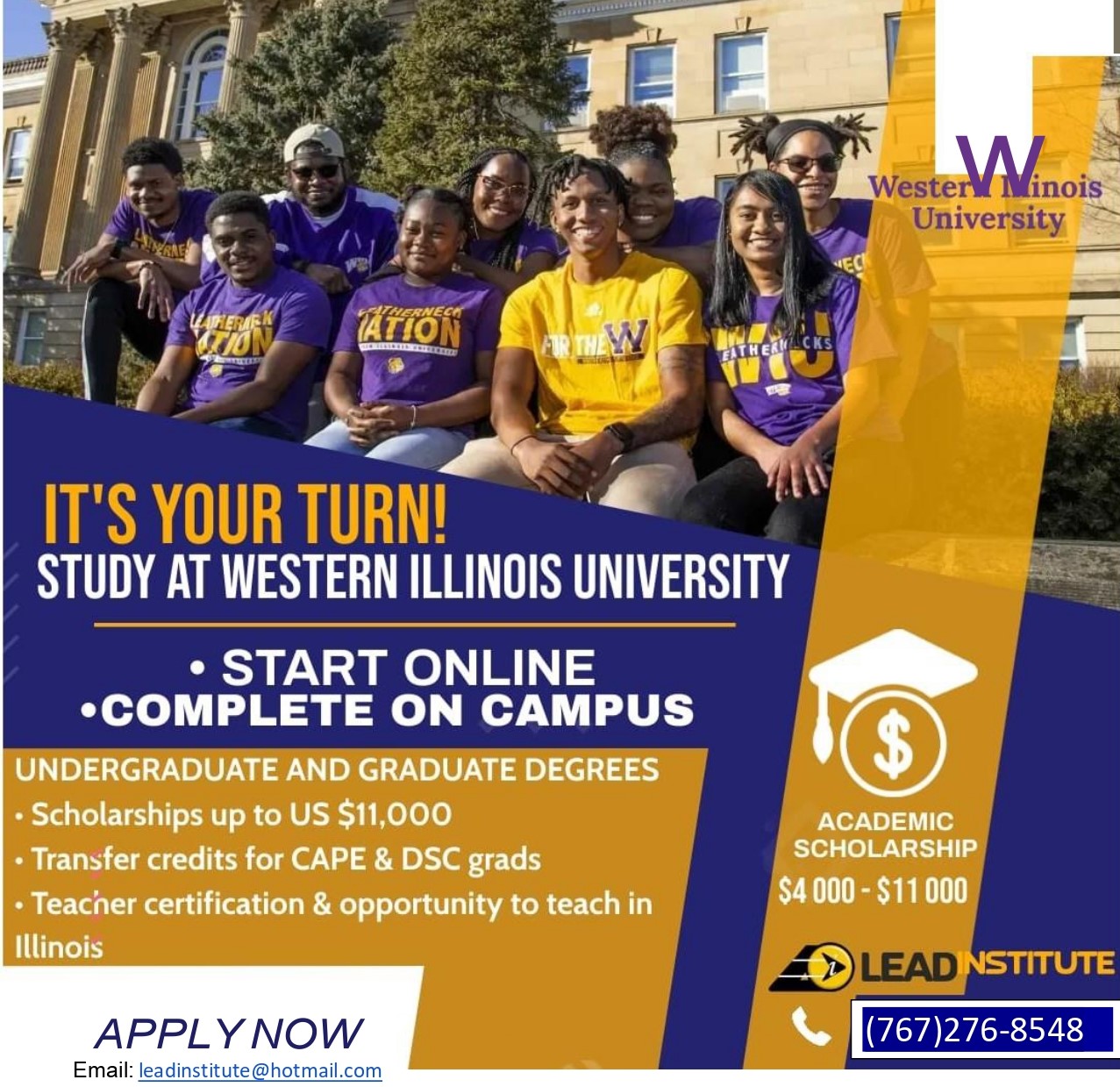 She left to mourn her Mother Ruthine St.Luce
Children: Sabrina, Klaus, Keyan, Curtlyn, Frederick,Nolton, Kayla , Jermison
Grand Children: Alyssa, Ajani, Tekayla, Gabby, Kaylyn, Trinity, Jayden, Sabrianna
LifeLong Partner : Matthew Ettienne
Step Mother: Sonia Frederick
Brothers: Gibbs, Murphy, Vincent, McVin
Sisters: Tessa, Flinda, Lena, Gilda, Khanalda
Uncles : O'Neil,Rudy, Gerard, Lander, Everade, Bruney,Sylvester,Fenric,Starlyn,Alexander
Aunties: Betty, Clemie, Solange, Marvella,Valarie, Lona, Alix
Nieces: Nolanda, Jada, Keyshanie, Aisha, Milene,
Nephew: Rangi, Dirk, Gabriel, Philsbert, Rhys
Cousins: Balton, Sherlon, Odeal, Jowella, Caryl, Alma , Kamisha,Sasha, Sherisia
Friends : Patricia , Frances , Hendricka and the Salisbury community.
The body of the late Rena Frederick will be transported from Gentle Rest Funeral Home on Friday September 1st 2023 for viewing at the St. Theresa in Salisbury from 2:30pm followed by funeral service at 3PM .Interment at the Salisbury cemetery.