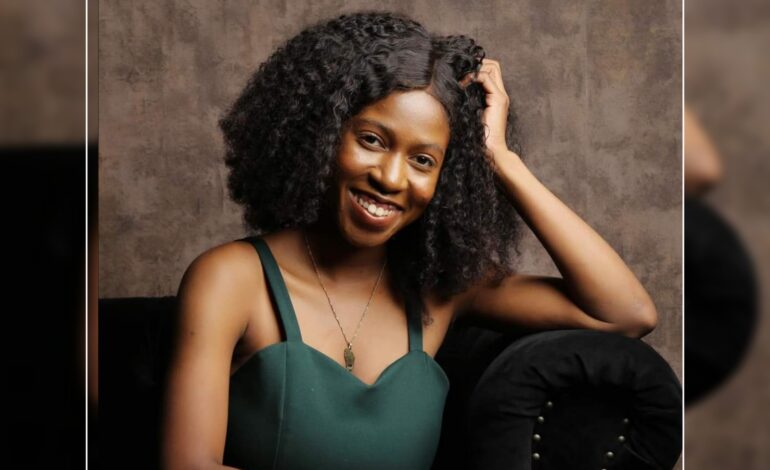 Founder of the Dominica Dementia Foundation, Rianna Patterson will direct a film called Dementia: the Island Journey, it will focus on dementia in the Caribbean with a focus on Dominica this year.
Rianna founded this charity due to the passing of her grandfather Terry Vidal in Dominica, and received the Queens Young Leader award in 2017. The Dementia Island Journey film will focus on Dominican culture and how it allows the residents there to live long and healthy lives, as well as Rianna's personal journey in creating an impact on the lives of the elders in the Caribbean.
The film will highlight the stories of older people and families affected by dementia in the Caribbean. It will also celebrate and show the persons who are living and aging well and include elders' perspectives and showcase the 'live longer isle' aspect as the island has many centenarians.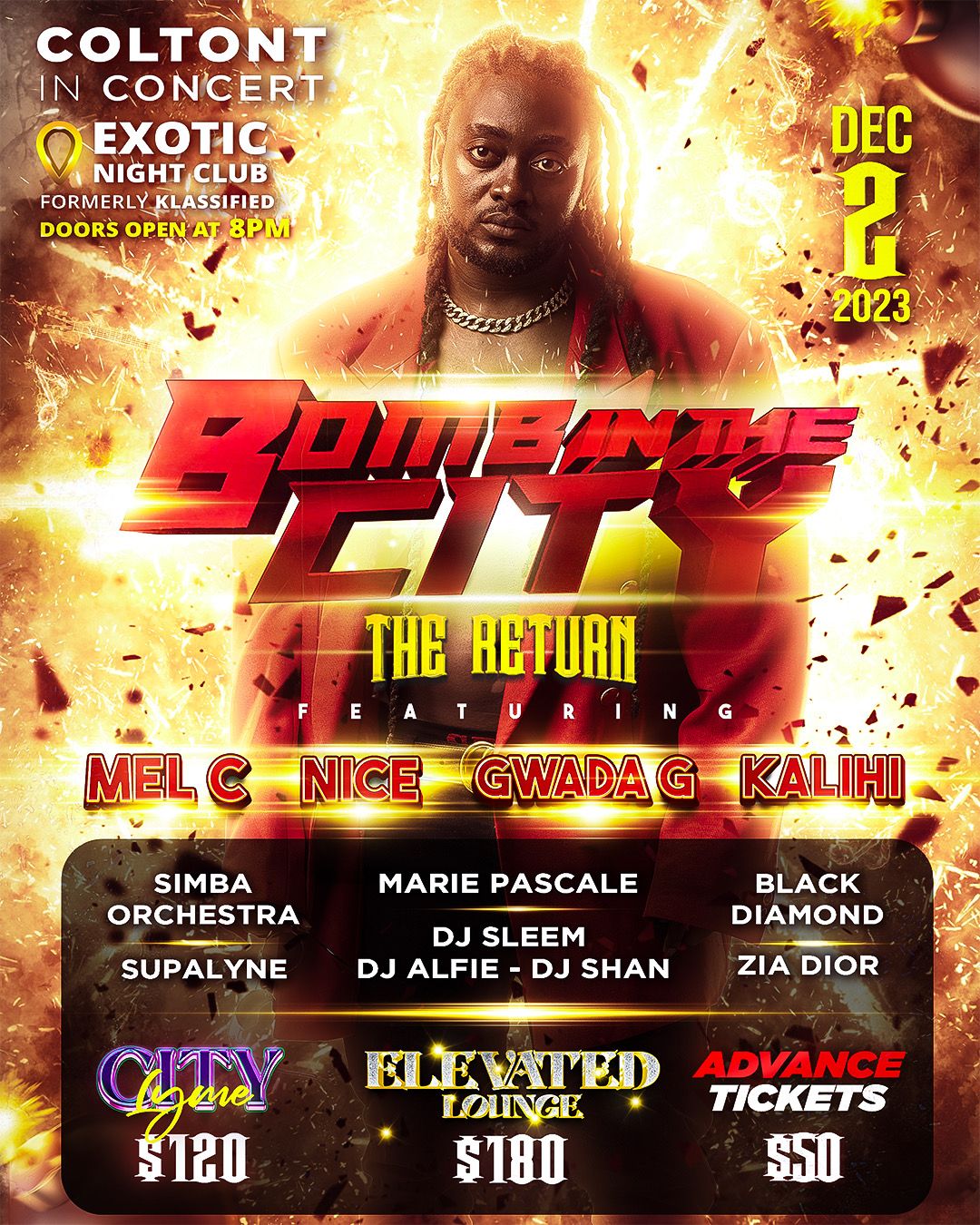 Production starts on the 24th of September, the first day of the Creole in England, and will continue throughout the month of October in Dominica. The crowd funding page was published in November 2020, however production was postponed in 2021. The documentary film will be ready for distribution by December 2022.
During an interview with Patterson she said the film has truly been a journey.
" The film has evolved in so many ways since the inception of the idea in 2020. I am working with a local team and have on-boarded 2 students from the Dominica State College to gain film experience," she said.
"Once we start telling the stories, and normalizing it, it'll become easier for everyone to talk openly about mental health in forums and to our family members, and will be more keen on getting a dementia diagnosis. Nevertheless, we're getting more accepting, especially in terms of discussing mental health, " Patterson believes.
Rianna extends her heartfelt thanks to the diaspora for coming together to bring this project to life.
Persons who are interested can click this link to purchase Dementia: The Island Journey merchandise on Rianna's website site: https://www.riannapatterson.com/shop
Persons can also keep updated on this project by following the Facebook page: https://www.facebook.com/dementiaisledoc/