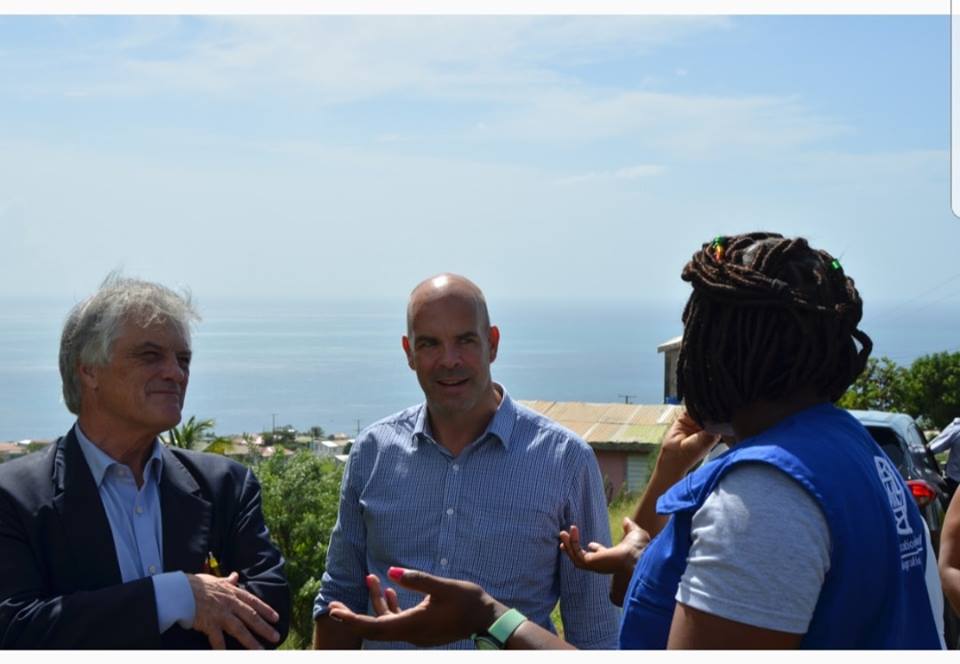 On Wednesday, 14 October 2018, the International Organization for Migration (IOM) Dominica presented 80 core houses to the Government and People of Dominica at a ceremony held at the Financial Center in Roseau, Dominica.
The project was made possible thanks to funding made available by the Government and People of Australia and was implemented by IOM to assist the government with recovering shelter for vulnerable families affected by Hurricane Maria in September 2017. Apart from the 80 core houses, IOM has repaired over 600 roofs in 16 communities across the island.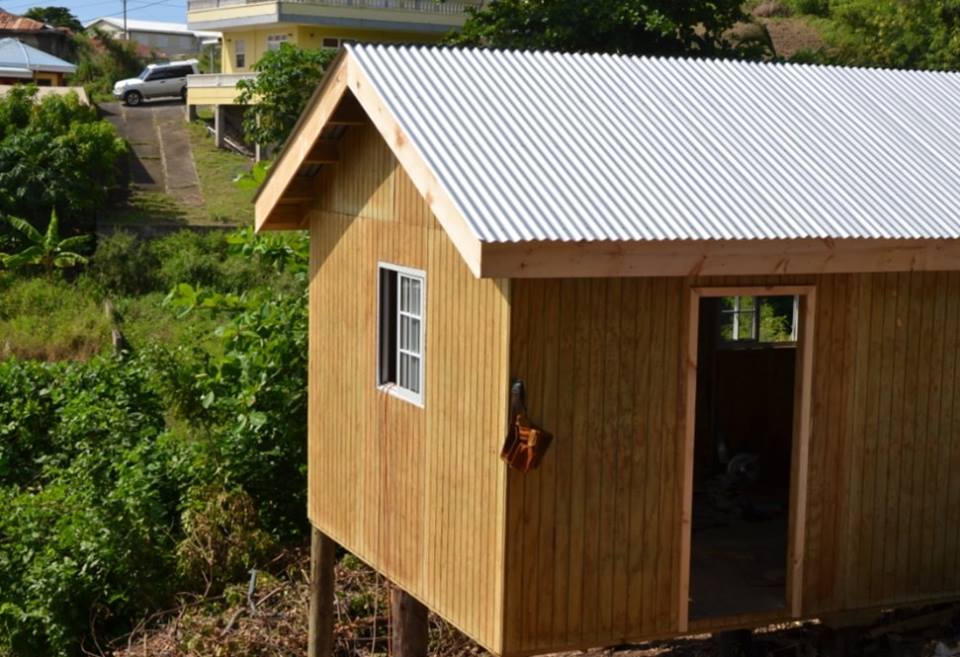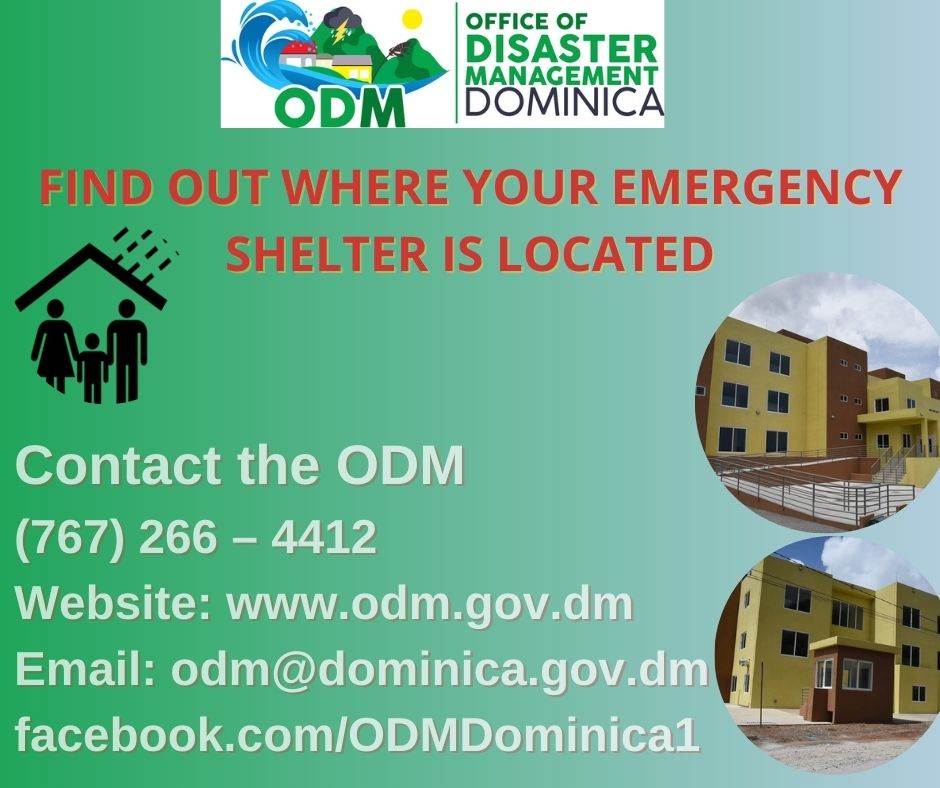 In his remarks, Deputy Prime Minister Reginald Austrie noted his satisfaction with the progress and stated: "Every roof repaired, is one less roof to be repaired and every house built is one less house that has to be built. You can be rest assured that this government, will not relent will not rest, will not leave one stone unturned until every single Dominican has not only a roof over his or her head, but is afforded the dignity he or she rightly deserves."
He also thanked IOM for their contribution to the government's housing recovery efforts saying: "We welcome you to continue to discuss other initiatives with us which I am sure you are considering. We are prepared as a government to sit with you and to discuss some of those initiatives and to see how we can collaborate."
Following the ceremony, the Australian High Commissioner – His Excellency John Pilbeam, Housing Manager – Hilarian Jules, accompanied an IOM team to visit a few project sites on the West Coast. It was an ideal opportunity to meet with families who had benefited from the project and to hold discussions with contractors and other skilled workers about what impact the opportunity had on their lives.
"It was a great visit. We are honored to have been able to accommodate the High Commissioner and to show him what we have done with Australia's support. And we are committed to continue making a positive impact in the communities as we forge on with additional projects and donors, in continued support of the government and people of Dominica" Chief of Mission, Jan-Williem Wegdam concluded.