Roseau, Dominica-April 16, 2023: Prime Minister of Dominica, Hon. Roosevelt Skerrit will attend the Regional Symposium on "Violence as a Public Health Issue – The Crime Challenge" in Port of Spain, Trinidad and Tobago from April 17-18, 2023.
The Symposium will be hosted by the Prime Minister of Trinidad and Tobago, Dr the Hon. Keith Rowley and attended by CARICOM Heads of Government.
Crime and violence experts and public health officials will present on topics including 'Crime and Violence: A Public Health Approach;' 'Violence as a Public Health Issue – The Bahamas Experience;' and 'Mental Health.'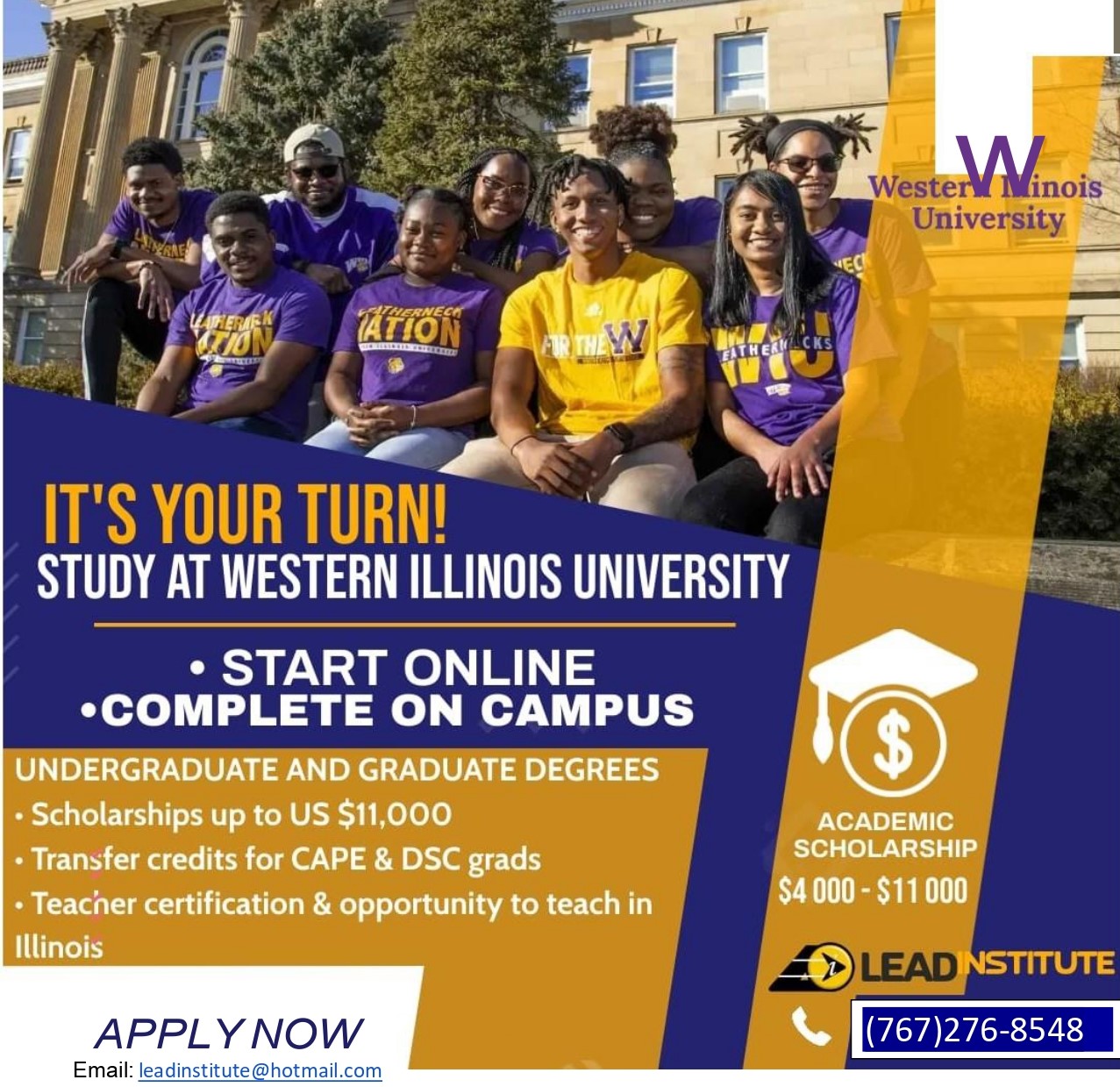 The symposium will also explore the 'Economic Perspective on Crime and Violence;' 'Economic Inequalities as the Driver of Crime;' and 'Violence and the Economic Cost of Crime and Violence;' as well as perspectives on education and youth and juvenilejustice reform.
Attorney General, Hon. Levi Peter and Minister for National Security and Legal Affairs, Hon. Rayburn Blackmoore are accompanying the Prime Minister to the meeting.
Hon. Cassanni Laville, the Minister for Health, Wellness and Social Services, will act as Prime Minister during Mr. Skerrit's absence from the state.