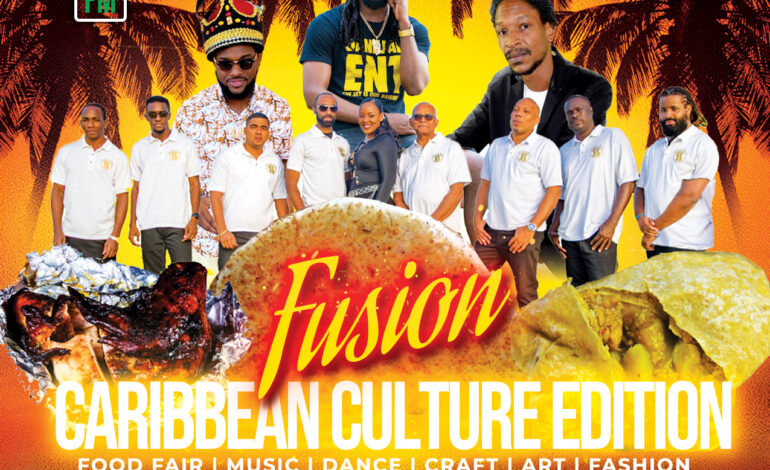 The Cultural Division this week held the official launch of DOMFESTA- the Dominica Festival of the Arts. DOMFESTA is held yearly in the month of May with activities sometimes beginning in April and ending in June.
According to Chief Cultural Officer Earlson Matthew, this year's signature event will be a Caribbean culture night called Fusion.
He said, "As the name implies, we will feature various aspects of Dominican and Caribbean culture such as music, dance cuisine, art, craft and fashion. So even if this is the Dominica Festival of arts, we are mindful that we share a regional identity due to our historical origins and we continue to push for tolerance and coexistence".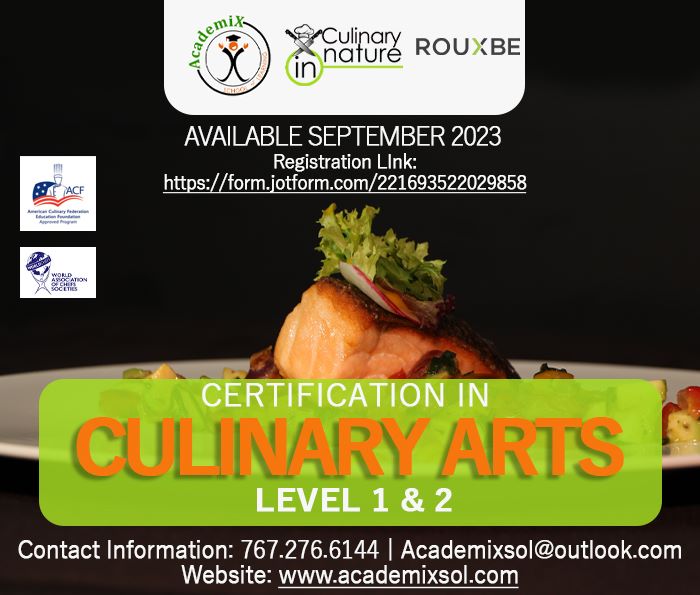 Fusion will be held on Saturday 25, May at the Old Mill Cultural Center.
Matthew also mentioned some of the other events which will form part of DOMFESTA. These events are neither planned nor implemented by the division but are included on the calendar of events.
He explained, "The goal is to have the most attractive package possible and for that collaboration is key".
Some of these events include Jazz and creole, the long awaited comeback of MayFest as well as the annual creole Spelling Bee.
Another event that patrons can look forward to is a workshop on Traditional Masquerade to be held at the Old Mill Cultural Center on Wednesday 19, April.
Matthew said, "As a division, we are mandated to facilitate regional cultural exchanges and the end result of that is usually the realization that sometimes it is better to celebrate our similarities than to highlight our differences. In that spirit we have miss Eugenia O'Neil of Grenada who will be facilitating a workshop on traditional masquerade from a historical perspective tying it to our African heritage and from a community tourism perspective where we talk about making money of those traditions".The official calendar can be found on social media platforms such as the division's Facebook page and of course on Emonews.