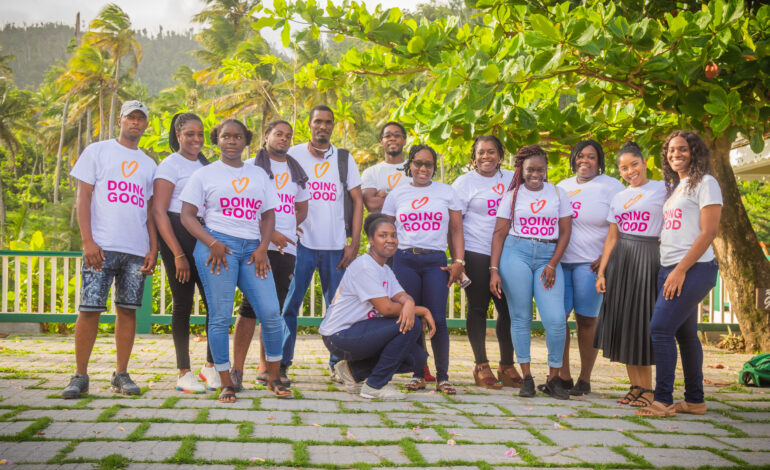 Roseau, Dominica- I Have A Right Foundation (IHARF) joins with volunteer organisations globally to celebrate Good Deeds Day (GDD) on April  16, 2023 under the regional theme Pass the Goodness Around
GDD in Dominica will be centered around 100 days of Good Deeds where organizations and business entities will be called upon to perform good deeds or acts of service beginning from Sunday April 16th 2023 (Official Good Deeds Day) and continuing for 100 days. On Sunday April 16th, the Love One Teach One Foundation under the leadership of Gloria Walsh, with support from IHARF, will perform their GDD activities at the Goodwill Primary School.
Among other activities planned is a National Volunteer Conference for individuals, businesses and organizations around Dominica which will be held at the end of this month. At this Conference, groups will learn more about Volunteerism as a tool for change. It will also provide an opportunity to network and design together a Calendar of Events for 100 Days of Good Deeds. There will be a call for all service groups and other entities to register for the conference in the coming weeks.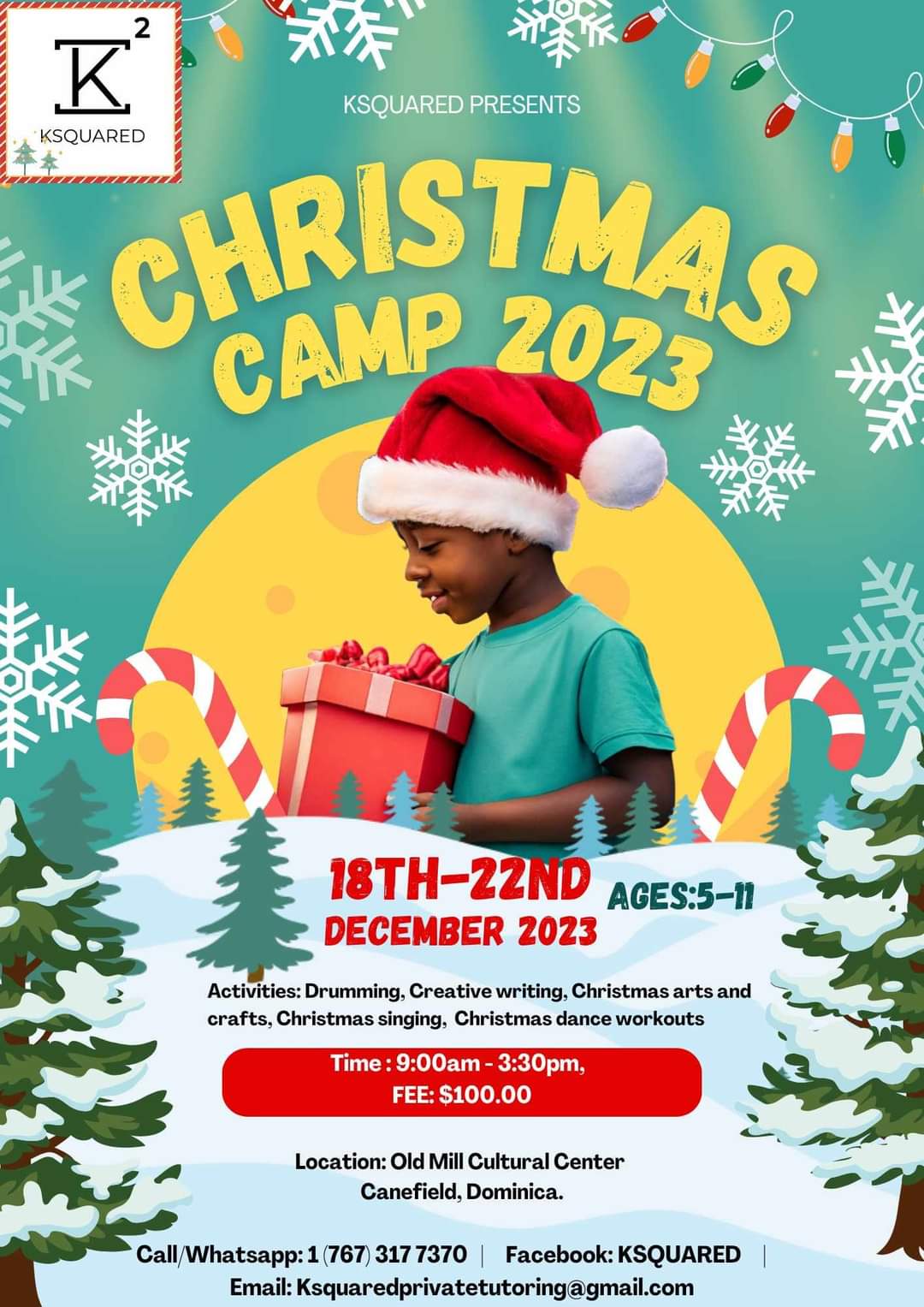 Valarie Honore from IHARF says that this year's GDD theme is a motivation for all service groups to continue to do their part in building their communities and enriching lives no matter how small they may think their contribution is.
IHARF looks forward to continued partnership with groups on island to make 100 Days of Good Deeds a success.
Good Deeds Day is an international day of volunteering with a mission to unite people from around the world in doing good deeds for others and the planet.
Since 2007, millions of people and thousands of organizations and businesses worldwide have united together every year to do good and volunteer, putting into practice the simple idea that every person can do a good deed, be it large or small, to improve the lives of others and positively impact the world.