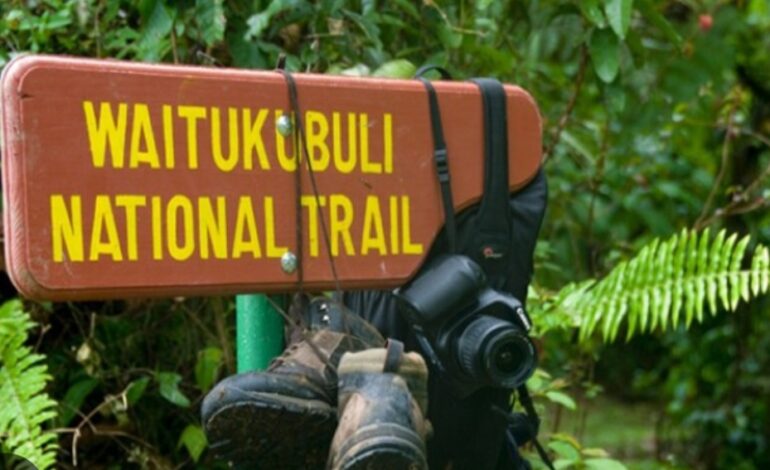 Much Better Adventures, a publication dedicated to the protection of wild places, recently featured the Dominica Waitukubuli National Trail in an article. This trail is the first of its kind in the Caribbean, offering a 115-mile trek through the picturesque terrain of Dominica.
The piece details the route's recovery from the aftermath of Hurricane Maria, as well as the various landscapes hikers can expect to encounter. The article titled "The 115-mile trek through the Caribbean paradise of Dominica" includes an interview with Michael Eugene, an adventure tourism pioneer and route-setter, who has been active in reviving the trail after the devastation of Hurricane Maria.
Her described Dominica as an island whose nature has been preserved "Many people say that it's the only Caribbean Island that Columbus would recognise should he return tomorrow."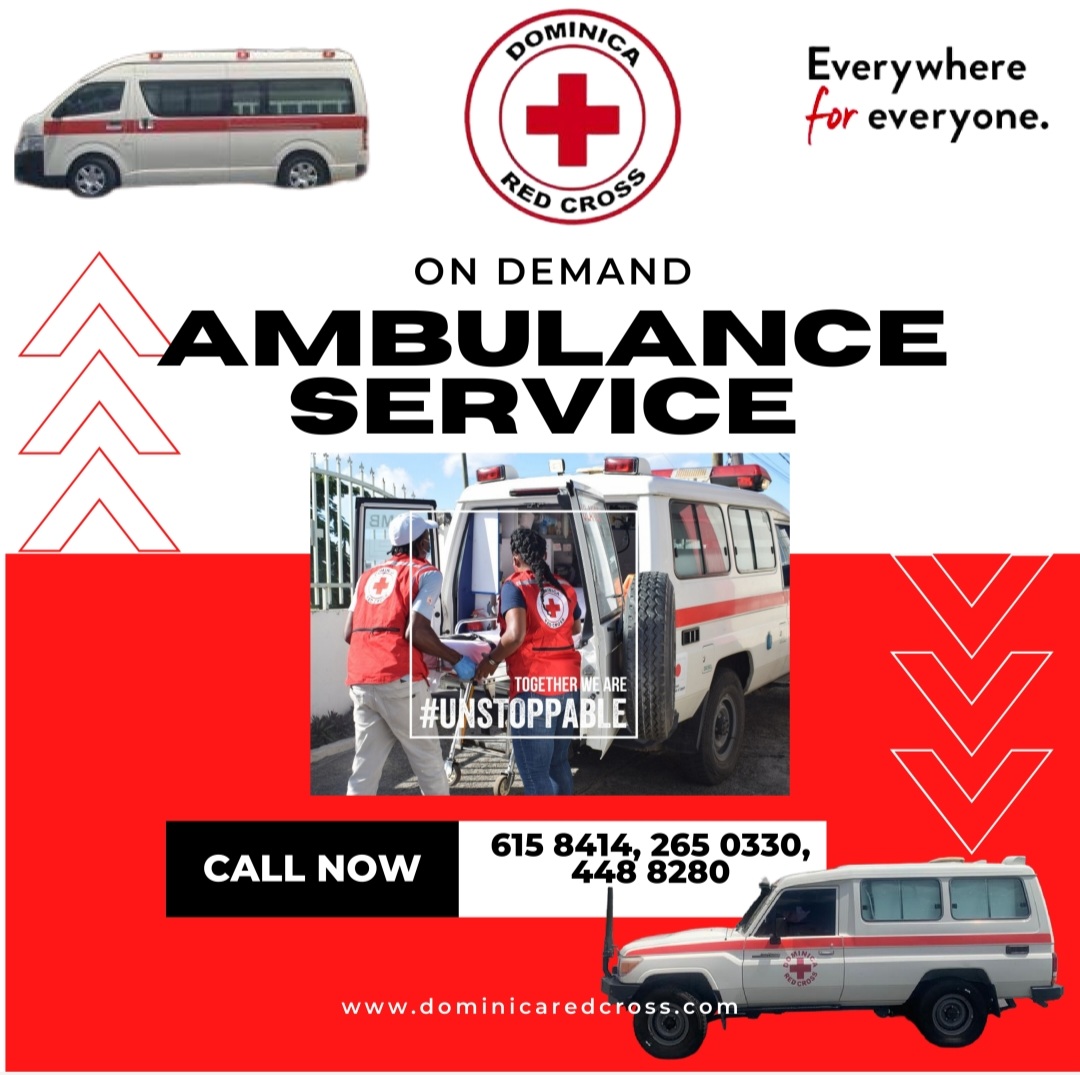 He discussed the trail's variety of experiences with Much Better Adventures, highlighting Segment 3 and 14 as examples. Here, "you traverse three communities and walk through very green, cool, mountains and forest. Along the way it's very steep and crosses a massive river; which is great for swimming. It ends at the sulphur springs, where you get to relax and enjoy the nature spa."
Segment 14 which "begins with a meal at the home of a local family, then we go down to the local pontoon to meet the local fishermen and take a 45-minute coastal ride in a fishing vessel."
Much Better adventures is a prestigious traveling company with over seventy thousand supporters worldwide. Dominica stands to gain a lot of exposure from being featured on their website.