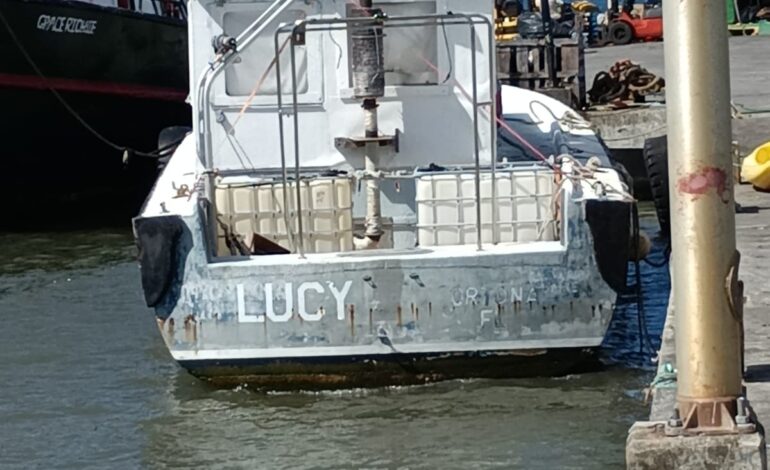 Sean Ray Avril of Portsmouth, has successfully sailed from West Palm Beach, Florida to Dominica in approximately 11 days, covering a travel distance of near 1300 nautical miles.
According to Avril, he was a former Plant Engineer at the Dominica Coconut Products Limited (DCP). Upon closure of the company in 2015, he was left to find another way of life and took to offshore fishing then later migrated. "I wanted to get a boat but did not have the funding. Coming from a family with sea experience I wanted to embark on this journey," he expressed.
Interestingly, an opportunity had arisen and Avril was able to purchase a boat. One of his many challenges was the repair work which had to be conducted on the newly purchased boat. Notwithstanding the challenges, he successfully converted a navy troop lander into a semi-pleasure cruiser, with various navigating equipment.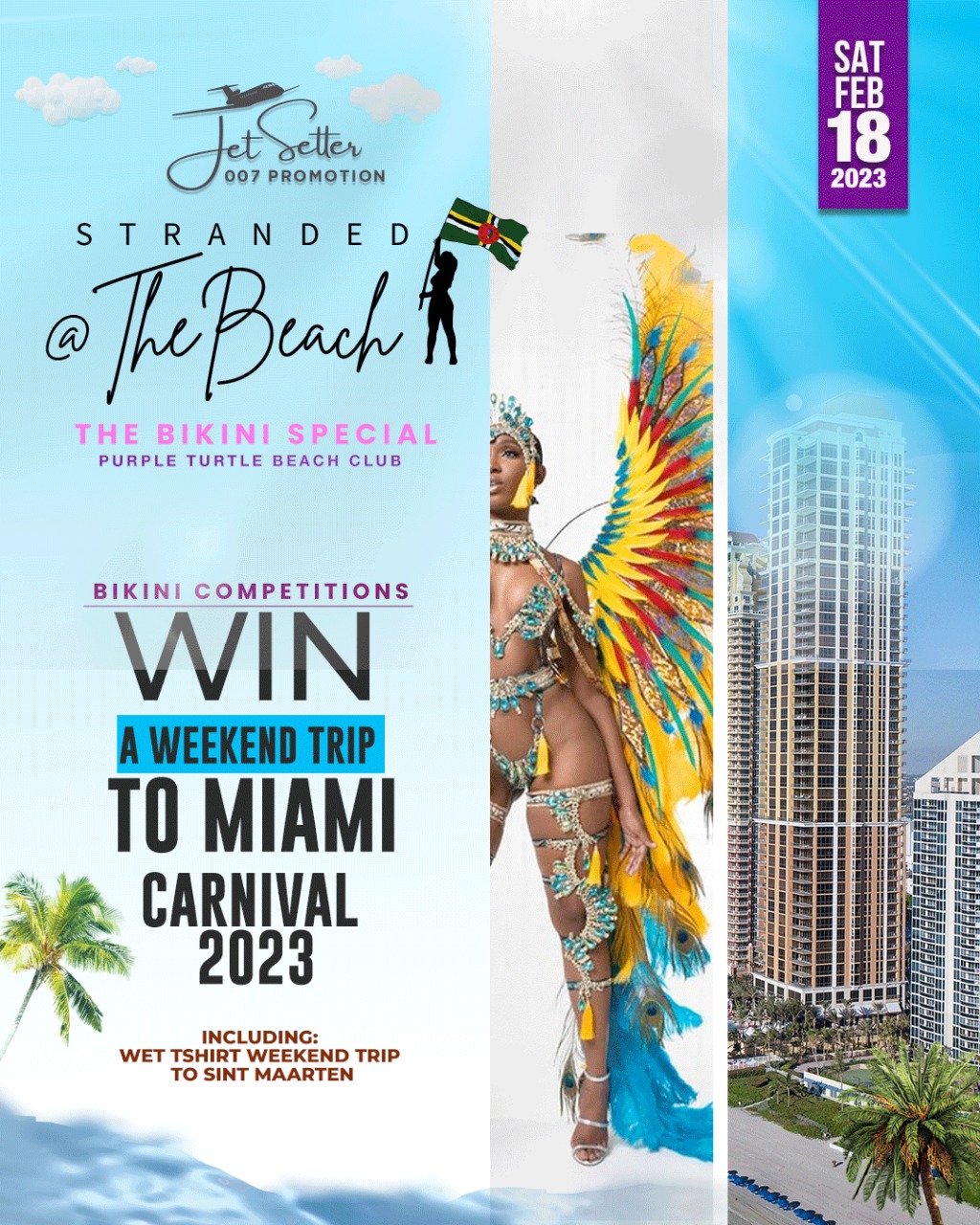 On 25th November, 2022, Avril left West Palm Beach and was expected to arrive in Dominica on the 2nd or 3rd of December, 2022 with 680 gallons of gas. "I expected relatively good weather given that it was the end of the Hurricane season and it was winter," he said.  Unfortunately, after travelling nonstop to the Bahamas, down to Turks and Caicos, the Dominican Republic then to Puerto Rico, Avril experienced fuel shortage which was mostly caused by the delayed progress of the trip due to a strong easterly wind with moderate to high seas between Turks and Caicos to Puerto Rico.
Due to the hurdles which came along, he stayed in San Juan, Puerto Rico for approximately fourteen (14) hours before continuing his journey home. Avril successfully arrived at the shores of Dominica on Monday 5th December, 2022 after a tough yet rewarding journey.
According to Avril, this journey is not one which he wants to use to attract praises to himself. Instead, he wants to inspire the youth to think outside the box and never be constrained by any form of limitations. While he had to overcome various mental blocks, he was able to convert from a Plant Engineer to actually purchasing a boat which could serve as a business establishment for him, with the possibility of benefitting both himself and others.
As per Avril, this journey and life transition would not have been possible without the support of many persons. "I would like to thank God, all friends and family, coworkers, Yvor Nassief, Ambassador Emmanuel Nanthan, Bianca at NBD, Steve and Pat Baron in the USA," he thanked.
The boat will officially be renamed Alby-C in honor of Avril's late mother. With the hope of future expansion and a more enticing sea experience, Avril remains optimistic that he may serve as inspiration to someone, somewhere, someday.