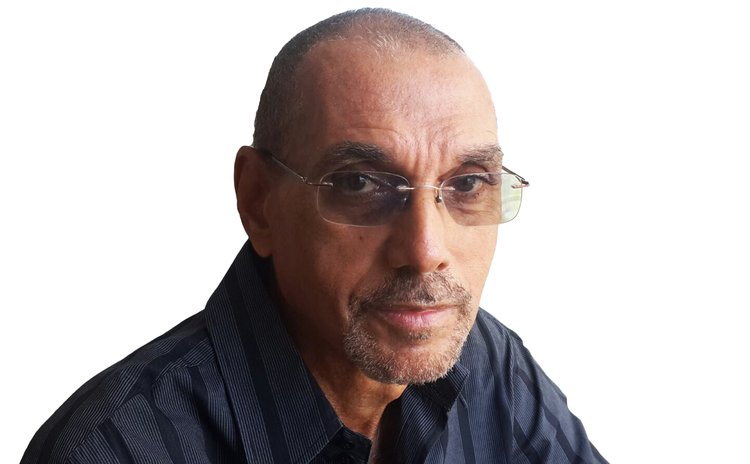 (OPM) -The Government of Dominica will accord the late Alwin Bully an official funeral, Prime Minister Roosevelt Skerrit announced on Monday.
Alwin Bully, the renowned cultural administrator, artist and playwright passed away on Friday after a battle with Parkinson's disease. He was 74.
He is revered for designing Dominica's national flag and for his role in the promotion of the island's arts and culture dating back to his days as Chief Cultural Officer at the Division of Culture, which he founded in 1978.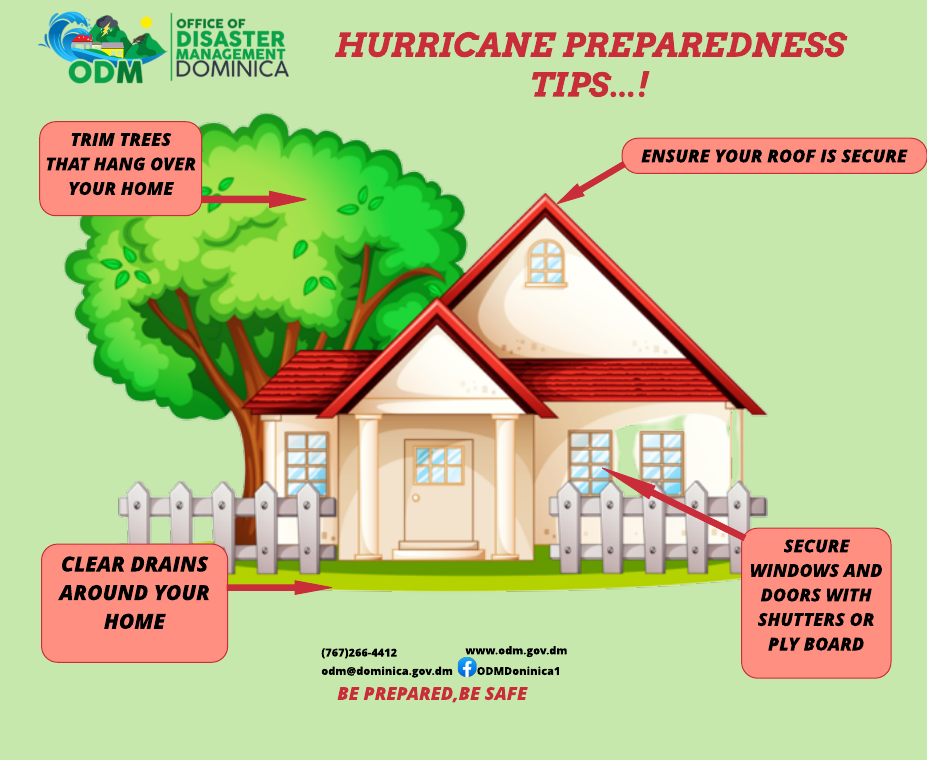 "To honour his proud legacy, the Government of Dominica will bestow an official funeral in recognition of his contribution to our country.
"All flags will be flown at half-staff for two days- the day immediately preceding the burial and the day of his burial," Prime Minister Skerrit told his bi-monthly press conference.
The Prime Minister described the late Alwin Bully as an exemplary citizen, a kind and humble soul, who demonstrated profound love and commitment for Dominica, its people and culture.
"Through his work as a cultural administrator, both in Dominica and the region, he helped engender a deep appreciation for our customs and traditions."
He said Bully's legacy was in the national flag he designed in 1978, which incorporated aspects of Dominica's natural features and the spirit, character, and values of the Dominican people.
"It is in the Cultural Division he established, providing a structured approach to the promotion and development of our cultural artforms; the many national organizations he spearheaded, including the National Cultural Council, the Dominica Artists' Guild, the Writers' Guild, the Carnival Organising Committee and the Komité Pou Etid Kwéyòl; several of which continue to function today," the Prime Minister added.
He also lauded Bully for the mentorship he provided to young playwrights, actors, directors, writers, costume designers and other creatives, who now proudly speak of the influence he had on their lives and work.