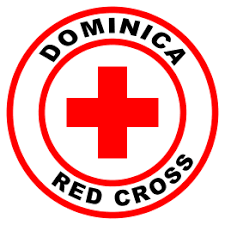 The Dominica Red Cross Society (DRC) in collaboration with the International Federation of Red Cross and Red Crescents (IFRC) under the Alert Hub Initiative for the Caribbean Region, held a two-day contextualization workshop on the 8th and 9th of March 2023.
The workshop attempted to develop a set of action-oriented Key messages for all-hazards across all alert levels, to form core content and a foundation for public awareness messaging, for social and behaviour change, information, education, communication materials, and curriculum development for risk reduction to build a culture of safety and resilience.
The aim is to have action-oriented messages going out to the public for all hazards which will trigger the necessary actions to be taken.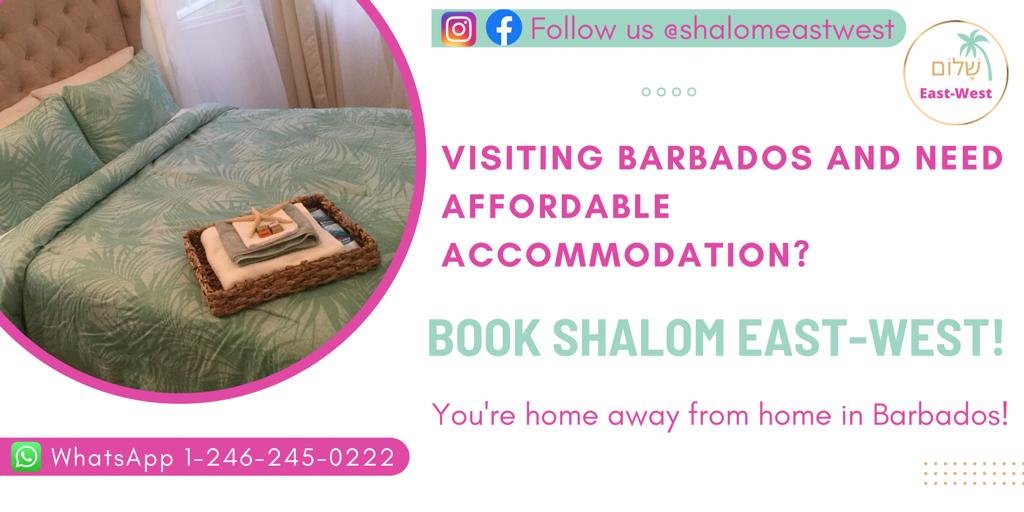 The initiative was supported by USAID/BHA and Google and facilitated by Miss Rhea Pierre of the IFRC and Nicole Williams Consultant to the IFRC.
In attendance were representatives from various agencies to include, Fire and Ambulance service, Environmental Health, Seismic Research Centre, Office of Disaster Management, DEXIA, CREAD, Dominica MET office, Forestry Division, USAID/BHA, Primary Health Care, Rotary Club of Dominica and The Dominica Red Cross.