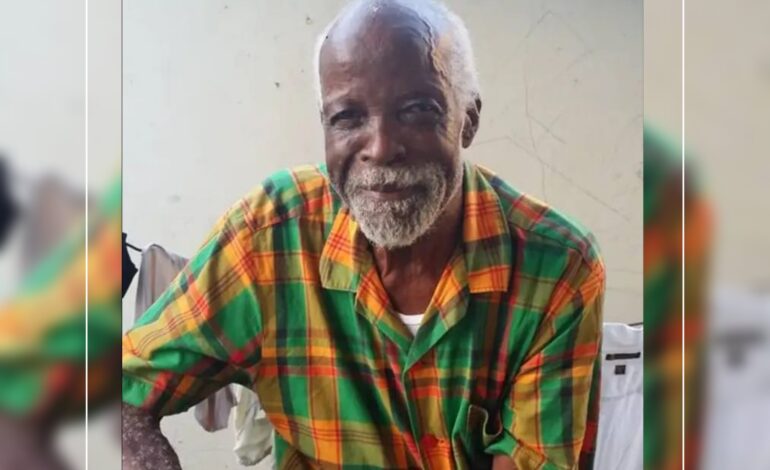 WE ANNOUNCE THE DEATH OF: 90-YEAR-OLD BENTLEY THOMAS DANIEL BETTER KNOWN AS BEE OF MASSACRE.
HE DIED ON: FEBRUARY 25TH 2023                                      
HE WILL BE REMEMBERED BY his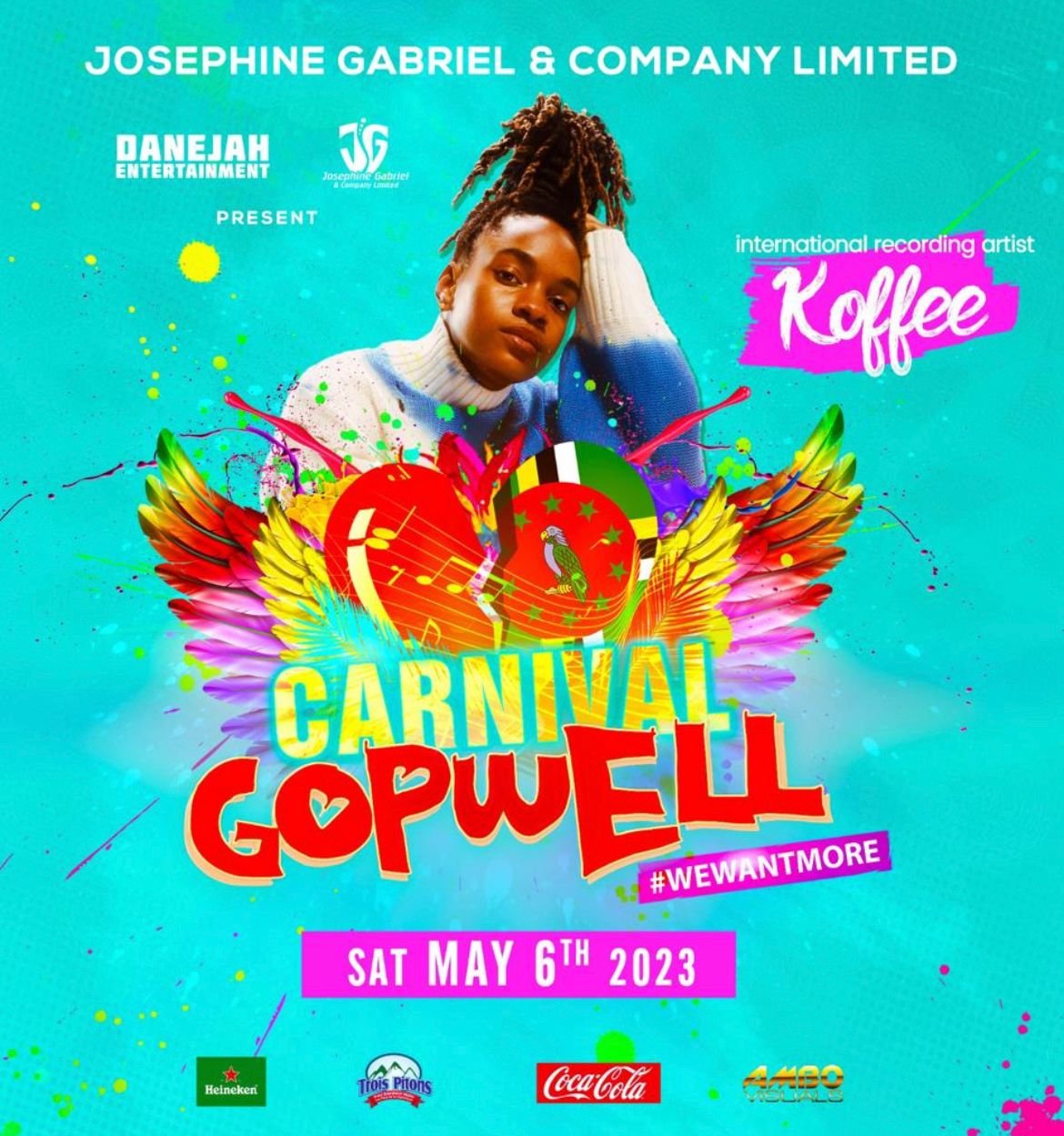 8 children: CLAUDIA DOUGLAS, ALICIA CUFFY, CHRISTINE AUSTRIE, EDWINA DANIEL, JACQUELINE STRICKLAND, ANN MARIE MARONIE, BERNARD AND STEVENSON DANIEL,
1 brother: WILBERT DANIEL
14 Grand children: HARONNE, KERN AND KAYODE CUFFY, CRAIG AND AJAH AUSTRIE, KELLY WILSON, JERMAINE ESPRIT, JESELLE ETIENNE, KERNITA JNO BAPTISTE, IANYA PIERRE, LOYANA STRICKLAND, KHENNELL AND KENANN MARONIE AND JAMAL DANIEL,           
8 GREATGRAND CHILDREN:  KEVIN, NICHOLAS AND JOVAN ESPRIT, PAYTON AND KALIE AUSTRIE, NELSON and K'LYN JNO BAPTISTE, AND SIANNA THOMAS
5 NIECES: LUCIA, CATHERINE, DONIA, EVA, AND YVONNE.        
6 NEPHEWS:  DESMOND, BERNARD, JACOB, OCTAVE, REYNAULT AND KIMEL
SONS-IN-LAW: VINCENT AUSTRIE AND TIMOTHY STRICKLAND        
DAUGHTER-IN-LAW:  REGINA DANIEL          
SISTERS-IN-LAW: HAROLINE BARDOUILLE, LUCY-ANN WILLIAMS, ROSIE, AND VERNA JNO BAPTISTE.
BROTHERS-IN-LAW: HUGHES, RONALD, CUTHBERT AND PHILBERT JNO BAPTISTE,
COUSINS INCLUDING: OLIVIA CHRISTIAN AND FAMILY, JEAN, OLIVER, CARLA CHRISTMAS. THE DANIEL, PINARD, AND ANTHONY FAMILY OF MAHAUT, THE HILTON AND GARDIER FAMILY OF MASSACRE, AND THE GUSTAVE FAMILY OF WARNER.
CAREGIVERS:  MIRIUM LUKE AND RF HOMECARE IN SALISBURY
CLOSE FRIENDS: JENNIFER BLANC, HYPOLITE, LORNIX, JIMMY, CLEMENCIA, AND NUMEROUS FRIENDS IN MASSACRE, MAHAUT, CAMPBELL, WARNER, BELLES, AND SULTAN.
THE BODY OF THE LATE BENTLEY THOMAS DANIEL will be viewed from 1:30PM ON WEDNESDAY 22 MARCH 2023 at the ST. MARTIN DE PORRES ROMAN CATHOLIC CHURCH.THE FUNERAL SERVICE TAKES PLACE AT 2:00PM and will be FOLLOWED BY Interment at THE MAHAUT PUBLIC CEMETERY.
FUNERAL ARRANGEMENTS ENTRUSTED TO GENTLE REST FUNERAL SERVICE INc.