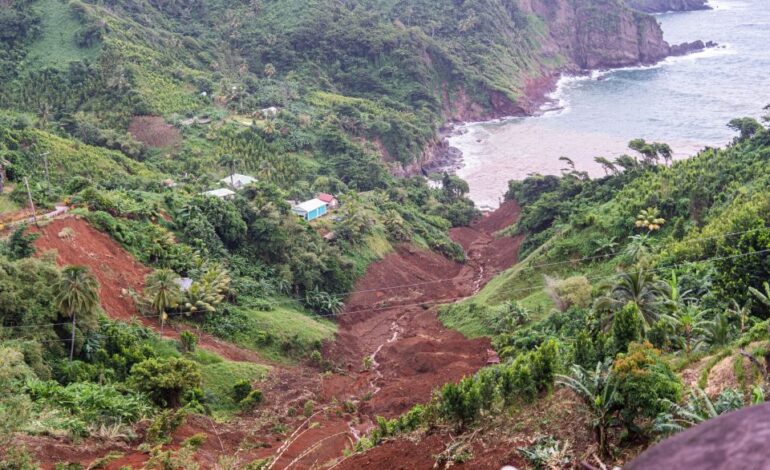 (OPM)-The Government of Dominica is continuing to provide income support to residents in several Eastern communities affected by a trough system late last year.
Prime Minister Roosevelt Skerrit said on Monday that payments of $400 have been made to households of 1-2 members and $750 provided to households of more than 2 members.
He said as of March 7, 2023 payments were made to: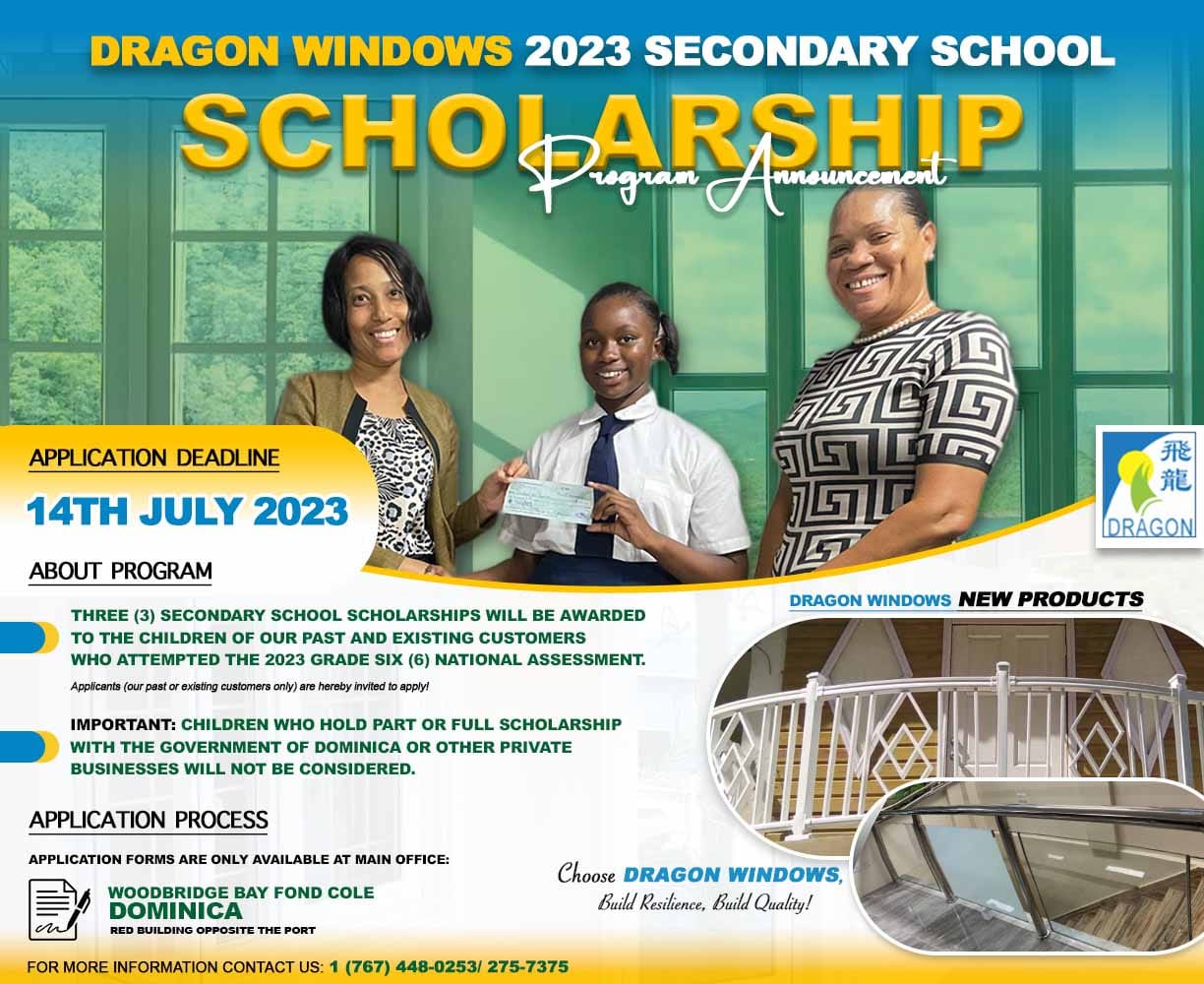 Petite Soufriere/San Sauveur – 145 /162 households
Castle Bruce/Tranto/Dipax – 84 /99 households
Good Hope – 102 / 128 households
The Prime Minister advised residents in the affected communities who had not collected payments, to verify eligibility with their Village Councils.
He also thanked the World Food Programme for its partnership with the Government of Dominica.
Prime Minister Skerrit said the government was moving ahead with plans to relocate residents of Good Hope and Petite Soufriere impacted by the November rains, which caused major flooding and landslides.
"A committee is in place to advance the process and has already developed draft eligibility requirements as well as a relocation plan for review by the Cabinet.
"As I have already advised, we have taken a firm decision to relocate the most vulnerable members of these affected communities, and we are working towards this objective," the Prime Minister declared.