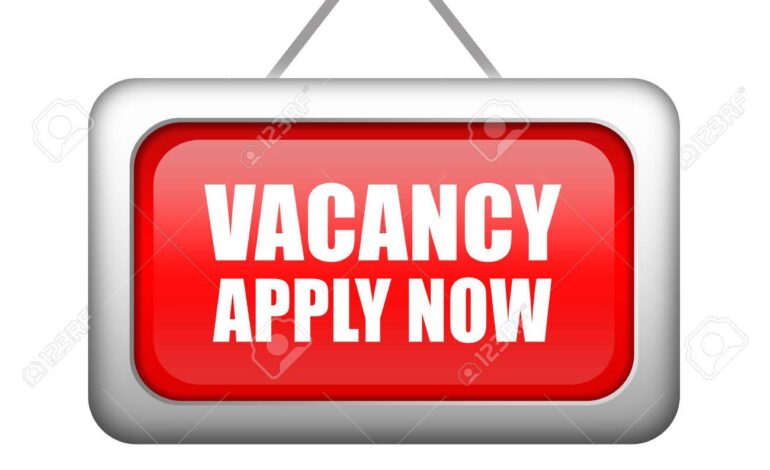 VACANCY
Human Resource Administrative Assistant
Submit Resume and Cover Letter to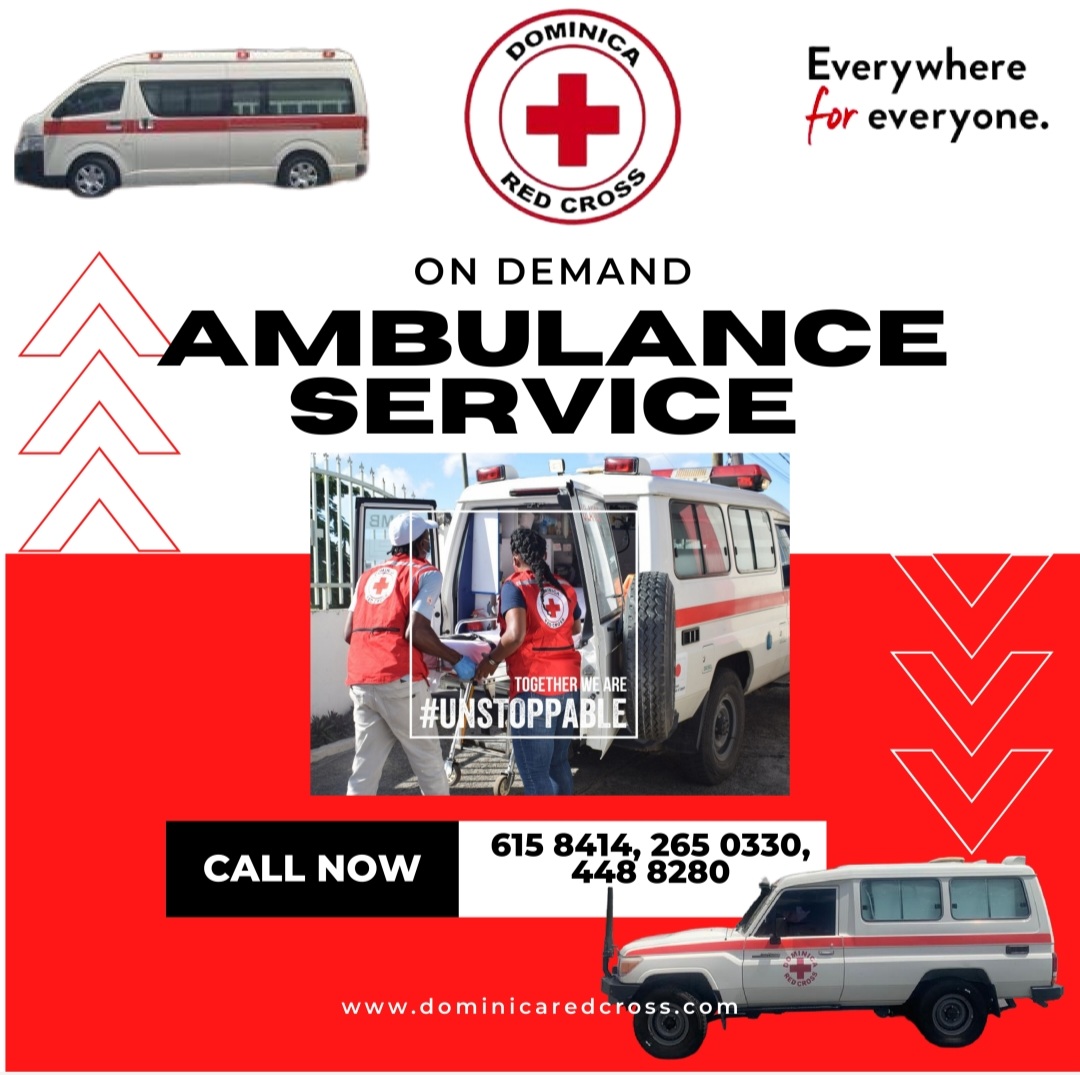 Subject should be:
Re: Role as Human Resource Administrative Assistant
Deadline for submission: September 1, 2023
A Human Resource Admin Assistant needed to execute all HR admin functions in our Portsmouth site, and occasionally
our other sites.
This includes technical work as well as employee relations under the guidance of the Human Resource Manager.
Most important qualities required are drive, compassion, urgency, willingness, ability to work under pressure and attention
to detail – we will teach the rest.
KEY DUTIES include:
Greet both internal and external visitors and explain the recruitment process and various HR policies/ procedures.
Schedule and administer all E-skills tests, Oversee E-Skill and ALTA language testing.
Screen all incoming phone calls.
Contact applicants via phone and e-mail to schedule interviews & complete pre-screening; supply general information on employment policies; prepare and send offer letters.
Assist with receiving, reviewing, and ranking applications.
Review suitability results and forward necessary information to HR Manager.
Conduct reference checks and exit interviews.
Perform general clerical tasks such as filing, word processing, HRIS database maintenance.
Consult with regional HR departments to determine HRIS needs.
Perform statistical analysis on gathered HRIS data and running queries.
Ensure the efficient recording and secure storage of HR metrics, including attendance and employee performance data.
Provide guidance to trainees and associates at the site.
Perform other duties as assigned.
Requirements:
3-5 years of experience in data entry and ability to analyze.
Exceptional interpersonal and communication skills.
Ability to collaborate, provide technical support, and train staff.
Accuracy in data entry and the ability to make assessments on data.
Ability to keep up with technical innovation and trends in HRIS Analysis.