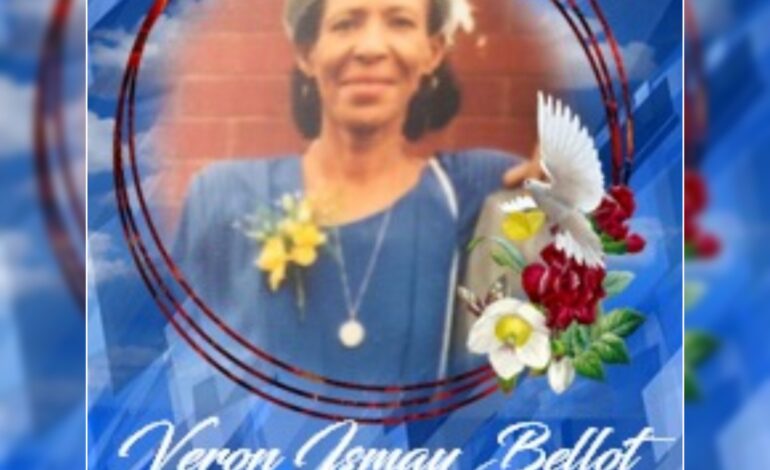 We announce the death of 87 year old Veron Ismay Bellot of Soufriere, St. Mark. She died on 25th July 2023 at her residence.
She lives to mourn:
Her husband: Adie Bellot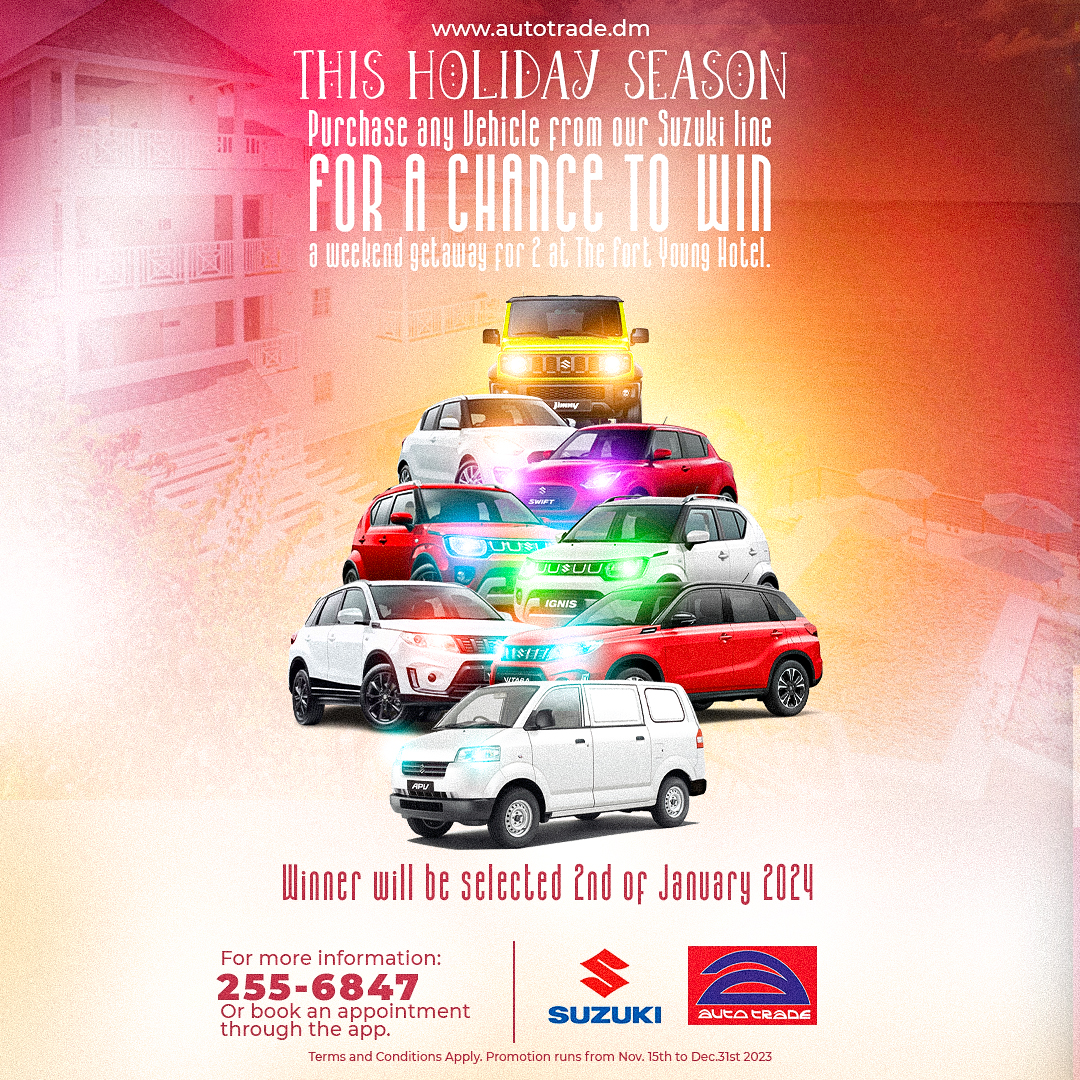 3 sons: Edward, Christopher, Ian
8 grand children
1 great grand child
Daughters-in-law: Sandra and Sonia
Sister-in-law: Josephine John Lewis in Roseau
Brother-in-law: Eddy Tavernier
Niece: Elica Etienne, Aliefer
Nephews including: Edward Charles, Curtis and Mickey
Other relatives and friends: Jones Bleau in Pointe Michel, the Nicholas family in Scotts Head, Soufiere and Gallion, the community and friends in the Sauce Area
The funeral of the late Veron Ismay Bellot will be held on Friday, 1st September 2023 at the Soufriere Catholic Church. Viewing from 2:30 p.m and the Funeral Mass begins at 3:00pm followed by interment at the Soufriere Catholic Cemetery.