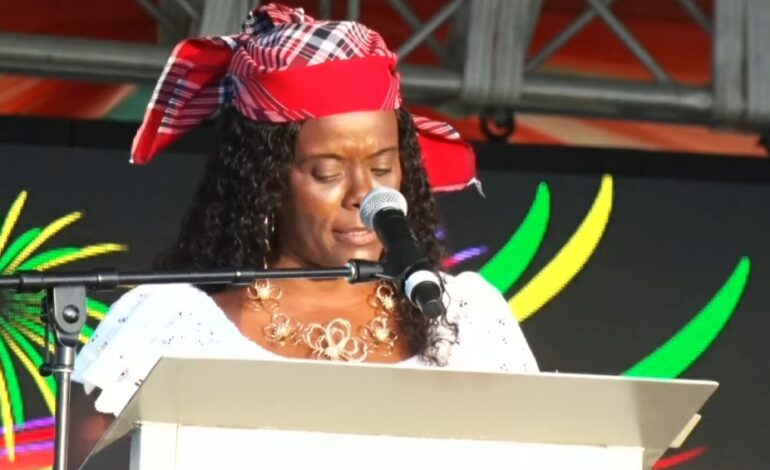 On Saturday 30th, September, Dominicans congregated on the Teza Playing Field at Mahaut for the official opening of the 45th independence celebrations.
Minister for Culture, Youth, Sports and Community Development, Hon. Greta Roberts addressed the gathering. She called for Dominicans to participate in this year's events because we have a lot to celebrate in accordance with the theme, 'Annou Sélébwé'.
"Forty-five years after we first raised our flag as a new nation, we have much to be proud of and to celebrate. We have and continue to triumph over adversity in the form of severe natural disasters, disease and external economic shock. Indeed these are tough times for Dominica and the entire global community. But each time we are tested, we emerge stronger and more resilient and certainly more capable as a nation and people of surmounting our challenges."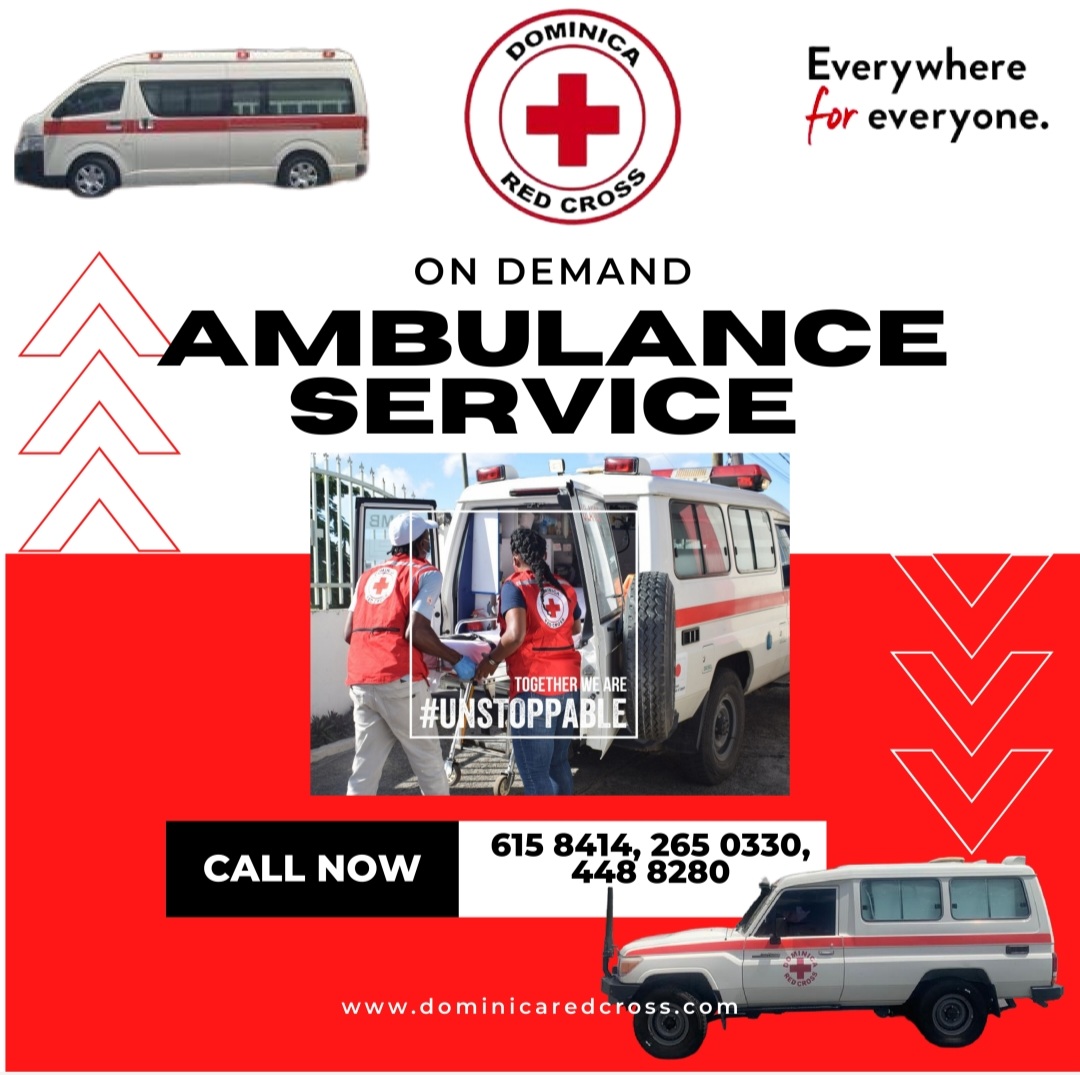 She continued, "This year's theme is simple in expression but significant in meaning. It is a reminder that even in what may seem to be the most difficult times, the indomitable Dominican spirit is always guaranteed to take us through".
Roberts cautioned Dominicans to reclaim what we are allowing political differences to destroy.
"Independence is an opportunity to reclaim the sense of togetherness and community which seems to be eroding gradually on account of our political differences. Instead, let us renew our commitment to work in concert with God and country, let us recapture our confidence as a self assured people willing to affirm and support each other in pursuit of the common good.
I challenge us to grasp this moment to chart a new course for our continued journey together, let us resolve in this period of national celebrations and beyond to embrace shared values of independence, resiliency, hard work, integrity and faith in God."
The minister concluded with a call for everyone to participate in the activities saying that there is something for everyone even for the children who must be encouraged to develop a love and appreciation for their culture and heritage.
She called on everyone to 'participate fully in this year's celebration and when Community Day of Service rolls around, ensure to find even a small way that you can contribute to the advancement of your community and country' because 'Dominica is ours to build, she is a treasure that must be protected at all costs and this responsibility lies with each of us'.