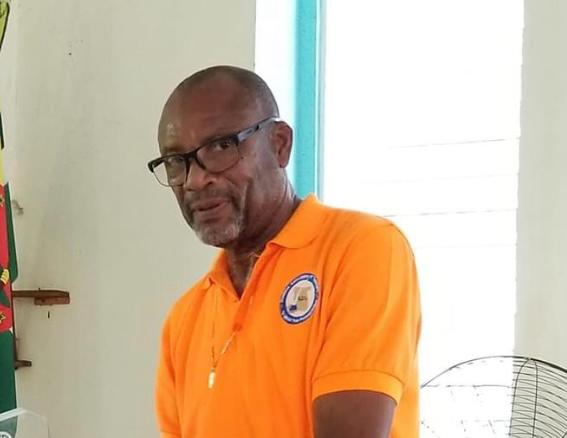 President of the Dominica Association of Teachers, Mervin Alexander, mixed no words when he issued a call to the authorities to put an end to teachers acting in positions for years.
He said, "Too many of our teachers and top education officials are on stage. When will those long acting appointments in vacant positions come to an end? When will teachers who have successfully completed teacher training be appointed as qualified teachers? Something is wrong with our system and it needs to be fixed."
Alexander shared his own example of when he began teaching in 1974 saying that it took him just about six months to get a permanent appointment. He began assisting in the month of May, appointed as temporary teacher in September and by November he had a permanent appointment. Subsequently, after attending teacher training college, he was appointed within a few months and after receiving music education qualifications he was appointed a specialist teacher within a few months. Alexander also stressed that the decision for him to begin his teaching stint was between the principal and education officer not a parliamentary representative.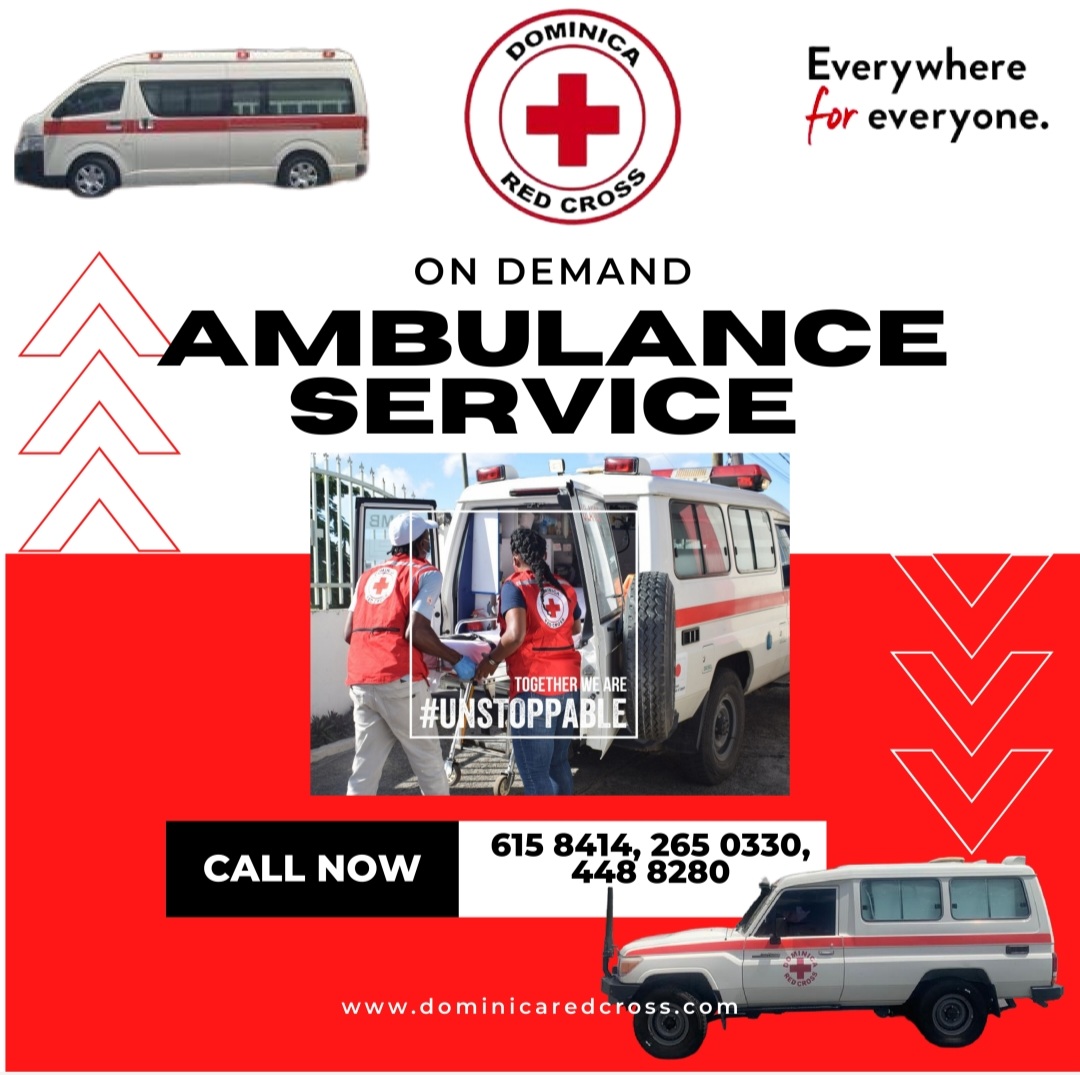 The DAT president gave examples of teachers in the Dominica who are yet to be appointed as trained teachers after six years of completing such training; and others with Bachelor's degrees and after 18 years still awaiting permanent appointment but given a deputy principal post at a secondary school yet without permanent appointment.
He added that after the revision of the structure of the secondary school in 2021, teachers who applied were all given acting or temporary appointments.
Alexander reiterated, "Teachers in Dominica must be treated better".
Meanwhile, Alexander urged primary school teachers 'to follow rules and regulations to the 'T' when it comes to giving schools to persons for private functions.
"Do not allow parl reps to intimidate you", he said.
"You are responsible for the plant and you must cover your backs. If they do not follow the procedure, don't give it to them. You have to protect yourself…You are responsible for the school."Alexander made these statements at the annual World Teachers Day Rally which is held on October 5th yearly. This years rally was held at Castle Bruce with a mass and award ceremony at the Castle Bruce Catholic Church followed by a sports day on the Castle Bruce Playing Field.